Interactive Cooking Experiences with Renowned Chefs All Over the World
Cook with Home Cooks and Acclaimed Chefs from Around The World, Live!
Looking for new inspiration for dinner tonight? Want to hang out, cook, and drink some wine with your favorite "Guys and Gals"? You will have the opportunity to live chat with your chef for an interactive experience where you can ask questions while you cook. Join us for our new cooking class experiences live from Rome, Paris, Philly, Barcelona, and around the world. Scroll down in the description to see our different chefs and the recipes they will be making on that day.
Tour Details
See our upcoming events below:
November 21st, at 5:30pm - Homemade Gnocchi and Panna Cotta
All Start times are in Eastern Standard Time (EST). You can use this timezone converter tool to verify what the start time is in your city. Change the city on the right to "New York" and insert the time you are considering. The tool will compute what time that is in your location.
Through our own experiences in Europe and beyond, we've cultivated unique and creative ways to see Italy, France, Spain, and even America. We go out of our way to make sure we are giving visitors the experience of a lifetime. While we're researching these awesome experiences, trust us, we're eating a lot. Now we're ready for our next adventure. Join us as we share the culinary secrets we've learned across Italy and beyond in these awesome live cooking classes. Learn the who, what, where and most importantly the why about our favorite dishes as we prepare them live on a virtual hangout. See our upcoming events below:
This online live cooking class includes:
- 1-hour interactive livestream
- The opportunity to ask questions throughout as the chefs prepares each dish
- Ingredients list and recipes so you can follow along a home!
- Wine not included but encouraged
- The Grocery list sent to you upon booking so you can get the required ingredients!

Saturday, November 21st at 5:30 PM EST | Live from Italy: Traditional Italian Gnocchi Making Class with Pesto and Berry Panna Cotta
Chef Matteo is back by popular demand from Sardinia, Italy to show you how to make an Italian classic that everyone will love! No matter where you are in the world, join us for this homemade gnocchi with a fresh pesto sauce making class that will transport you to a traditional Italian restaurant in the heart of Italy. Make your grandmother proud, as once you've learned how to make it, you'll be adding it to your home menu as often as possible.
After dinner, you won't want to miss the Panna Cotta lesson as you'll learn from a pro how to make this delicious and refreshing dessert. Choose your favorite berries and follow along step by step.
During this 1-hour + cooking class, you'll make:
Homemade Gnocchi from scratch

Italian pesto with fresh ingredients

Panna Cotta with your choice of berries for dessert
What you get with this tour
1 hour interactive livestream
Ingredients list so you can follow along at home
Wine not included but encouraged
A renowned and expert chef
The opportunity to ask questions and follow along live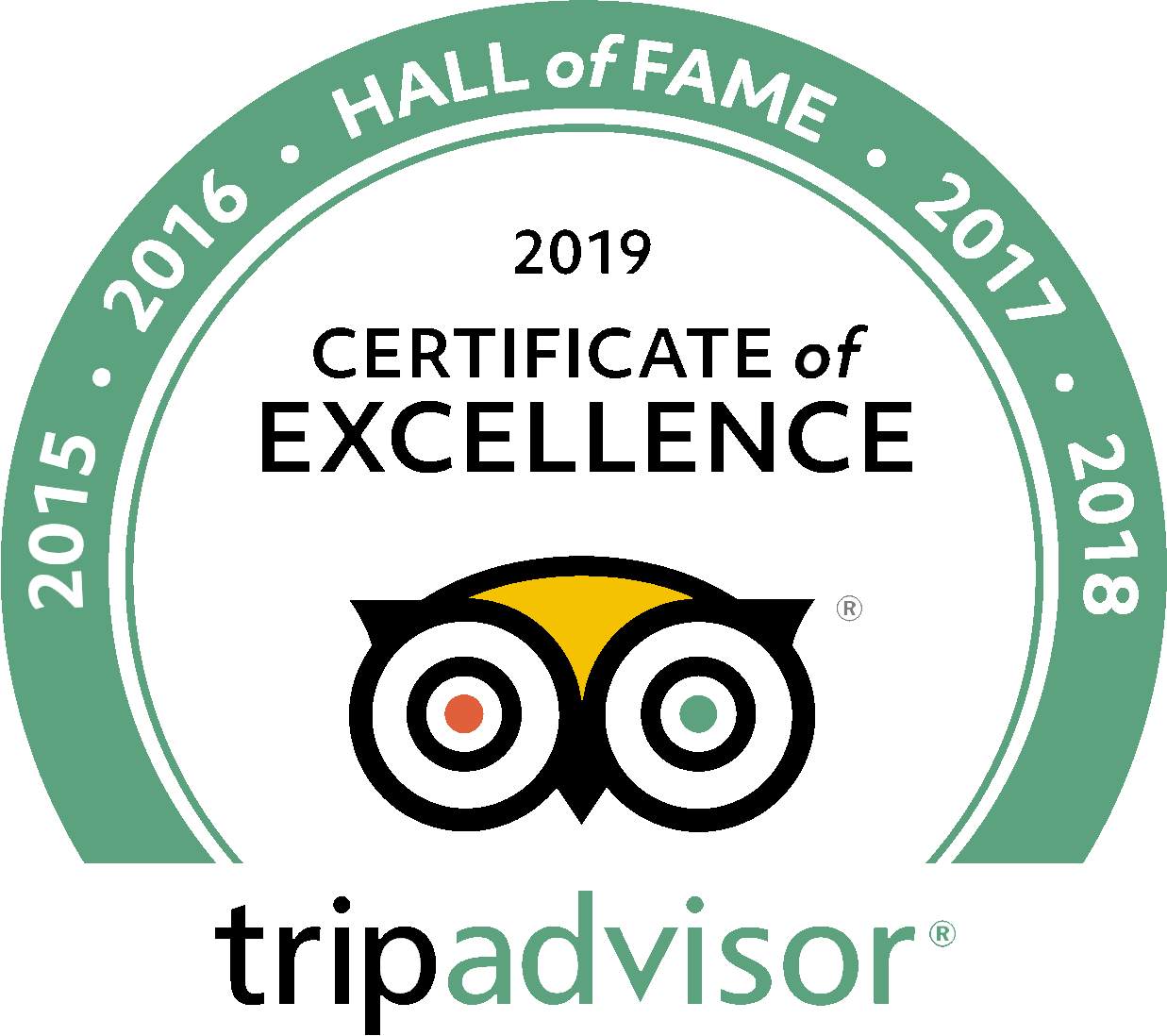 See what people are saying
210 total reviews
Leave a review
Average customer rating
4.97 / 5 based on 210 total reviews
Reviewed by
Jocelyn Kinnell
Great experience!
Chef Josh is a natural teacher in the kitchen. His pace is great and he explains everything so his class is easy to follow. I have participated in multiple Tour Guy cooking classes in the last six months. This was another fabulous experience and delicious too! I highly recommend their classes!!
Yum
Josh's Pollo al Chlinindron is awesome. He was great at showing us what happened at every step and answering questions. I learned much about Spanish cuisine! Would love to learn more!
Reviewed by
Jennifer Ashley
Frequently Asked Questions
Where to meet?
What to bring?
Once you book we'll send you the ingredients list if you'd like to cook along with the class
Where to meet?
Online, exact directions will be sent upon booking
What to bring?
Once you book we'll send you the ingredients list if you'd like to cook along with the class
What age group will be best suited for this experience?
We welcome those of all ages, there will be certainly be nothing beyond PG in the experience
Do I need a webcam / Microphone? Will other people be able to see me/hear me?
No, if you'd like to interact you absolutely can through the live chat function but it's not required
Do I need to download a separate program or anything?
No, we will send you the link to access the experience upon booking with all instructions
Can my family join?
Absolutely! If you would like to huddle around the computer and watch we would love have them join! There will only be one login per booking though, therefore it cannot be accessed on multiple devices
What time are the tours?
These will run at 5:00 pm EST on Friday, Saturday, Sunday, Tuesday and Wednesdays. Choose the class you want to take with the above description
What are the minimum computer requirements?
All you need is access to the internet, laptop or ipad are recommended for screen size. Casting to a TV should work as well
Can I cancel?
Virtual Tours are nonrefundable, but are transferable with 1 hour advance notice
show more frequently asked questions