Arena Floor Colosseum Tour with Roman Forum
Walk through the Gate of Death onto the Colosseum Arena Floor
Use the Colosseum's back door entrance, avoiding the typical Colosseum experience waiting game. Then, step out onto the Colosseum Arena Floor through the Gate of Death, where ancient Roman gladiators often fought their last fights.
Itinerary
What you will see on this tour
Colosseum Arena Floor
Roman Forum
Julius Caesar's Temple
The Eternal Flame
Vestal Virgin Atrium
Arch of Constantine
Senate House
Basilica of Antoninus & Faustina
Basilica of Maxentius & Constantine
Arch of Titus
On this Arena Floor Colosseum tour, enter the ancient Roman amphitheater using the very entrance that gladiators used before matches. Step out onto the newly reconstructed Arena Floor and see charming ancient structure surrounding you, creating the perfect photo opportunity. Then explore the Roman Forum, an ancient Roman archaeological site. While this tour does include access to the Arena Floor, it does not include access to the Colosseum underground or fifth level. This 2.5 hour long tour includes:
A local English-speaking professional guide
Skip the line Colosseum tickets
Guided Tour of the Roman Forum
A maximum group size of 15
Colosseum Arena Floor Tickets
Enter the Colosseum through a special door restricted from public access. Walk through the "Death Gate" and right onto the Colosseum Arena Floor, where gladiators fought in ancient times. Meanwhile, catch a glimpse of the beautiful Roman amphitheater surrounding you, where 60,000 screaming spectators would watch champions fight their opponents to the death. From here, you can even see the names of Roman nobles carved into some of the seats right atop the Arena Floor. Get your cameras ready, this view makes for the perfect picture.
Roman Colosseum History
After experiencing the exclusive Arena Floor, climb to the first and second tiers of the Colosseum. See where Rome's wealthiest citizens sat to watch the gladiator games. Your guide will explain the rules of gladiator matches, as well as how this glorious structure got the name "Colosseum." Conclude your 1.5 hours inside of the Colosseum and head over to the Roman Forum.
Guided Roman Forum Tour
Included in the price of this tour are tickets to see and explore the ancient Roman Forum. A brief two minute walk from the Colosseum, your guide will escort you into the ancient archaeological site and begin explaining its significance in ancient Rome. Once the location of downtown Rome, this site is often referred to as the "Ancient City." Explore a plethora of ancient Roman buildings, including the Senate House, Temple of Julius Caesar and Arch of Titus. Once your tour concludes, feel free to explore the Forum on your own. Climb Palatine Hill, relax in the Farnese Gardens, or simply just take in the beautiful views.
Frequently Asked Questions
Where to meet?
Green Souvenir Kiosk in front of the Colosseo metro stop - located just outside the lower level. A representative will be there holding a sign with our company name on it.
What to bring?
Archaeological sites are normally paved with rocky terrain so wear comfortable sneakers. Bring sunscreen and a water bottle for hot summer months.
Q: What happens after I book this tour?
A: Upon booking, we send you an email requesting the dates of birth and names of all members in your party. If you have children under the age of 18 in your party, please send us a copy of their passports for proof of age so we can purchase their tickets in advance.
Q: Does my tour still run if it rains?
A: The Roman Guy runs guided tours rain or shine. In cases of heavy rainfall, the Colosseum management may close the Arena Floor at the last minute for safety. We do our best to make alternate Arena Floor arrangements, but we cannot guarantee a substitute date. If your group is subject to closures by the Colosseum and does not get access to the Arena Floor, we still continue on a 2.5-hour tour of the Colosseum and Roman Forum. There is no refund given if the arena is closed for this tour.
Q: What if I'm not sure about my mobility?
A: If you have any doubts about your mobility, we strongly suggest you take a Private Colosseum Tour.
Q: What if the Arena Floor is Closed?
A: Sometimes the Colosseum closing down access to restricted areas with very little notice. This could be due to rain or some sort of repair going on. In this case, we will visit other areas and the tour will run with the same duration. Sorry, but we do not offer a refund if the Arena Floor is closed.
See more frequently asked questions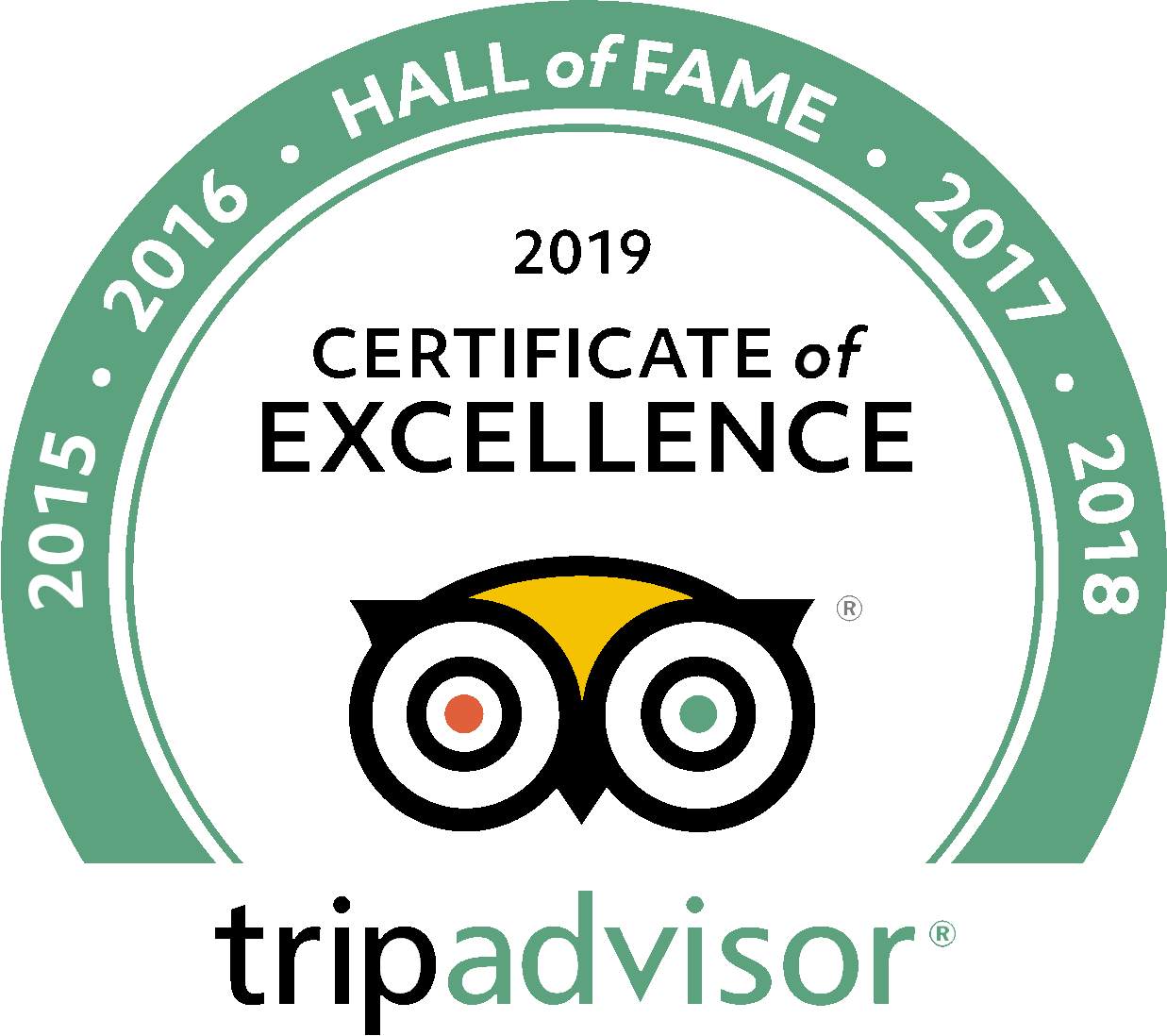 See what people are saying
115 total reviews
Leave a review
Collette
Wonderful tour
Our guide Sarah was simply fantastic. Her English was exceptional and as she took us through the forum and the colosseum, her pictures, stories and narrative made the whole place come alive. You can't ask for much more with 3 teenagers in tow, they weren't bored once! A truly enjoyable few hours. Highly recommend this tour.
Jacqueline
Wonderful Tour!
Giuseppe our tour guide was absolutely wonderful! He was extremely knowledgeable, patient, and was more than happy to answer all questions anyone had about the Colosseum and the Forum. We had a wonderful tour because of him. I learned new things about these amazing pieces of history that I would not have noticed or known on my own.
John
July 2019 Colosseum & Roman Forum tour
Our guide Valerie was knowledgable and passionate about Rome and the history of the Colosseum and the surrounding area. Despite the heat, it was a great tour and I highly recommend this company and guide! Amazing sights; not to be missed!