Use code SAVE5 when you buy 3 or more tours to save 5%
Free cancellation up to 24 hours before your tour.
Valid for all group tours.
Learn More
Private Louvre Tour in Paris with Skip the Line Tickets
The Best Private Louvre Tour
The Louvre is the largest art museum on earth. The historic Paris monument is packed with priceless works of art including the Mona Lisa. We offer the best private Louvre tour that includes skip the line tickets and a personal art-loving tour guide.
Itinerary
What you will see on this tour
I.M. Pei's Modern Louvre Pyramid
Skip the Line Entrance
History Beneath the Louvre Paris
Passionate Local Guides
Sleeping Hermaphoditus
Understand Why Certain Art is Famous
The Coronation of Napoleon
Liberty Leading the People
The Main Event: The Mona Lisa
Relax in the Gardens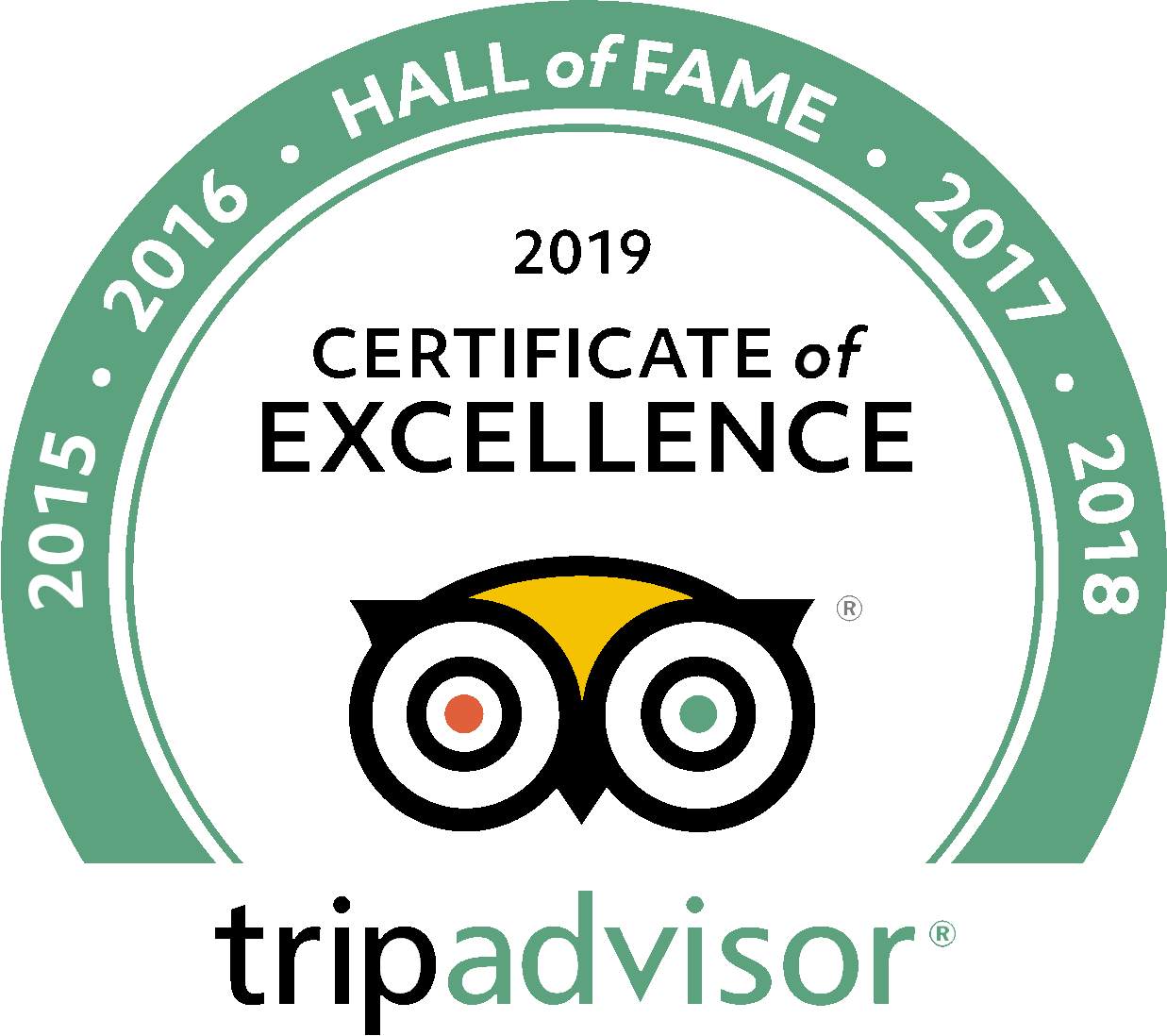 See what people are saying
5 total reviews
Leave a review
Angie F
Best way to see the Louvre
Loved this tour! The Louvre is crowded enough without being on a small group tour, having our guide to answer all our questions and make sure we saw all we wanted to see was perfect
Christy31069
Louvre Tour
Did the Louvre Tour with Abbey on 19 April. My husband, son and myself were the only ones on the tour as the other two attendees did not show up. Abbey was a great historian and provided us with interesting facts about various pieces in the Louvre. She managed to get us prime position in front of some of the most popular pieces and gave us great advice in dealing with the Mona Lisa "mosh pit". We could not have done the Louvre without a guide and really appreciate the time and effort Abbey took in taking us through. Thank you Abbey and The Paris Guy.
Dustin
Incredible
We came in January to avoid crowds and see Paris with snow. So when we got the call the morning of the tour saying we were the only 2 people booked that day, we were a bit worried. The ParisGuy though said it wasn't an issue, and they would take us on the tour one on one. Josephina (our guide) met us outside, took us through the side entrance to avoid the lines, and gave an amazing tour to just my wife and I - nearly 3 hours of information covering all parts of the museum. Great tour, amazing museum, and totally manageable crowds (there were only 10-15 people in the Mona Lisa room that she took us to quickly at the start so we could enjoy it before more people showed up). Just wish we had booked more tours with them!