Use code SAVE5 when you buy 2 or more tours to save 5%
Free 24hr cancellation on small group tours!
Learn More
Rome Walking Tour with Pasta Making Class and Lunch
See the Trevi Fountain, Piazza Navona & more
Enjoy a walking tour through downtown Rome and visit the city's main highlights, such as the Spanish Steps, Trevi Fountain and more. Then, learn the art of Italian cooking with a professional chef and enjoy a delicious lunch.
Tour Details
City stroll
Piazza Navona
The Pantheon
Spanish Steps
Trevi Fountain
Prosecco welcome
Pasta-making class
Learn how to make real Italian tiramisu!
Sit-down pasta lunch with wine
Enjoy your tiramisu!
Join us on our best Rome walking tour. On this experience, you will get a brand new perspective of Rome's timeless architecture and classic attractions, such as the Spanish Steps, the Trevi Fountain and the Pantheon. Your guide will stroll you through the streets while passionately explaining Rome's detailed history. If that didn't reel you in already, the walking tour concludes with a Rome pasta-making class, where you'll create and enjoy delicious Roman pasta and tiramisu. This 3.5 hour tour includes:
A walking tour of Rome's city center must-see sites
A professional English-speaking guide
A pasta-making class with complimentary glass of prosecco
Traditional Roman pasta lunch with a glass of wine and tiramisu
Piazza Navona
The Piazza Navona is the hub of Rome that cultivates a community filled with food lovers, art and stunning architecture. Your guide will walk you through the history behind the Egyptian Obelisk and the Fountain of Four Rivers, which never goes unnoticed due to its brilliant and intricate architecture. Underneath the piazza lies the Stadium of Domitian, an ancient stadium that was used for competitive games in ancient Rome. Today, the stadium is covered up by the Piazza and the markets that fill it.
Pantheon
The next stop on this tour is Rome's most well-preserved Ancient landmark, the Pantheon. The construction of the building draws upon the architecture of the Ancient Greeks, as the rectangular vestibule filters into a vast rotunda. What used to be a temple for some of Rome's priceless works of art, now, the Pantheon is considered a church. Be sure to ask your guide about the Pantheon oculus, a circular opening in the structure's dome that lets in beautiful natural light.
Spanish Steps
Located in the heart of Rome's higher-end shopping market, the breathtaking Spanish Steps lead up to the exquisite church, Trinità dei Monti. At the bottom of all 174 steps is Fontana della Barcaccia, or "Fountain of the Longboat", one of Rome's beautiful fountains. If you are up to the challenge of climbing all of the Spanish Steps, the Borghese Gardens will be waiting for you at the top with some of the most incredible views of the Eternal City.
Trevi Fountain
The Trevi Fountain, one of the most famous fountains on Earth, serves as another one of Rome's cultural and social hubs. Known for its striking baroque style architecture, the fountain serves as both a famous staple in Rome as well as a source of charity. The coins thrown into the Trevi Fountain are donated to a local Catholic charity and used to benefit the homeless community in Rome. Tourists throw in coins in hopes of returning to Rome, new romance or marital bliss.
Pasta Making Class (1 hour)
Work alongside a local chef and learn the art of making authentic Italian pasta. You'll be welcomed with a glass of prosecco at the door, and after one sip, you will be craving the delicious homemade Italian cuisine. You will certainly work up more of an appetite after digging into your already delectable pasta, good thing dessert is up next! After making pasta, learn how to make tiramisu, another Italian favorite.
Please note: The pasta that you will eat for lunch will not be the exact pasta prepared during your cooking class. For health code reasons, your lunch will consist of a delicious pasta dish that has been prepared for you by a professionally trained chef. You will get to take the pasta you created during your class home with you.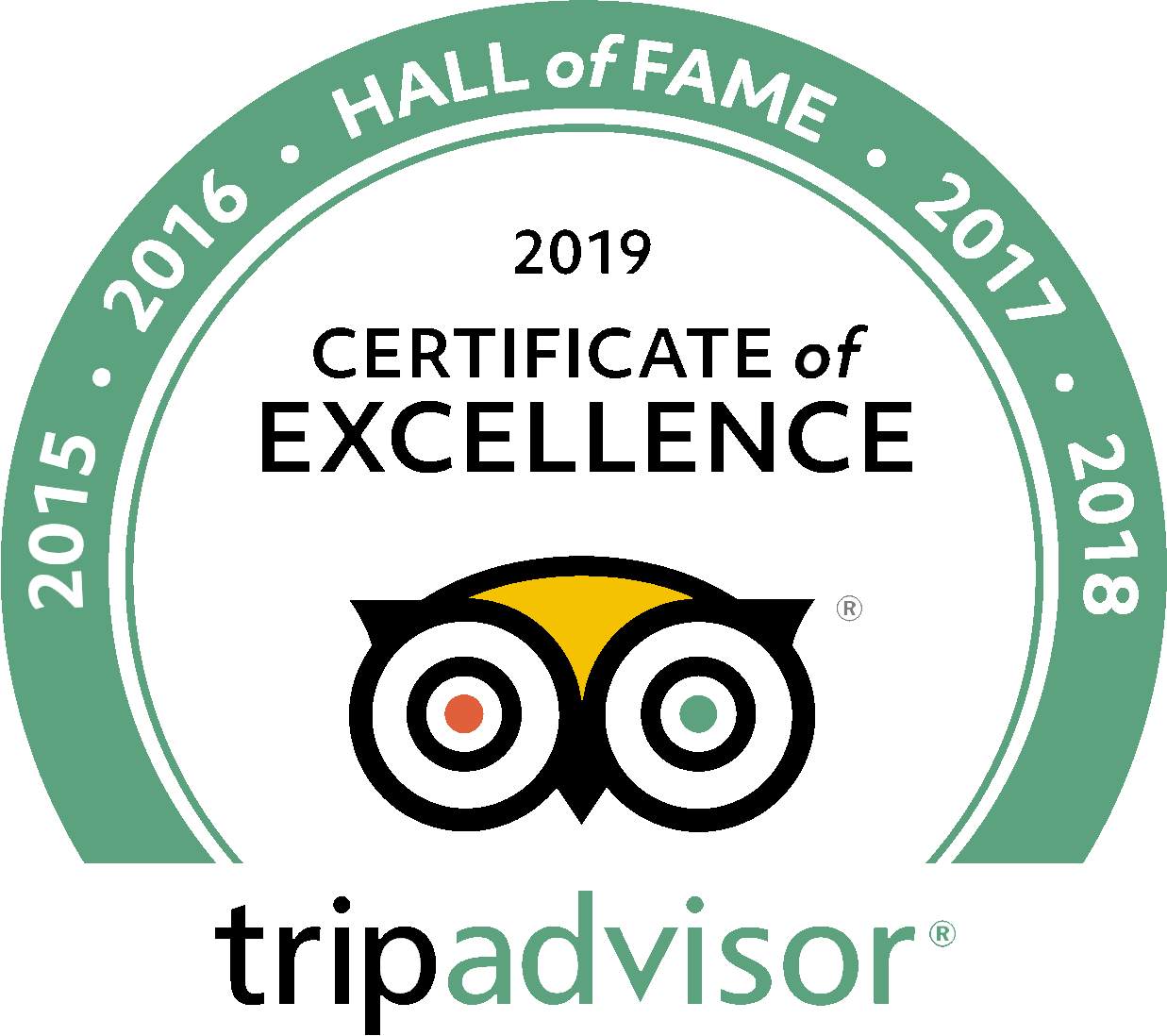 See what people are saying
20 total reviews
Leave a review
Average customer rating
4.95 / 5 based on 20 total reviews
So fun!
Me and my kids loved the pasta making class, the best experience we had in Italy. The guide and instructors were great too!
Great Food
The pasta class was in a restaurant that was open to other customers. We made the pasta while sitting at the tables which was a little awkward. The instructor was amazing and we discovered that making pasta is really easy. After the class was done we were able to order a pasta dish from the menu.
Reviewed by
Anita Vanderdonk
A definite must do in Rome!
Very good knowledge by our guide on the walking tour. A great experience. The pasta and tiramisu making and fun and relaxing.
Reviewed by
Arthur Decesario
Frequently Asked Questions
Where to meet?
In Piazza della Chiesa Nuova
What to bring?
As the Pantheon is a religious site, make sure to cover up your knees and shoulders. We recommend bringing along a light shawl or scarf since Rome can get hot. Wear your comfortable walking shoes - you're going to work up an appetite!
Q: What do we get to see during the city walk?
A: We will tour the city's main piazzas and must-see monuments such as: Piazza Navona, the Pantheon, the Spanish Steps and the Trevi Fountain.
Q: Do I get to eat the pasta I made during the lesson?
A: No, but you do get to take it home with you! In compliance with the local health and safety laws, you'll be able to take your homemade pasta to-go with you in a container. For lunch, you will still be provided with homemade pasta, made by the restaurant's professional chef.
Q: What if I have food allergies, intolerances or other requirements?
A: Please contact us in advance so we can do our best to attend to your needs. Please note that not all allergies or intolerances can be accommodated.
Q: I have to pay a fee for my small child, what does that actually include?
A: Children ages 6 and younger will be able to assist one of the adults in your group during the pasta-making lesson. Lunch is included for them as well.
See more frequently asked questions