Dubrovnik 4X4 Adventure and Cable Car Ride
Explore the Rugged Terrain atop Dubrovnik in an All Terrain Vehicle
Take an excursion above the city. Beginning with a Cable Car ride, ascend to the summit of Mount Srd where you will find your 4X4s. On this epic tour by ATV with a friendly local guide, head through forests, hills, and rugged terrain for an exhilarating day in Croatia.
A 4X4 Adventure Unlike Any Other
Cable Car to the Mountain Top
Peak of Mount Srd
Views without the Crowds
Drive Along Cliffs for the Best Panoramas
Rugged, Empty Countryside
Head through Forests, Mountains and More
Ultimate Guided Adventure
Can you imagine a riding an ATV, looking over the pristine views of the Adriatic Sea and Dubrovnik Riviera? Board your 4 seat Quad for an exploration unlike any other. Beginning with a cable car ride from Old Town, this tour is the thrill-seeking way to see Dubrovnik.
Dubrovnik 4X4 and Cable Car Tour Description
This 3-hour action-packed Dubrovnik 4X4 Excursion includes:
Local English-Speaking Guide

4 Seat All Terrain Vehicle for your Group

Cable Car Tickets Included

Ride through rugged terrains and forest

Stops at numerous panoramic vistas and lookout points
Cable Car to Mount Srd
The day begins in Old Town Dubrovnik where you will catch the cable car and ascend nearly 1400 ft to the top of Mount Srd, the mountain that shadows the city. From the top of the mountain, embrace the first of many stunning views you will experience on this journey.
Mount Srd Summit
At the top of Mount Srd, examine the impressive Fort Imperial built during the Napoleonic Wars. See how the mountain helped defend Dubrovnik for centuries as you prepare to begin your adventure.
All Terrain Vehicle Safari
Hop on your personal ATV Quad for an awesome excursion through the natural beauty above Dubrovnik. Head through the rugged countryside, rumble through forests of pine trees, and admire the picturesque panoramas below.
If you're looking for a unique adventure for a truly memorable trip to Croatia, this ATV safari is for you. Hit the pedal to the metal on this incredible day in Dubrovnik.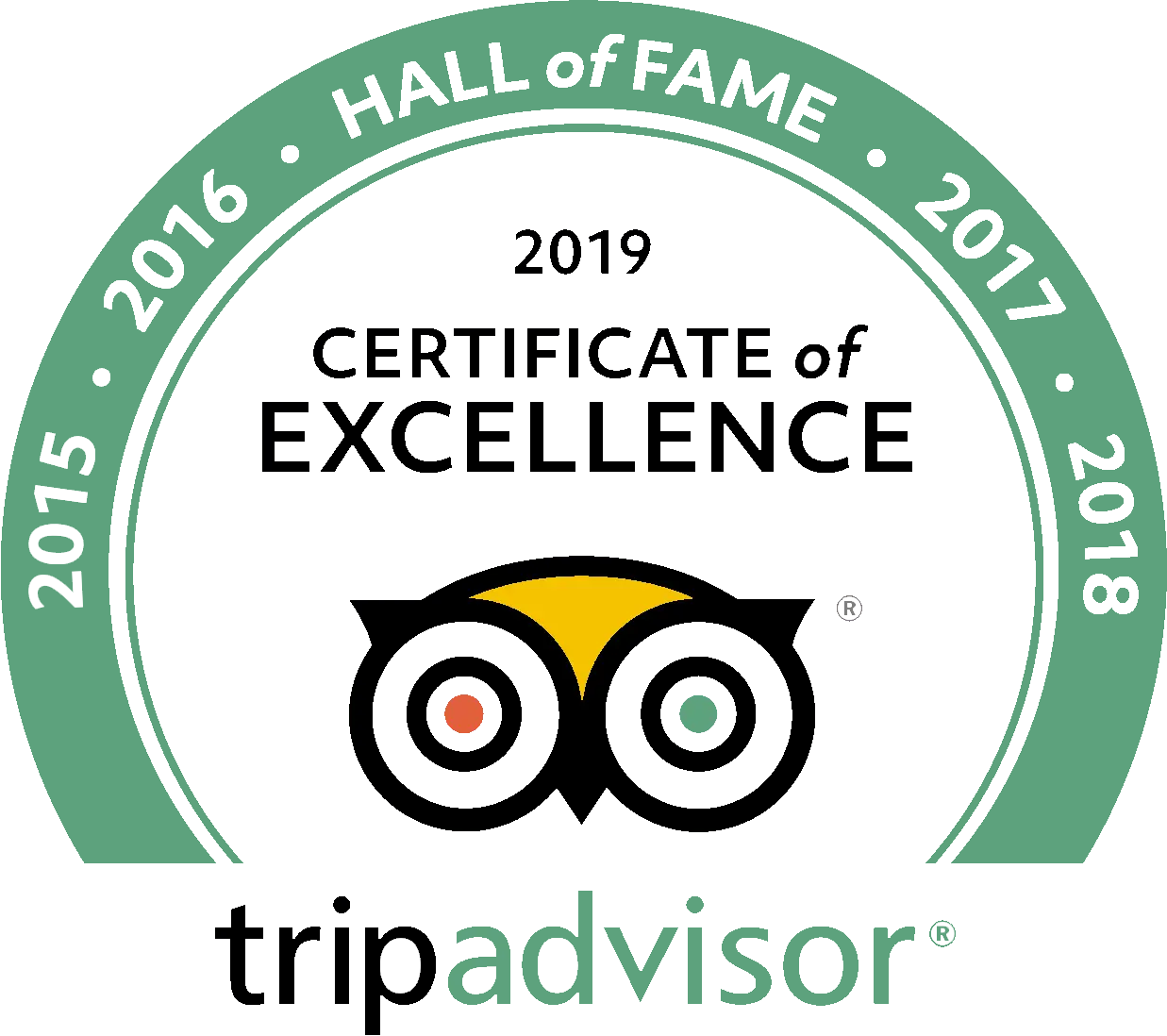 See what people are saying
1 total reviews
Leave a review
5.0/5 (based on 1 reviews)
Really Fun!
Reviewed by
Unverified Review
We wanted to do something out of the ordinary on this trip. We thought these ATVs would be perfect and it didn't disappoint. It was really pretty up above the city and even though it was hot that day, the winds and altitude made it very pleasant
Frequently Asked Questions
What to bring?
You may also like
From King's Landing to Blackwater Bay, Visit the Filming Locations in a Small Group.
See the Best of Dubrovnik in One Day with a Friendly Local Guide
Dive into Croatia's history at the famous Roman Emperor's palace and an ancient maritime island