Paris Rapid/Antigen Covid-19 Test (Pont Neuf)
Reserve your travel-certified Covid-19 test online today
On June 12th, the United States will no longer require a negative Covid-19 test for entry. If you are traveling elsewhere, please check with your local authorities, airline, or cruise ship for current requirements. So, if you do need to get a Covid-19 test in Paris, you can reserve our travel-certified Covid-19 test online today to solve the headache of finding one on your own.
Rapid Covid Test at Trusted English-Speaking Location
Reserve Your Test Online and Avoid Long Lines
Results Within an Hour with an Antigen Test
You can pre-reserve your Covid-19 test with our priority-access appointments, which offers travelers peace of mind. During heavy transmission periods, testing sites may be in high demand. This can cause longer-than-expected wait times even for customers who have reserved online.
Paris Rapid/Antigen Covid-19 Test (Pont Neuf)
Here's what you can expect:
Shorter lines with a scheduled appointment

An antigen rapid test with results in approximately one hour

Friendly, English-speaking staff

Certified, English test result from a doctor
Reserve before you go
When you are enjoying your vacation, the last thing you want to spend your precious time on is searching for a testing site. Book easily online and reserve your time slot for a smooth operation.
How does it work?
Simply search the date that you'll need to take the test according to your flight plans. Add the amount of people who need a test and make your payment. You will receive a confirmation voucher which will share the exact location of the pharmacy.
We recommend arriving at the testing center 10 minutes early. When you arrive, present your voucher to the testing center representative. All of the locations we have partnered with have friendly, English-speaking staff, so you'll be able to communicate easily.
Reservation fee
We charge a €10 reservation fee to help everything run smoothly with your reservation. Once you reserve your testing appointment, we will contact the testing center (which has dedicated time slots for our customers) to ensure the appointment is booked. This allows you to avoid long waiting times and receive helpful customer service to make your trip run more smoothly.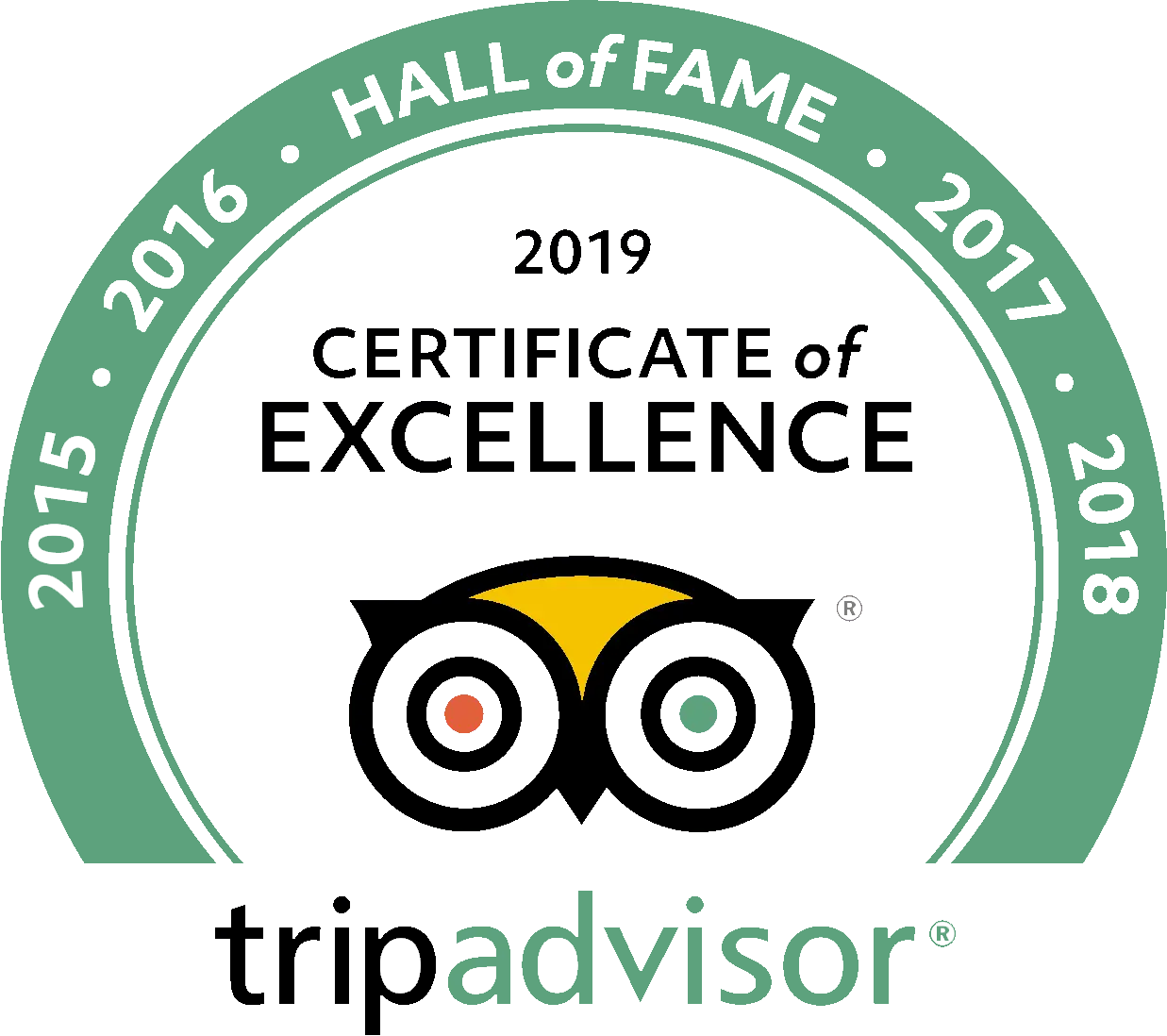 See what people are saying
2 total reviews
Leave a review
5.0/5 (based on 2 reviews)
What a lifesaver! My family was panicking trying to find somewhere to get this test done. This made it super easy to book. All we had to do was show up and get this test! It took the stress out of the process and I'm so glad this is an option. Thank you for making it easy for us! Highly recommend.
Very Easy!
Reviewed by
Unverified Review
We were very happy to be able to book directly online. We were worried about long lines but there were only just us and another couple at the site. Much better than having to navigate websites in French or showing up at a random place. Recommended for sure.
Frequently Asked Questions
What to bring?
What to bring?
Present your reservation voucher to the testing site representative. A passport is required for anyone receiving a Covid-19 Test. Please wear a KN95 or FFP2 medical mask to the testing center if possible. Please bring a working mobile phone as well for your receipt and waiver.
show more frequently asked questions