Use code SAVE5 when you buy 2 or more tours to save 5%
Free 24hr cancellation on small group tours!
Learn More
Exclusive Access St. Mark's Basilica Night Tour with Underground Crypts
As the only group inside, experience the magic of St. Mark's Basilica by entering after it closes
With its eye-catching architecture and gilded design, it's no wonder that St. Mark's Basilica draws in the crowds. This is your opportunity to enter the beacon of the Venetian Republic with no one else around.
Tour Details
St. Mark's Square
St. Mark's Basilica after closing
Underground Crypts
St. Mark's Crypt
Golden Altarpiece
Are you looking for the most exclusive access to Venice's most popular attraction? Would the feeling of the dark church being illuminated as you enter amaze you? Are you ready to see St. Mark's Basilica with no crowds as your guide explains the luxury of Venice's incredible "Church of Gold"? This 1 hour VIP experience in Venice includes:
Expert English Speaking Guide
VIP access to St. Mark's Basilica after hours
Maximum group size of 25
Golden Altar and Underground Crypts of St. Mark's Basilica
St. Mark's Square
Begin your exclusive visit to St. Mark's Basilica in the iconic complex where it's located: St. Mark's Square or Piazza San Marco. Within this piazza, a few other attractions will catch your eye: namely the Doge's Palace and St. Mark's Bell Tower. Before you head inside, your guide will set the scene for what was going on politically and socially during the age of the Venetian republic.
Privileged Evening Access to St. Mark's Basilica
Let's make this clear: on this tour, you will be the ONLY group inside St. Mark's Basilica. The Basilica will open its door just for our group's special entrance. As you cross the threshold of the Basilica, you'll notice byzantine mosaics lining the entrance. Your guide will share the stories of Mark the Evangelist, who the church is named for.
Underground Crypts
Balanced with the Basilica's ornate decorations, you will also experience a more eerie side of St. Mark's. While the interior is dimly lit for your evening visit, descend beneath the church's floors to the underground crypts. This is the area where St. Mark is said to be buried.
Golden Altarpiece
St. Mark's Basilica is often known as the Chiesa d'Oro or Church of Gold because of its golden details on the interior and exterior. One of the clearest reflections of this nickname is through the Basilica's golden altarpiece, also known as the Pala d'Oro. If you visit the Basilica during the day, it's hard to fully appreciate all of the precious gems covering the altarpiece. On this exclusive evening visit, see the twinkling details up close.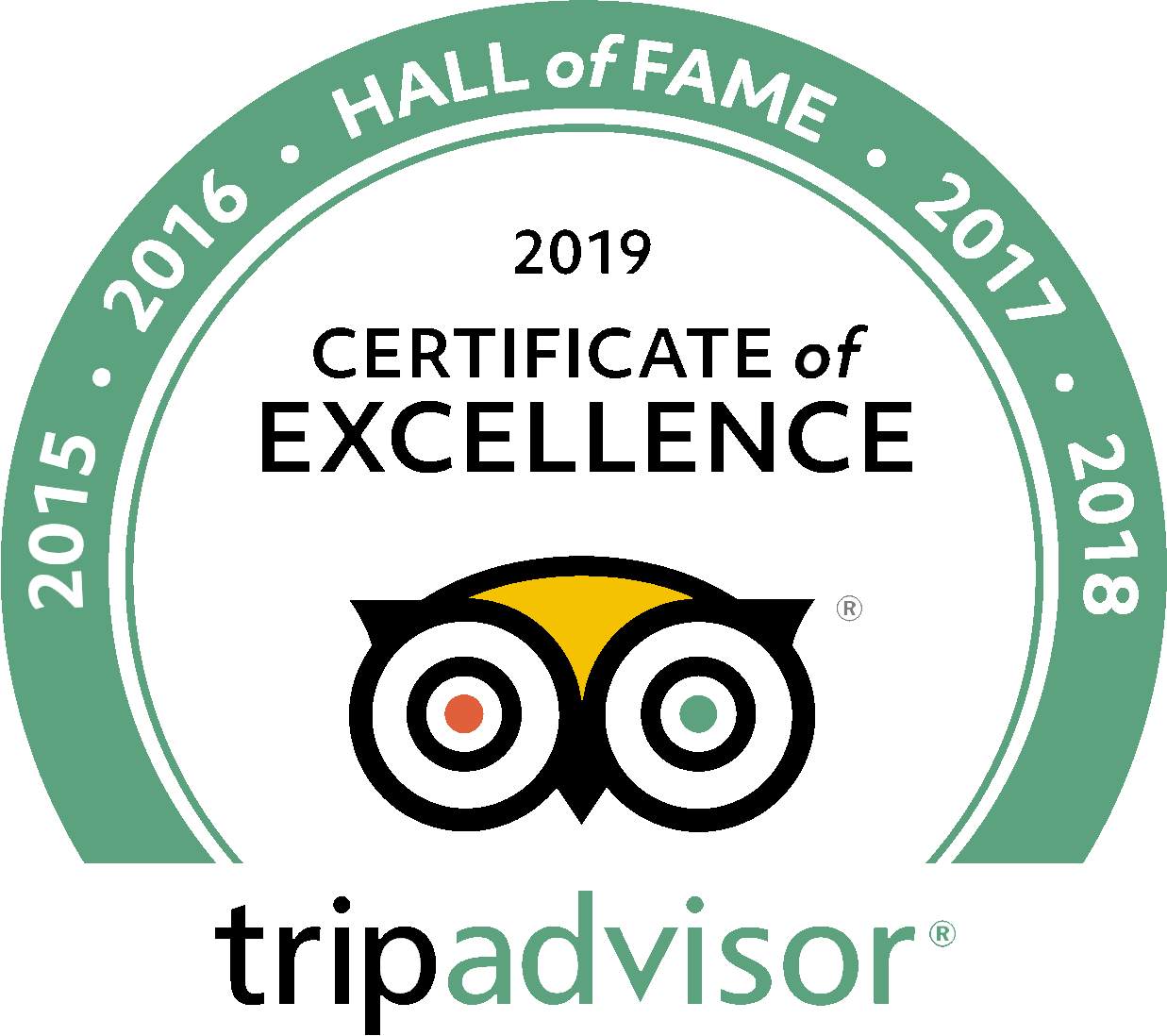 See what people are saying
6 total reviews
Leave a review
Average customer rating
5.00 / 5 based on 6 total reviews
Unreal!
Seeing this at night was a really special experience
Definitely worth it!
This was one of the most unique experiences I've had in Venice (and I've been a few times!)
Great!
The crowds were practically non-existent.
Frequently Asked Questions
Where to meet?
Between the two big columns in St. Mark's Square (columns of San Marco & San Teodoro) located on the south side of the square, near the canal. A representative will be there holding a sign with our company name on it. Please arrive 15 minutes early to check in.
What to bring?
Walking shoes and something to cover your knees and shoulders for St. Mark's Basilica
Q: Will my group be the only one inside St. Mark's Basilica?
Yes! That's why this tour is so special.
Q: Does the tour always skip the line?
A: You could consider this a "skip the line" tour, but there is no line at all. Your group will be the only group going inside.
Q: What should I wear?
A: Since St. Mark's is a sacred place, both men and women must cover their knees and shoulders. Otherwise, you may be refused entry to a portion of your tour. We understand the summers in Venice are hot - a great alternative is to bring a shawl/scarf/sweater with you. That way, you can cover your knees and shoulders when necessary. Remember to wear comfortable shoes, you'll be walking plenty on this tour of Venice.
Q: I have doubts about my mobility. Is this the right tour for me?
A: If you have reduced mobility, we suggest taking a private Venice tour. The itinerary is much more flexible and easily modified.
See more frequently asked questions