Florence City Walking Tour with Statue of David
Also visit the Ponte Vecchio, Florence Duomo and Piazza della Signoria
Accademia Gallery lines can get pretty long. Luckily on this skip the line tour, you can see the Statue of David without waiting in line. On this tour, visit the Accademia Gallery, Florence Duomo, Ponte Vecchio and Piazza della Signoria.
Itinerary
What you will see on this tour
Accademia
Duomo
Filippo Brunelleschi's Dome
Baptistry Doors
Florentine Gelato
Piazza della Signoria
Leather Market
Bronze Boar
Lampredotto/Trippa
Orsanmichele Church
Dante's District
Dante's Church
Ponte Vecchio
Discover the beauty of this Renaissance city on this Florence walking tour. See Michelangelo's David up close, marvel at the exterior of the Florence Duomo and trek the winding cobblestone streets of Florence with your local guide. This 3-hour tour includes:
- Skip the line Accademia tickets
- A walking tour of Florence
- A Maximum group size of 16
- A professional English-speaking guide
Visit the Accademia Gallery
In 1501, Michelangelo was given a giant block of Carrara marble. Over the next 3 years, he was able to carve a 17 ft. statue of David, depicting the biblical hero in the moments just before slaying the beast, Goliath. Intended to be placed atop the Duomo, the David is disproportionate, as Michelangelo intended for viewers to look up at David from below. With your local guide, understand why the David has become one of the most celebrated artworks of all time. Explore the rest of the Gallery, then head for the winding streets of Florence.
Short delays at the security check may occur during the busiest months, June and July. However, our team of experts works to prevent delays as much as possible.
The Duomo of Florence - Exterior
Walk to the center of Florence, the giant dome you can see atop the Florence skyline. Contrary to popular belief, the word "Duomo" actually does not translate to "dome." The word "cupola" actually translates to "dome," while "duomo" refers to a church. The construction of the Florence Duomo took almost 150 years. See the exteriors of the cathedral, baptistry and bell tower while your guide explains the gothic influence of the church's internal and exterior art.
Florentine Gelato
You should never go more than half a day in Italy without a refreshing scoop of locally produced gelato. Luckily, on this tour, you don't have to. We will stop at a local gelato shop so you can get a taste of the local goods. Your guide will explain how to spot authentic gelato on the streets of Florence while you indulge in your frozen treat.
Piazza della Signoria, Florence
Many people refer to Piazza della Signoria as an outdoor art expedition. In this beautiful square, you'll see the dozens of statues and captivating architecture. This piazza is also home to Palazzo Vecchio, the beautiful palace in which the Medici family worked. In front of Palazzo Vecchio, you will be able to spot another David statue. Don't be fooled though, this one is just a copy of the original Statue of David that you saw at the Accademia.
Dante's District and Church
Wander onto a narrow side street and spot a brown brick Tuscan-style house. You'll be staring at Casa di Dante, which used to be where famous author of "The Divine Comedy" Dante Alighieri lived. Now, the house now functions as a museum dedicated to this Florentine poet.
The Old Bridge
Head toward the Arno River and stop at Florence's most famous bridge, the Ponte Vecchio, or "Old Bridge.". This bridge has been a central selling place for vendors since as early as the 13th century. During the bridge's earlier times, butchers, fishmongers and other vendors would sell their fresh products on the Ponte Vecchio to Florentines. Now, the bridge is mainly occupied by jewelers and local artisans. This stop will conclude the tour, and the timing will be perfect to go grab a delicious Florentine lunch. Ask your guide where the local spots are, it's hard to go wrong.
Frequently Asked Questions
Where to meet?
At the big statue in San Marco Square. A representative will be there holding a sign with our company name on it.
What to bring?
Bring a little cash with you, for gelato and trippa (if you dare!). Since this is a walking tour, you'll need comfortable shoes. Avoid bringing large bags, both the Uffizi and Accademia require you to check them.
Q: Do we get to go inside the Duomo?
A: This tour includes a visit to the outside of the Cathedral and a chance to see the Baptistry Doors. It does not go inside. We want to make sure we cover as many sights as possible in a day and consider the Duomo to be far more magnificent from the outside. If you wish to climb the dome, we do offer a Florence Highlights Tour that proved tickets to do so.
Q: What should I bring with me?
A: Bring a little cash with you, just in case you want to stop for gelato (not included in the tour price). Since this is a walking tour, you'll need comfortable shoes. Avoid bringing large bags, the Accademia requires you to check them.
See more frequently asked questions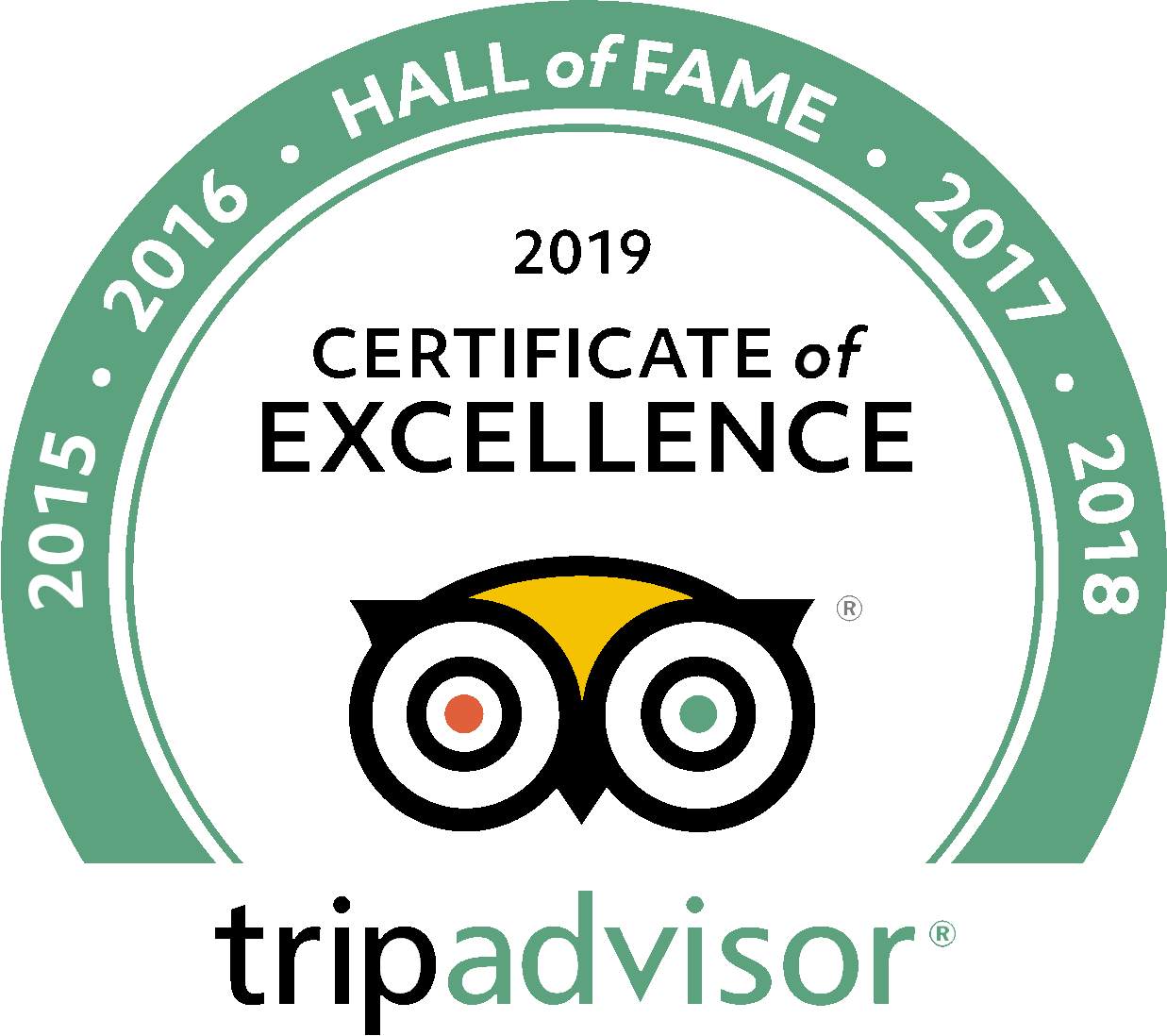 See what people are saying
34 total reviews
Leave a review
stevepwhs
Great tour including a fantastic host Elaine.
We weren't sure what to expect on our Vatican tour but Elaine was so great mapping out our morning and proceeded to inform us of everything we were seeing. She had my wife in stitches laughing and 3-4 hours went by so quickly....despite the scorching heat. I recommend highly taking this tour with Elaine.
Denise N
Incredible Tour
My husband and I took 3 tours with the Roman Guy and all were fantastic and helped Florence and Rome come to life. I would have to say this one was my favorite. Our guide was Michael and he facilitated a wonderful experience for our small group. There are simply no words for seeing Michelangelo's David. That alone is worth the cost of this tour, but there were just so much more included. I don't think I stopped smiling as he told stories, we saw beautiful sight after sight and we had gelato too. Highest recommendation!
Rob
Florence walking tour with statue of David
Great 3 hour tour of Florence. Got a better sense of the city and was able to skip the line at the Accademia to see the real Statue of David and other sculptures. I enjoyed the tour and would book through the Roman Guy again.