Use code SAVE5 when you buy 2 or more tours to save 5%
Free 24hr cancellation on small group tours!
Learn More
Skip the Line Palace of Versailles and Gardens Tour from Paris
The palace and gardens, transport included
Watch the countryside rush past as we take you on a train ride to Versailles. The palace's hedges will tower over you, as your guide tells the story of this beautiful palace. After this, you'll have time to see the palace for yourself.
Tour Details
Transportation by Train
Palace of Versailles
Skip the Line Tickets
The Grand Rooms
Hall of Mirrors
Professional English-Speaking Guide
Gardens of Versailles
Free time
Return to Paris
Take a trip to the Versailles Palace and Gardens and experience true luxury. Our small group Versailles Palace tour takes you through this opulent royal French palace with a professional English-speaking guide. Don't stress yourself out with planning your trip, booking your tickets and figuring out what to see once you arrive. We'll take care of all the details. You'll feel like royalty as your tour guide escorts you by train from Paris to Versailles, then paints a picture of life as a 17th-century French monarch through storytelling. This 3-hour tour features:
A professional English-speaking guide
Train tickets from Paris to Versailles and back.
Skip the line tickets to the Palace of Versailles
A visit to the Gardens of Versailles
Witness the History of Versailles
A breathtaking product of 17th-century France, the Palace of Versailles sits on top of the château, hunting lodge and original hunting grounds of King Louis XIII. His son Louis XIV eventually took over and commissioned the building of what the world now knows as the Palace of Versailles. Louis XIV even destroyed the nearby village for the expansion of the Château de Versailles. Containing over 2,000 rooms and 2,000 windows, the Palace of Versailles is now a UNESCO World Heritage site.
As you approach this exquisite palace, you'll understand why over 7 million people visit each year. This extraordinary feat of French Baroque architecture has inspired many palaces across Europe during the same time period. If you thought the exterior of the palace is incredible, wait until you see the lavish decorations, art and furnishings inside.
The Hall of Mirrors and Grand Apartments
Measuring almost 70 yards long and adorned with 357 mirrors, the Hall of Mirrors is the most famous room in the palace. The mirrors in this room were designed to reflect light and protect the walls from smoke. Only a few candles were required in order to reflect candlelight throughout the entire room.
The Treaty of Versailles, which marked the end of World War I, was signed in the Hall of Mirrors on June 28th, 1919. With thousands of rooms to explore, navigating the Palace of Versailles on your own is a challenge. A guided tour is the best way to cover the must-see highlights of the Palace of Versailles including the King's State Apartments and Louis XV's daughters' Apartments.
Palace of Versailles Gardens
After touring the palace, you'll experience the spellbinding Gardens of Versailles. Inspiring gardens all over the world, the meticulously-manicured Gardens of Versailles occupy a total area of almost 2,000 acres. Thousands of trees were transported from all over France by entire regiments of the French army to create these gardens. The gardens contain over 400 sculptures and 1,400 fountains.
After touring the palace gardens, you are free to find a place to relax in the sun or continue exploring Versailles on your own. While this guided tour does not include a visit to the Grand Trianon, we recommend visiting this area if you can.
Once you're finished basking in the glory of the beautiful Gardens of Versailles, you'll make your way back to the train station. As you head back to Paris with your return train ticket (included in the price of the tour), you'll know that you've experienced a true bucket list moment.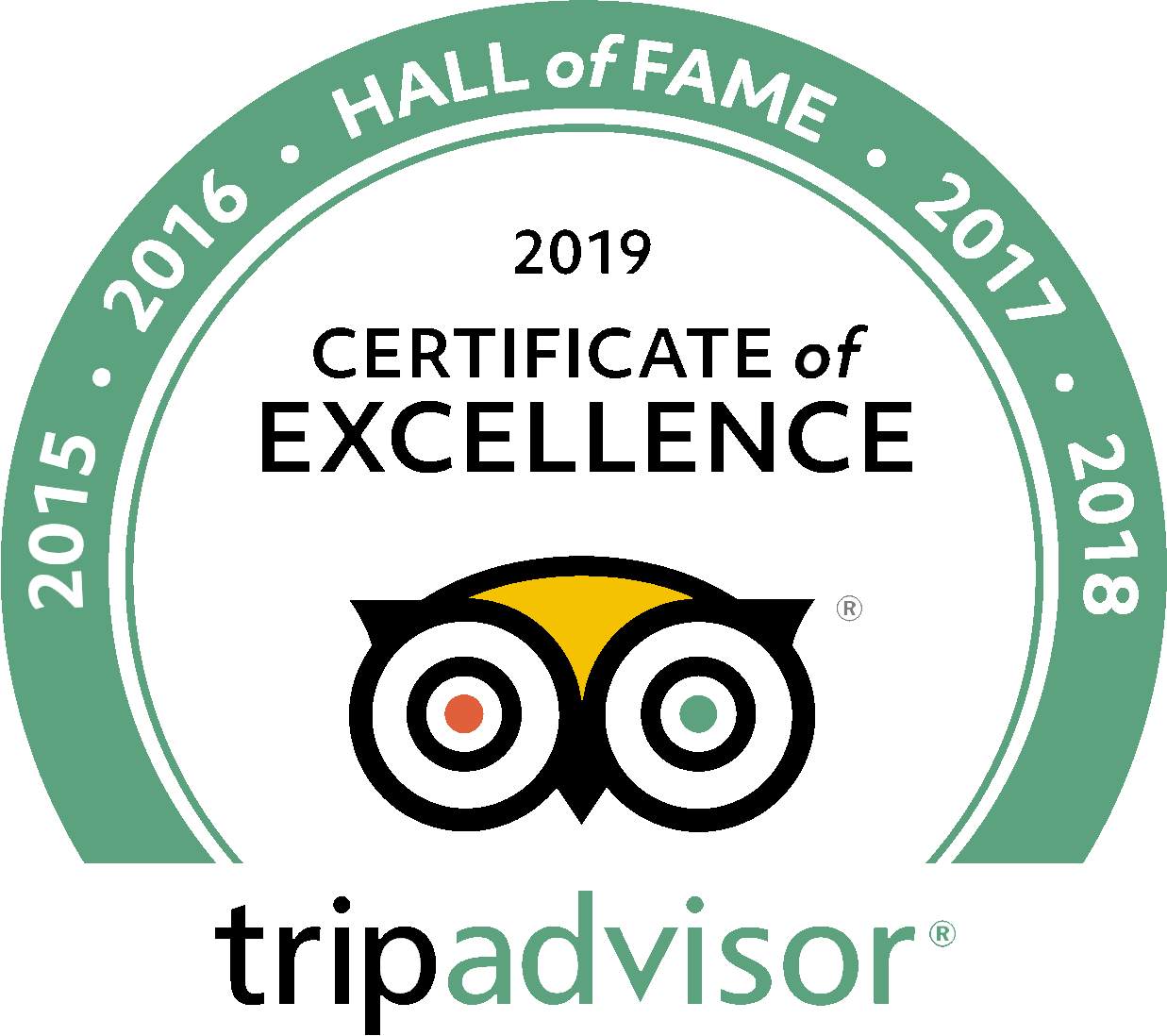 See what people are saying
69 total reviews
Leave a review
Average customer rating
5.00 / 5 based on 69 total reviews
Fun, informative tour
We enjoyed our tour of Versailles. From the beginning everything went smoothly (i.e., meeting up and walking to catch the train to Versailles). Although it was cold and windy, February is a great time to go as there were few crowds and no wait times. We even got extra time in the palace because of that. Our guide was informative and seemed to enjoy her work as well.
Reviewed by
Carmella Brown
Great experience
Great tour, very knowledgeable and enjoyable. Very happy we booked.
Reviewed by
Geoff Davidson
Veronique (tour guide) was fantastic
This tour is highly recommended by virtue of being able to skip the endless line with throngs of people. Since it was the dead of winter, there were much less people inside the chateau du versailles. It made the experience a lot enjoyable. Veronique is highly knowledgeable of the palace and the 'colorful' characters that inhabited the famous chateau.
Reviewed by
Francis Delgado
Frequently Asked Questions
Where to meet?
Outside of exit 1 (sortie 1) of the Javel-André Citroen metro station. A representative will be there holding a sign with our company name on it.
What to bring?
We recommend bringing a bottle of water with you. We always highly recommend wearing a pair of comfortable shoes as there is quite a bit of walking involved, especially if you want to spend extended time in the gardens.
Q: Is a guided tour of the gardens included?
A: Before your guide says "Au Revoir", they provide you with a thirty minute explanation of the gardens. Then you may explore on your own at your preferred pace.
Q: Are train tickets included in the price of the Versailles tour?
A: Yes, round-trip train tickets are included in the price of this small group Versailles tour.
Q: What if I have limited-mobility?
A: If you have doubts about your mobility, we recommend you take our private tour of the Versailles Palace and Gardens.
Q: Does this tour always visit every artwork listed?
Often artwork undergoes restorations or is loaned to another museum as an exhibit. Our itinerary will include the stop if it is open to be seen. If not, we will add a substitute.
See more frequently asked questions