Use code SAVE5 when you buy 2 or more tours to save 5%
Free 24hr cancellation on small group tours!
Learn More
From Versailles: Skip the Line Royal Palace of Versailles and Gardens Tour
Explore the Estate Where the French Monarchy Ruled in Style
Experience the life of grandeur and style of French Kings and Queens on a tour of the Versailles Palace and Gardens. Meet your local guide in Versailles and explore the Royal Apartments, Hall of Mirrors and more.
Tour Details
Skip the Line Tickets
Palace of Versailles
Grand Rooms
Hall of Mirrors
Gardens of Versailles
Free Time to Explore
Do you want to take a trip to the center of French Royal history and power? Do you want to visit immaculate gardens fit for a king? Can you imagine a massive hall covered in nearly 400 mirrors? Our expert English speaking guide will lead you through a journey through the immense Palace and beautiful Gardens. Here you will feel like a royal as we skip past Versailles' famous long lines. This 2 hour tour includes:
English-speaking guide professional guide
Skip the line tickets to the Palace of Versailles
An introduction and access to the Gardens of Versailles
Free time to explore the gardens
Experience the Grandeur of Versailles
A UNESCO World Heritage site built in the 17th century, the lands that today are the Palace and Gardens of Versailles were once the hunting grounds of King Louis XIII. His son King Louis XIV decided to move the French Empire's seat of power building the grand Château de Versailles. While leaving Paris, the small village on the grounds of today's palace was razed to build the French Baroque castle.
An imposing edifice of over 2,000 windows and 2,000 rooms, Versailles is spectacular from the inside and out. Over 7 million people visit Versailles each year for good reason. Once you enter the impressive Palace you will be enthralled by its mass beauty, art and furnishings.
The Hall of Mirrors and Grand Apartments
The Hall of Mirrors is the most famous room in the palace. Containing 357 mirrors its is measured at almost 70 yards long. A revel of the 17th century, the hundreds of mirrors made it so only a few candles were needed to light up this great hall. The Hall of Mirrors is most famous as the location of June 28th, 1919 signing of the Treaty of Versailles. This marked the end of the First World War. As the Palace of Versailles contains over 2,000 rooms, having an expert guide takes away the stress of trying to navigate the massive area. In this tour we will also visit amazing must-sees like Louis XV's daughters' Apartments and the King's State Apartments.
Palace of Versailles Gardens
After your Palace tour we will you will explore through the wonderful Versailles Gardens. Meticulously manicured, often copied but never replicated, the Gardens are some of the most beautiful in the world. A legion of the French Army was used to bring in its hundreds of trees and statues. The eye-popping gardens also include wonderful fountain shows in the summer. After an introduction to the gardens you are free to explore on your own until the park closes.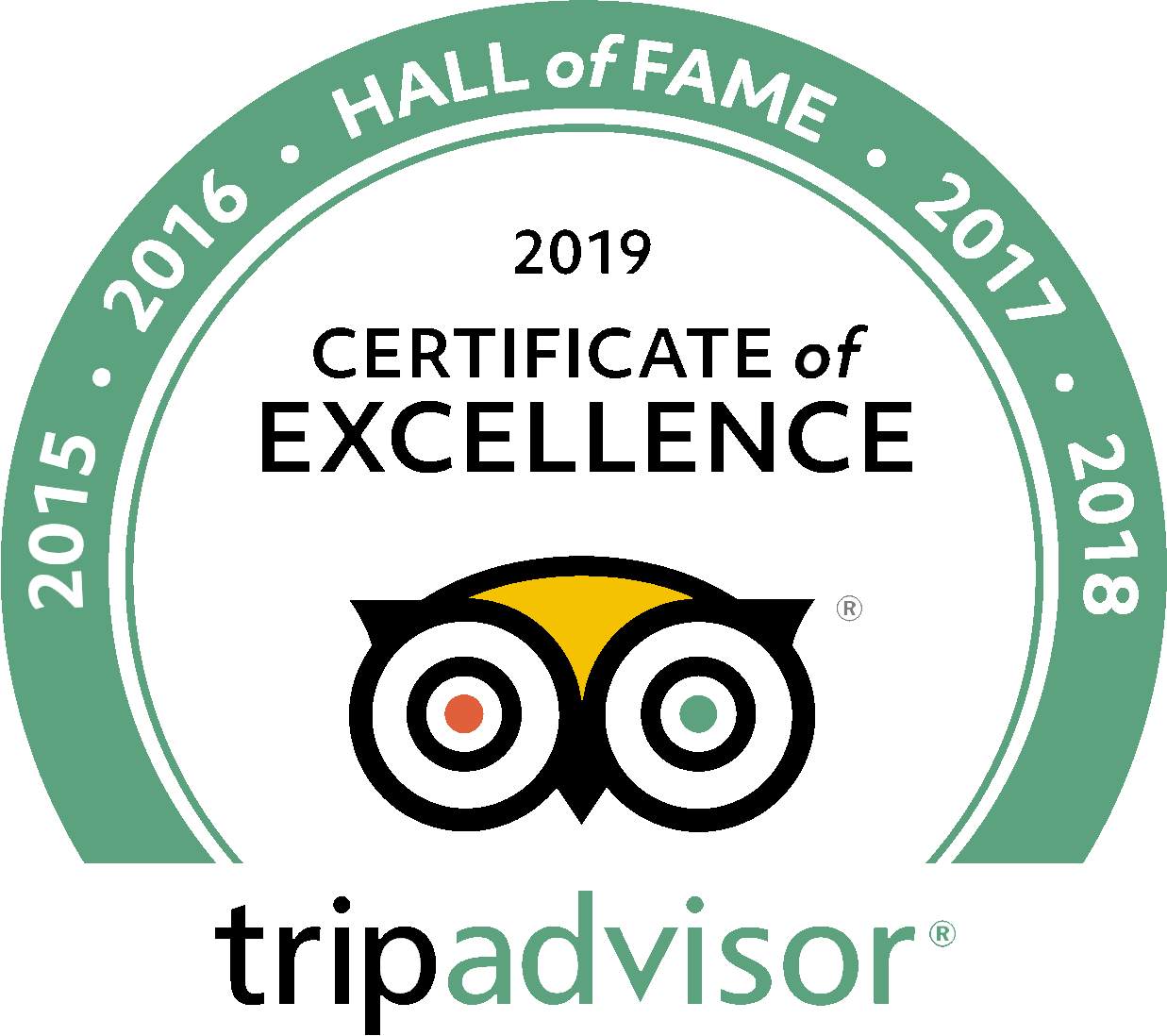 See what people are saying
2 total reviews
Leave a review
Average customer rating
5.00 / 5 based on 2 total reviews
Superb!
I did this tour with my whole family and we loved it! Our guide was one of the most knowledgable I have ever had and we have done a lot of traveling. She knew all the little details and had great stories to share with the group. We also really liked this option since it started at Versailles as were staying nearby for a few days visiting family. It's a great value and would do it again if we ever went back!
Beautiful day in Versailles
My husband and I took this tour and it was perfect. The tour of our palace took our breath away, and we found the gardens to be even more beautiful. After the tour we stayed in the gardens and explored on our own because we just couldn't get enough. Visiting Versailles was the highlight of our trip to France!
Frequently Asked Questions
Where to meet?
At the equestrian statue of Louis the XIV in the Place d'Armes. A representative will be there holding a sign with our company name on it.
What to bring?
If you'd like, we recommend bringing a bottle of water. We always highly recommend wearing a pair of comfortable shoes as this is primarily a walking tour. After the tour you are welcome to explore the gardens further as well.
Q: Is a guided tour of the gardens included?
A: On this tour your guide will provide a 30 minute overview of the Gardens. After the tour you are welcome to greater explore the gardens on your own
Q: Are train tickets included in the price of the Versailles tour?
A: Transportation is not included on this tour. If you are interested we do offer a tour of Versailles which also includes train transport from Paris
Q: What if I have limited-mobility?
A: If you have doubts about your mobility, we recommend you take our private tour of the Versailles Palace and Gardens.
Q: Does this tour always visit every artwork listed?
It is possible that a certain work can be on loan at another museum or undergoing renovation. We will visit the work should it be on display. If not, we will substitute with a different work.
See more frequently asked questions