Use code SAVE5 when you buy 2 or more tours to save 5%
Free 24hr cancellation on small group tours!
Learn More
Versailles Gardens Tour from Paris with Skip the Line Palace Access
Explore Paris' Greatest Garden
Skip the line to Versailles' astounding garden. You'll take the train to Paris (don't worry. We'll meet you there), so you can see this beautiful place without the stress.
Tour Details
Transportation from Paris to Versailles
Gardens of Versailles
Fountains of Versailles
Grand Canal
Peaceful Groves
Skip the Line at the Palace of Versailles
Hall of Mirrors
Grand Apartments
The gardens surrounding the Palace of Versailles span across 1,976 acres and are said to be home to approximately 210,000 flowers. A space this large can be easy to get lost in. Of course, there are worse things in life than finding yourself lost in the royal gardens of Versailles, but you may want to follow a storytelling guide through the space to maximize your time there. This 3 hour experience includes:
Transportation from Paris to Versailles
A guided tour of the Gardens of Versailles
Skip the line tickets to the Palace of Versailles + audio guide
A storytelling English-speaking guide
Train from Paris to Versailles
Don't worry about having to navigate local public transportation on your own. You will meet your guide at the Javel-André Citroen metro station, where you'll start your hassle-free journey to Versailles. Once you arrive and see the lines outside that can last several hours, you'll be thrilled to know you have skip the line access to the Château.
Explore the Beautiful Versailles Gardens
You may think that the manicured Gardens of Versailles are just a beautiful addition to the Palace of Versailles property. However, when King Louis XIV entrusted André Le Nôtre with the design and renovation of the Gardens of Versailles, he considered the outdoors of the palace to be just as important as the Chateau itself.
By far the most outstanding feature of the gardens is the Grand Canal, an optically illusive reflecting pool in the center of the gardens. Although the reflecting pool is technically asymmetrical, it would appear perfectly symmetrical when the King stood at the foot of the basin, which is why it was designed this way.
Your guide will lead you through the highlights of the gardens, explaining the fascinating history behind the grounds' fountains, design and groves.
Skip the Line Access to Palace
After making your way back to the palace with your group, the guided portion of this experience will conclude. Not to worry though, this tour still includes skip the line access to the Palace of Versailles for a audio-guided visit. Before heading inside, your guide will give you a solid overview of the Château, so you have a little background on what you're about to see.
Inside, you'll be able to marvel at the palace's iconic highlights. Most famously, see the Hall of Mirrors, adorned with 357 mirrors that protect the walls from smoke. You may recognize this area from its beautiful chandeliers or golden statues. This great hall is most renowned, however, for serving as the location of the signing of the Treaty of Versailles in 1919.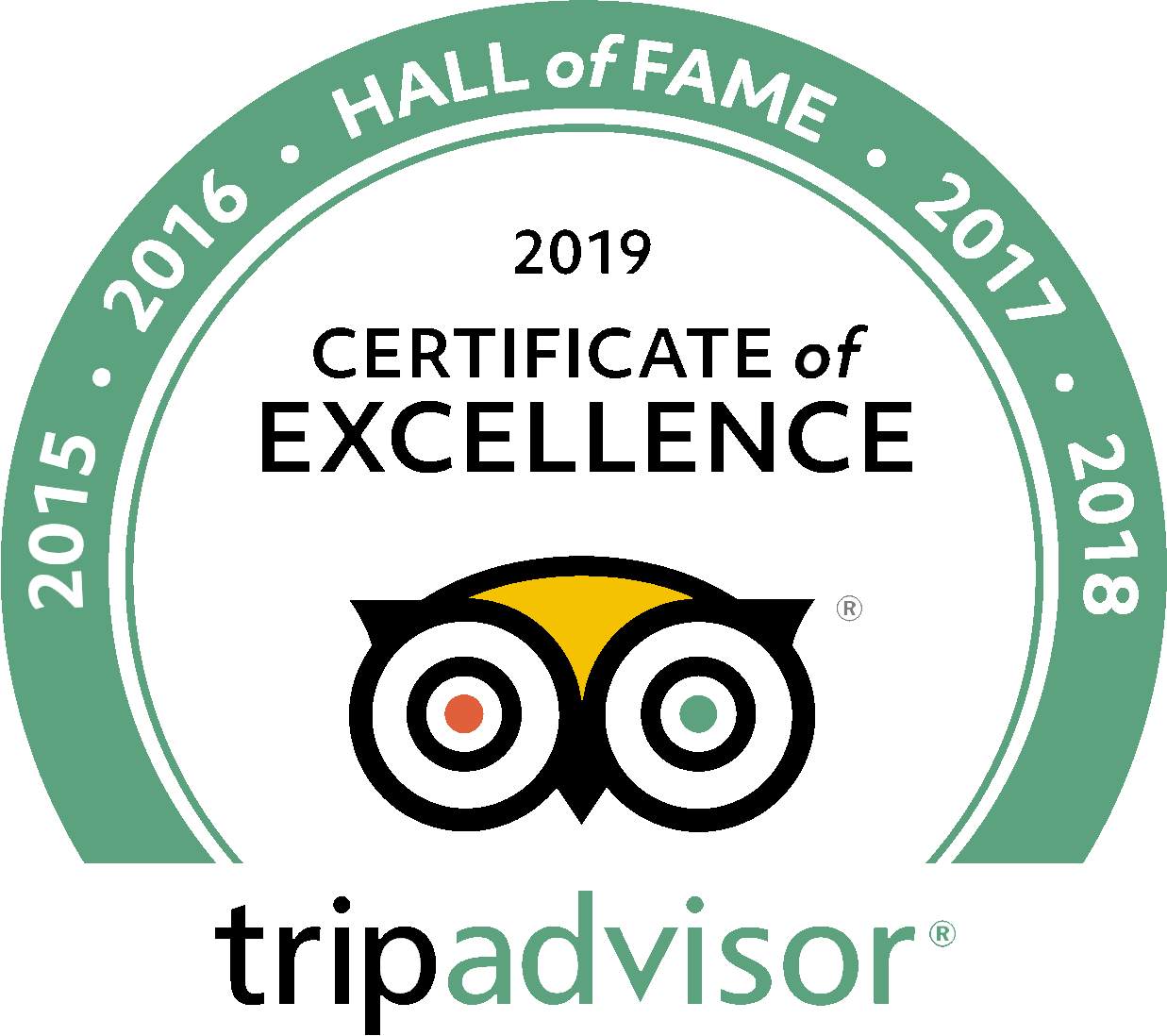 See what people are saying
15 total reviews
Leave a review
Average customer rating
4.93 / 5 based on 15 total reviews
Excellent tour guide
I never knew there was so much history behind these beautiful gardens. Our tour guide knew so much (and was super funny!)
Reviewed by
Denise Kirkpatrick
Super cool!
Had an absolute blast!
Felt like a time traveler
I cannot stress enough how cool this tour was. I'm addicted to historical fiction television and many of the shows I watch have had segments of the Versailles Gardens, which is why they were on my bucket list for so long. It was such a surreal experience to see them and walk among them myself. I felt like I traveled through time. It was absolutely incredible.
Frequently Asked Questions
Where to meet?
Outside of exit 1 (sortie 1) of the Javel-André Citroen metro station. A representative will be there holding a sign with our company name on it.
What to bring?
We recommend bringing a bottle of water with you. We always highly recommend wearing a pair of comfortable shoes as there is quite a bit of walking involved, especially if you want to spend extended time in the gardens.
Q: Is a guided tour of the gardens included?
A: Yes, the main focus of this tour is having a guided tour of the gardens.
Q: Is a guided tour of the Palace of Versailles included?
A: While this tour does not include a guided tour of the Palace of Versailles, we do include skip the line access to the palace for a self-guided visit. If you would prefer to have a guided tour of the palace, check out our Skip the Line Versailles Palace and Gardens Tour from Paris.
Q: Are train tickets included in the price of the Versailles tour?
A: Yes, round-trip train tickets are included in the price of this small group Versailles tour.
Q: What if I have limited mobility?
A: If you have doubts about your mobility, we recommend you take our private tour of the Versailles Palace and Gardens.
See more frequently asked questions