Vatican After Hours Tour with Sistine Chapel
Book a unique experience that visits the Vatican after hours with fewer crowds
Looking for a more unique way to visit the Vatican Museums and Sistine Chapel? You'll love this tour that lets you spend your day exploring Rome before entering the Vatican Museums in the evening when most of the crowds have left. You'll have VIP after-hours access to the Vatican and the Sistine Chapel to enjoy a quieter evening exploring the incredible art with your local guide. Your quiet time in the Sistine Chapel will be unforgettable after hearing your guide's stories of its creation.
The Vatican Museums at night
Pio-Clementino
Laocoön and His Sons
Belvedere Torso
Nero's Bath
Gallery of Candelabra
Galley of Tapestries
Gallery of Maps
Raphael Rooms
Borgia Apartments
Sistine Chapel
Creation of Man
Last Judgement
Don't miss out on this unusual opportunity to explore the Vatican in the evening when other tourists have gone back into Rome. Your local guide will lead you from the top of the steps at Caffe Vaticano into the Vatican Museums. Their passionate knowledge will bring the art and architecture to life as you explore the Sistine Chapel, the Raphael Rooms, and other areas. This small group tour is ideal for anyone who enjoys adventuring in the evening hours when attractions are less busy. This VIP evening access has limited availability on summer weekends, so don't wait to book!
Vatican and Sistine Chapel Night Tour Description
Your 2-hour tour includes:
After-hours access to the Vatican and Sistine Chapel

A quieter experience with fewer people

A guided tour of the Vatican Museums and Galleries

Raphael Rooms and School of Athens

Free time to explore on your own

An expert English-speaking guide

Maximum group size of 16
Night Tour of the Vatican
Take an art history journey with your expert Vatican guide as you walk through the rooms of the most fascinating museums on earth. You'll see works of art in the Pinecone Courtyard and get a great view of St. Peter's Basilica in the evening light, before stepping inside to see some of the world-famous masterpieces kept safely within the Vatican walls.
Pio-Clementino Museum and Nero's Bathtub
Your tour begins with a visit to the Pio-Clementino Museum, where you'll see three of the most iconic statues in the world. Learn about the myths and legends associated with the Apollo Belvedere, Laocoön and His Sons, and the Belvedere Torso. You'll also visit one of the biggest and oldest bathtubs you'll ever see!
Vatican Galleries
Entering in the afternoon after the majority of the crowds have left, you'll follow your guide through the Candelabra Gallery, Gallery of the Tapestries and Gallery of Maps. Admire the ancient Roman and Greek statues, the Flemish tapestries created by Raphael's students, and the gorgeous topographical depictions of Italy. You'll hear the stories behind these treasures from your expert guide as the Vatican secrets are slowly unveiled to you.
Raphael Rooms
Next on this unforgettable walking tour are the Raphael Rooms. These four galleries are dedicated to one of the true masters of the Renaissance, and you'll find his most famous painting School of Athens displayed here. Take in the stunning frescoes and hear how Pope Julius II commissioned the art, as well as the complex techniques used to create them.
The Sistine Chapel at Night
Your guided evening Vatican tour concludes in Michelangelo's Sistine Chapel, where the ceiling and the altar wall are adorned by world-famous and inspiring frescoes. Only when you enter the Sistine Chapel is it clear how high the ceiling is and how many paintings are up there. At this point, it is impossible not to appreciate how difficult is must have been for Michelangelo to lay on his back and toil at his masterpiece, year after year.
The Sistine Chapel is a place of worship, so visitors are not allowed to speak inside the chapel. Your guide will explain what you'll see in advance and provide you with a map or handout for reference before you enter. Men and women must cover their knees and shoulders before entering, so it's recommended to bring a shawl, scarf, or sweater you can quickly put on.
Take Your Time and Explore the Collections
Depending on your tour time, feel free to explore more of the Vatican on your own after your tour finishes. You can revisit your favorite works of art or simply wander around to enjoy the incredibly peaceful atmosphere of the museums without the daytime crowds.
What you get with this tour
After-hours access to the Vatican and Sistine Chapel
A quieter experience with fewer people
A guided tour of the Vatican Museums and Galleries
Raphael Rooms and School of Athens
Free time to explore on your own
An expert English-speaking guide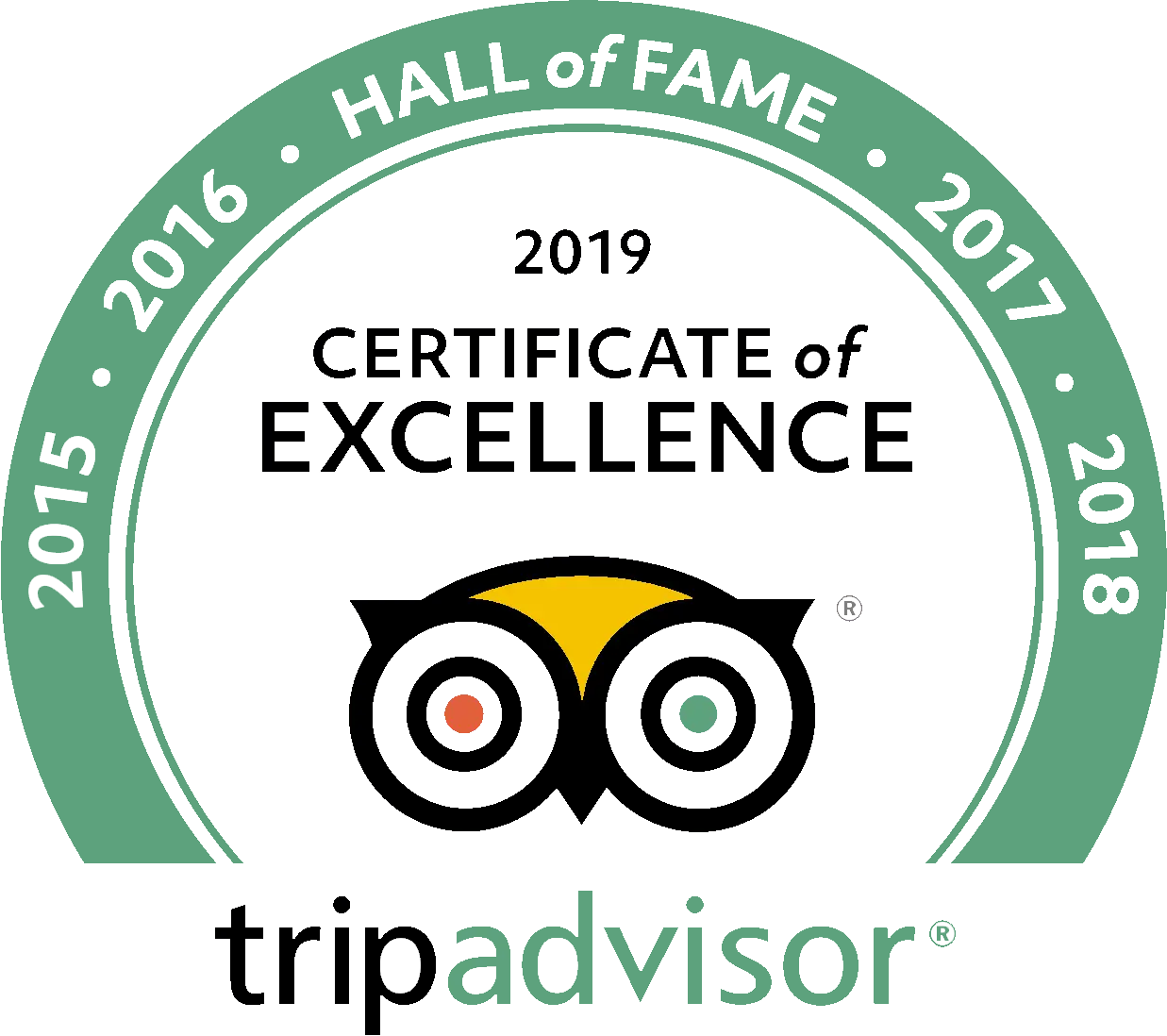 See what people are saying
163 total reviews
Leave a review
4.9/5 (based on 163 reviews)
Reviewed by
Elizabeth Gilbert
Wonderful Tour!
Reviewed by
Jonathan Kendall
Our tour guide was fantastic and the crowds were so much less than during the day! We were able to walk easily and our tour guide was so insightful. It was definitely worth it!
Reviewed by
Diana Kabaivanova
Frequently Asked Questions
What to bring?
Comfortable shoes are always recommended for walking tours.
Is there a way to see the Vatican without a guided tour?
Yes, it's possible, though you may find the experience lacking and only daytime access is available. But you can click here for skip the line Vatican tickets.
What if I have concerns about my mobility on this tour? 
If you have any doubts about your mobility, we suggest taking a private Vatican tour so we can better accommodate your needs.
Does the Vatican ever experience unexpected closures?
During state visits or special religious events, parts of the Vatican may be closed unexpectedly and without much notice. If an area normally visited during a tour is suddenly closed, our guide will still provide explanations of the closed areas from outside. They will even show you another gallery to compensate for the lost time in the usual location.
Does this tour include the Sistine Chapel?
Yes! The Sistine Chapel is attached to the Vatican Museums and your tickets include a visit to Michelangelo's masterpiece.
Does this tour include St. Peter's Basilica?
This tour does not include a visit to St. Peter's Basilica because it is closed at night.
Is there a dress code to enter the religious sites on this tour?
e ask both men and women to cover knees and shoulders, otherwise the Vatican might refuse entry to religious sites and you'll miss out on a portion of your tour. We understand the summers in Rome can be hot, so a great alternative is to bring a shawl/scarf/sweater with you. That way you can cover your knees and shoulders when necessary.
What to bring?
Comfortable shoes are always recommended for walking tours.
show more frequently asked questions