Use code SAVE5 when you buy 2 or more tours to save 5%
Free 24hr cancellation on small group tours!
Learn More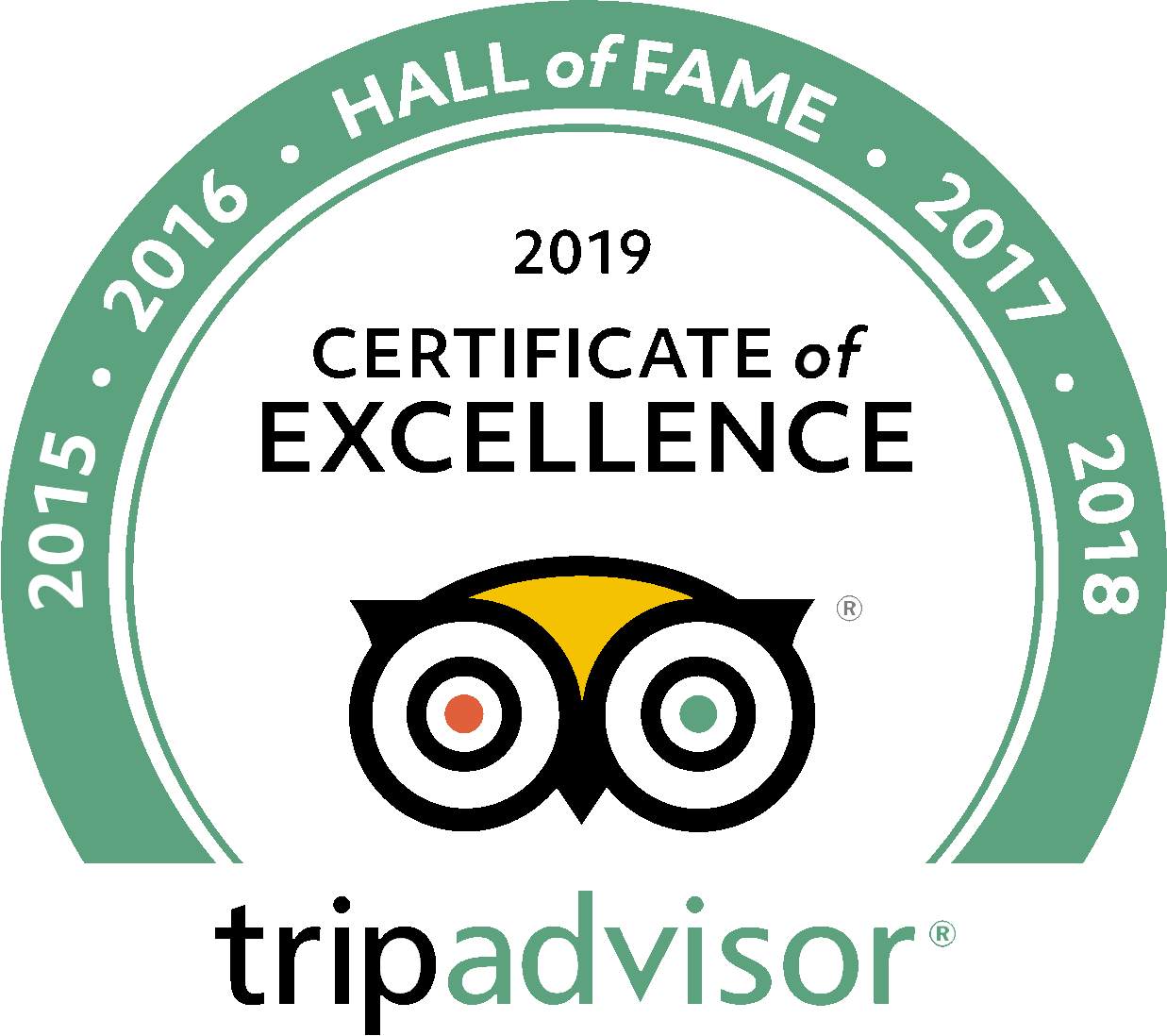 Tower of London Tours
Explore the historic castle in the heart of Central London.
Discover the story of London's iconic castle, royal palace, and infamous prison. The Tower of London is a historic landmark located in Central London, right on the bank of the River Thames. With over a thousand year's of history to dive into, our tour guides will provide captivating details that will help bring this fortress to life.