Sicilian Cooking Class with a Local Chef in Taormina
Visit a local market and learn the secrets to making a traditional, 3-course Sicilian meal
Travel Flexibly
·
4.00h
·
Taormina, Sicily, Italy
Looking for an authentic, culinary experience while you're in Sicily? Then join this unforgettable class, where a master Sicilian chef will guide you through a local market, where you'll choose fresh ingredients to create your own 3-course, traditional Sicilian meal. Your skillful chef will teach you the secrets to making pasta from scratch, show you the traditional way to use vegetables, and explain the absolute best way to cook fish and meat. Top it all off with a glass of local wine!
Learn to cook a traditional Sicilian meal​
Market fresh ingredients
Meet local vendors
Learn to make fresh pasta
Sicilian maccheroni
Seasonal dishes
Buon appetito!
At the Porta Messina Arch in Taormina, meet your friendly, professional chef along. From here, your chef will guide you through the town's local market, where you'll help choose the freshest, seasonal ingredients to make your decadent, 3-course meal. Once you've acquired all you need to complete your menu, follow your animated chef to a nearby Sicilian restaurant. After a quick coffee break, learn about what makes Sicilian produce so special and begin creating your feast. Your skillful chef will lead you through the steps of making fresh pasta from scratch, cooking delicious vegetables, and searing meat and fish to perfection.
Join the rest of your group for a luxurious lunch, feasting on your homemade creations while enjoying local wine. Before leaving, you'll be awarded with the ultimate souvenirs—an official certificate and your own apron to take home with you!
Sicilian Cooking Class with a Local Chef Description
Your 4-hour class includes:
Local, professional chef

Guided visit to local food market

Homemade, 3-course meal with wine and coffee

Course certificate and apron

Maximum group size of 15
Local Market Tour
Before putting on your chef's hat, you'll meet your friendly, master chef and the rest of your intimate group at the Porta Messina Arch, near the historical center of Taormina. Begin your introduction to Sicilian cuisine with a guided walk through the town's local food market. Your senses will be heightened as you stroll through the many fruit and vegetable stalls, savoring the aromas of fresh produce and chatting with animated vendors.
With the help of your trusty chef, choose the perfect fresh, seasonal ingredients that you'll use to bring your authentic, 3-course menu to life.
Back to the Restaurant for a Coffee Break
Once you've chosen your produce from the market, your chef will guide you and the rest of your enthusiastic group to a nearby, charming restaurant, where you'll put all these delicious ingredients to use. In the spirit of keeping things authentic, pause for a coffee break at the restaurant before strapping on your apron.
Before getting started, your chef will go over the menu for the day while detailing how Sicily's unique landscape provides the island which exceptional produce. Learn about how the volcanic soil's fertile dirt allows vegetables to thrive, and how the captivating waters surrounding the island give way to some of the most mouthwatering seafood in the Mediterranean.
Aprons On, It's Time to Cook!
Now that you've settled into your station and learned more about the classic dishes you're about to create, it's time to tie your apron on and get to work. With the guidance of your masterful chef, you'll learn the secrets to making fresh pasta from scratch, along with the traditional ways to cook vegetables and how to flawlessly sear meat and fish.
Only using the freshest of ingredients, the exact menu will be dependent on what's currently in season. However, you can expect classically delectable, Sicilian dishes such as eggplant parmigiana or fresh pasta al pesto di pistacchi- a mouthwatering pesto sauce made from pistachios.
Buon Appetito!
Finally, it's time to feast! Join the rest of your foodie-friends at the table and dig into your incredible, 3-course meal. Cheers with a glass of local wine as you savor the delectable flavors of each bite. To commemorate your hard work and newfound culinary skills, after lunch you'll receive an official certificate for completing the course, along with your very own apron to take home!
What you get with this tour
Guided visit to local food market
All ingredients and tools included
Step-by-step instruction for making authentic, 3-course meal
Group size of max 15 people
Delicious 3-course meal with local wine
Receive official certificate and apron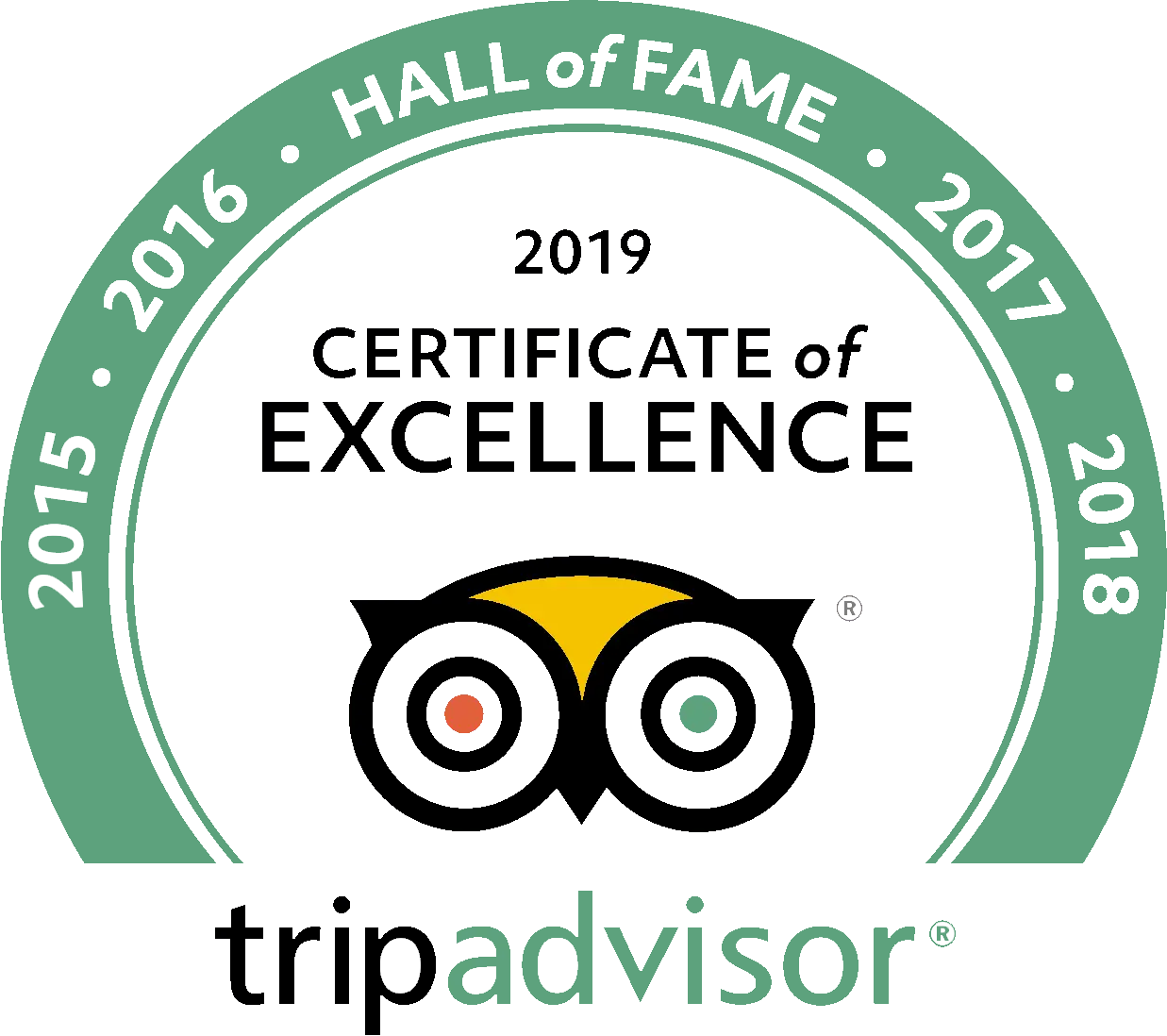 See what people are saying
0 total reviews
Leave a review
0.0/5 (based on 0 reviews)
Frequently Asked Questions
What to bring?
Is this tour run by The Tour Guy?
No, this tour is operated by one of our trusted and vetted partners in Sicily.
What if I have concerns about my mobility on this tour?
This tour is wheelchair accessible, but if you have any other doubts about your mobility, please let us know.
Is lunch included in the price of the tour?
Yes, for lunch you will enjoy the 3-course meal you prepare during class.
Where does this tour end?
This class will end at the charming Italian restaurant in Taormina where your cooking class takes place.
show more frequently asked questions