Flavors of Palermo: Guided Street Food and Markets Tour
Indulge in authentic Sicilian culinary heritage like a local alongside a knowledgeable foodie guide
Travel Flexibly
·
3.00h
·
Sicily, Italy
Dreaming about wandering Palermo's backstreets in search of authentic Sicilian street food but hesitant about finding the best spots on your own? That's why we've enlisted the help of local food experts, who have the inside scoop on where to find the best arancini, fritters, and cannoli in Palermo. Our knowledgeable guides know the ins and outs of Capo and Vucciria markets and are friends with the vendors who sell here. This means you can trust us to serve up the best Palermo street food tour.
Palermo's Legendary Culinary Bazaars
Flavors of Sicily at Capo Market
Food-obsessed local guide
Best of Palermo's Street Food
Sfincione pizza
The Best Arancini
Iconic Vucciria Market
Fried Local Specialties
Sicilian Cannoli
Sample Pani Ca' Meusa
Brioche col gelato
After meeting your expert food guide at the magnificent Teatro Massimo, leave the tourist trail behind and begin your exploration of Palermo's hidden alleys and bustling markets. Amidst the hum of haggling and laughter, meet friendly vendors and sample the best arancini, Sfincione pizza, and vegetarian fritters in Palermo.
Next, indulge your sweet tooth with a decadent cannoli with ricotta cream or the brioche col gelato (ice cream sandwich) while enjoying a genuine glimpse into everyday life in Palermo. Then, before saying your goodbyes to your new-found friends and guide, enjoy a drink at an old tavern in Vucciria, sharing laughs with locals and toasting to a memorable culinary adventure.
Palermo Street Food and Markets Tour Description
Your 3-hour tour includes:
Guided walk through Capo and Vucciria markets

Arancini, cannoli, Sfincione pizza, and more!

Satisfy your sweet tooth with a sweet brioche col gelato

Beer and wine at an old Vucciria tavern

Meet local vendors

All food included

Friendly, English-speaking local guide

Maximum group size of 10
Welcome to Palermo!
Begin your Palermo street food tour at the iconic Teatro Massimo, Italy's largest opera house, and the perfect place to learn a touch of Sicilian history while meeting your expert foodie guide and fellow group members. Take a moment to admire the grand architecture in front of you and snap magnificent photos before leaving behind the main tourist trail and following your guide to the backstreets of the city center.
Explore Lively Markets and Sample Authentic Street Food
Sicilian street food is known for being irresistibly greasy, fried, and full of hearty carbs, and over the following few hours, you'll sample the best of the best at the lively Capo and Vucciria markets. A must-try is the famous arancini (stuffed rice ball), and your expert guide will show you where to find the finest ones in all of Palermo.
Indulge in a traditional Sfincione pizza next, which differs from your typical thin crusty Italian pizza with its thick and spongy base topped with tomato sauce, oregano, and caciocavallo–a hard Sicilian cheese. But hopefully, you've packed along your appetite, as vegetarian panelle and cazzilli fritters are on the menu next, followed by a unique pani ca' meusa, translated to 'bread with spleen' and a true staple of Sicilian street food.
No trip to Sicily is complete without indulging your sweet tooth, and a must-try is the famous cannoli. Opt for the classic ricotta cream filling, or tempt your tastebuds with a chocolate, pistachio, or other festive flavor. Then, squeeze in a sample of brioche col gelato (ice cream sandwich) while you still have room.
Meet Locals at a Vucciria Tavern
With your hunger thoroughly satisfied, it's time to wash down the street food with a drink at the old tavern of Vucciria. Choose from a local beer or wine, and join the old men of the district for a laughter-filled local experience. Then, after you've had your fill of food and drinks and meeting friendly vendors and locals, you'll say your goodbyes to your expert guide and new-found friends and enjoy the rest of your time in Sicily with a satisfying understanding of Palermo's street food culture!
What you get with this tour
Taste Palermo's best arancini
Indulge in Sfincione pizza
Try vegetarian panelle and cazzilli fritters
Savor a brioche col gelato
Explore Capo and Vucciria markets
Meet locals over a drink at an old tavern
Food-obsessed local guide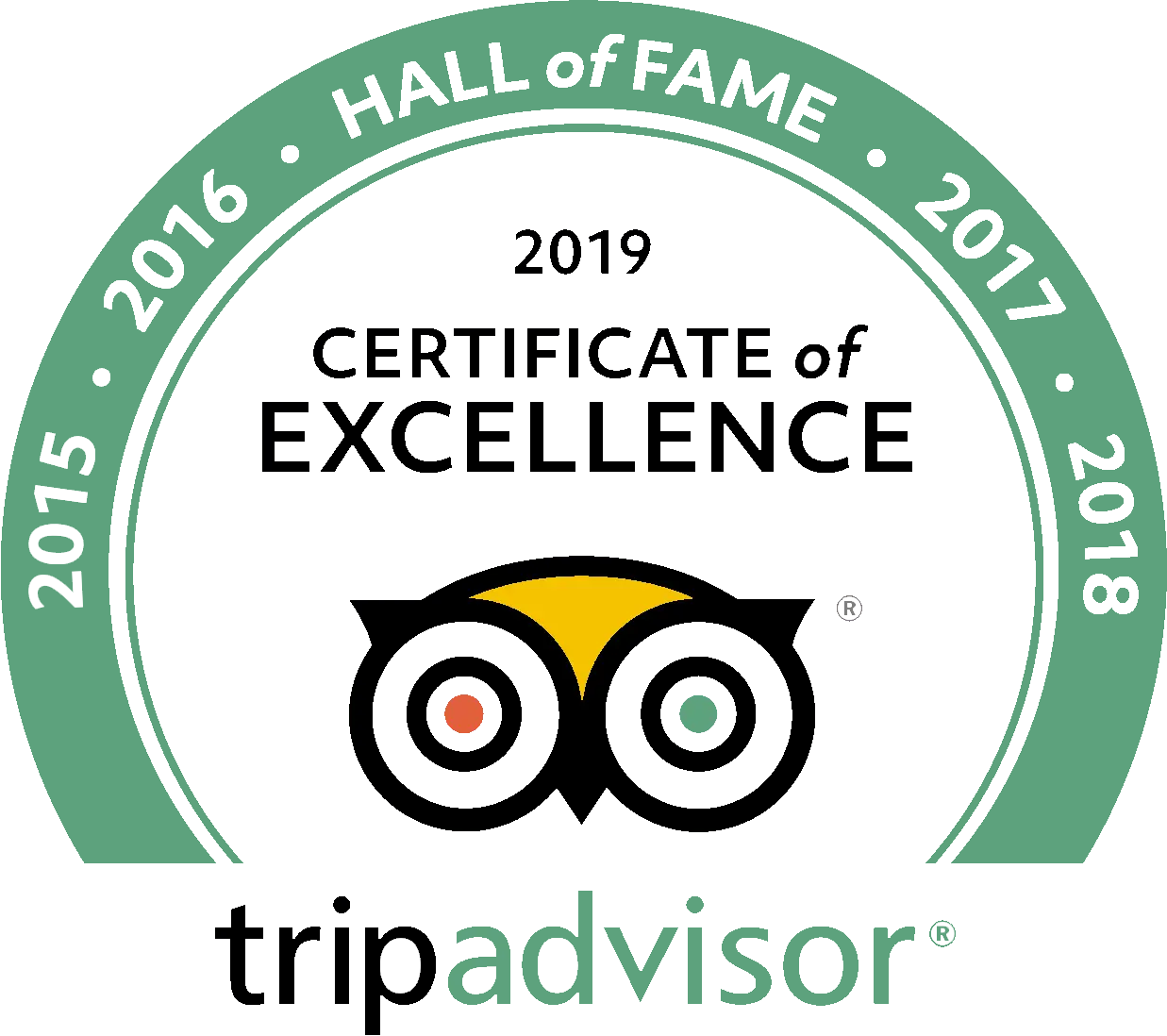 See what people are saying
0 total reviews
Leave a review
0.0/5 (based on 0 reviews)
Frequently Asked Questions
What to bring?
Make sure you wear comfortable shoes and a hat during the summer.
What to bring?
Make sure you wear comfortable shoes and a hat during the summer.
Is this tour run by The Tour Guy?
No, this tour is operated by one of our trusted and vetted partners in Sicily.
What if I have concerns about my mobility on this tour?
If you have any doubts about your mobility, please let us know beforehand. This tour includes a minimal amount of walking and navigating busy streets, and unfortunately, we cannot guarantee seats at every stop.
What happens if it rains?
We run our Palermo food tour rain or shine. If the weather is extremely bad and a vendor is closed, we'll replace it with an equal or better stop.
Do markets in Palermo ever experience sudden closures?
During adverse weather events or due to maintenance or safety reasons, vendors in Palermo may be closed unexpectedly and without much notice. If any pre-designated stops are closed, we'll replace them with a similar vendor.
Do the food stops on this tour ever change?
Yes! We're always on the lookout for new and exciting local food, so some of the dishes you're served today may differ from the description. Rest assured, your guide will make sure that everything you try is utterly delicious!
Is lunch or dinner included in the price of the tour?
Yes. Throughout your food tour, you'll enjoy numerous tastings. Our guests find this more than enough food to replace a full meal.
What if I'm vegetarian, vegan, gluten-free, or dairy-free?
Unfortunately, we aren't able to provide vegan, gluten-free, or dairy-free options for this tour. However, we can provide for vegetarians and pescatarians.
Are drinks included in the price of the tour?
Drinks are included at one of the stops on this tour. If you'd like to purchase additional drinks, we recommend bringing cash along.
Can I bring my kids, and do I have to pay for them?
Yes, everyone is welcome on our Palermo food tour. Infants (0 to 5 years old) are free, and we offer a reduced price for children 11 and under. Keep in mind that Sicilian street food is deliciously greasy and full of carbs, so picky eaters may not enjoy the experience.
Why do I have to pay for my child who's between 6 and 11 years old?
While children 5 and under are free, we do charge a discounted rate for children aged 6 to 11. This is because similar-sized dishes will be served to everyone during tastings.
show more frequently asked questions