Ultimate Palermo Food and Wine Night Tour
Experience the flavors of Sicilian street cuisine alongside a local guide
Travel Flexibly
·
3.00h
·
Sicily, Italy
Ready to uncover the flavor-packed night scene of Palermo like a local but unsure where to find authentic street food? That's why we've crafted this food and wine tour so that you can taste some of the best crocchette, panelle, and gelato brioche Palermo offers while soaking up Sicily's unique culture. Our local foodie guides are well acquainted with the hidden alleys of Palermo and will indulge all your senses with mouthwatering street food paired with intriguing city insights.
Street Food at Night
Welcome Drink
Be accompanied by a local guide
Navigate Palermo at Night
Palermo Crispy Wonders
Fun at a local tavern
Magnificent Sicilian pizza
Make your way through street vendors
Night out with friends
End on a Sweet Note
As the hot afternoon sun sinks below the horizon, you'll begin your Palermo street food tour with a short walk from the iconic Teatro Massimo to a local-favorite wine bar. Tease your tastebuds with finely crafted bruschettas paired with a welcome drink, then veer off the well-trodden tourist path and take a deep dive into Palermo's street food scene. From the rare rascatura croquette and heavenly Sicilian pizza to more unique bites, your guide with treat you to some of the best street food in Palermo. Take time to get to know the local vendors and listen to their stories before ending your trip with a sweet brioche col gelato and a stroll to Piazza Fonderia.
Ultimate Palermo Food & Wine Night Tour Highlights
Your 3-hour tour includes:
Welcome drinks and bruschetta at a wine bar

Guided tour through Palermo's bustling street food district

Sicilian pizza, croquettes, crostini, and more!

Satisfy your sweet tooth with a sweet brioche col gelato

Meet local vendors

All food included

Friendly, English-speaking local guide

Maximum group size of 10
Welcome Drinks at a Wine Bar
Your ultimate Palermo street food tour begins at the magnificent Teatro Massimo. After meeting your expert foodie guide and fellow group members, take time to ponder the intricate details of Italy's largest opera house; then, it's off to a wine bar for your first drink and snack. Start with a Sicilian sparkling wine paired perfectly with Sicilian bruschetta, and quickly discover why this bar is a favorite among locals for celebrations and meet-ups with friends.
Palermo Street Food Extravaganza
With your thirst quenched and food curiosity piqued, it's time to dive into Palermo's vibrant street food scene. A must-try is the rare rascatura croquette, a Sicilian specialty that turns leftover panelle and crocchè into a crispy and golden snack. But with crunchy fritters, flavorful Sicilian pizza, and a crostino with ham all on the menu, topped with a few unique bites that'll challenge even the most adventurous eaters, everyone on the tour is sure to discover their newfound favorite street food.
While sampling this flavor-packed street food, you'll also have a chance to meet the local vendors who breathe life into Palermo's street food culture. Enjoy the lively banter of lifelong friends and listen to stories shared by your guide, which adds an extra layer of authenticity to your food tour.
Cultural Walking Tour
Beyond the culinary delights and fascinating local stories, your guide will also share insights into the history and traditions of Palermo. Stroll along streets lined with impressive Arab-Norman-influenced architecture, and soak up the city's long history. At the same time, pass by lively bars filled with locals and lose track of time wandering narrow alleys. With an energetic local guide and fun-loving fellow group members by your side, your food and wine tour has now turned into a fun night out with friends. Finish on a Sweet Note
Even the best nights out must come to an end–but, of course, not before an indulgent stop at a local gelateria. Hopefully, you've saved room as a mighty brioche col gelato is on the menu. This mouthwatering combination of creamy gelato nestled in a brioche bun is the perfect cap for your exciting evening in Palermo. Full of delicious street food and introduced to the ins and outs of life in Palermo, you'll then finish your tour at Piazza Fonderia or Piazza San Domenico. Choose to head back to your accommodation or soak up more of Palermo's vibrant atmosphere with the help of recommendations from your guide.
What you get with this tour
Welcome drink at a wine bar
Try the rare rascatura croquette
Indulge in Sicilian pizza
Savor a brioche col gelato
Food-obsessed local guide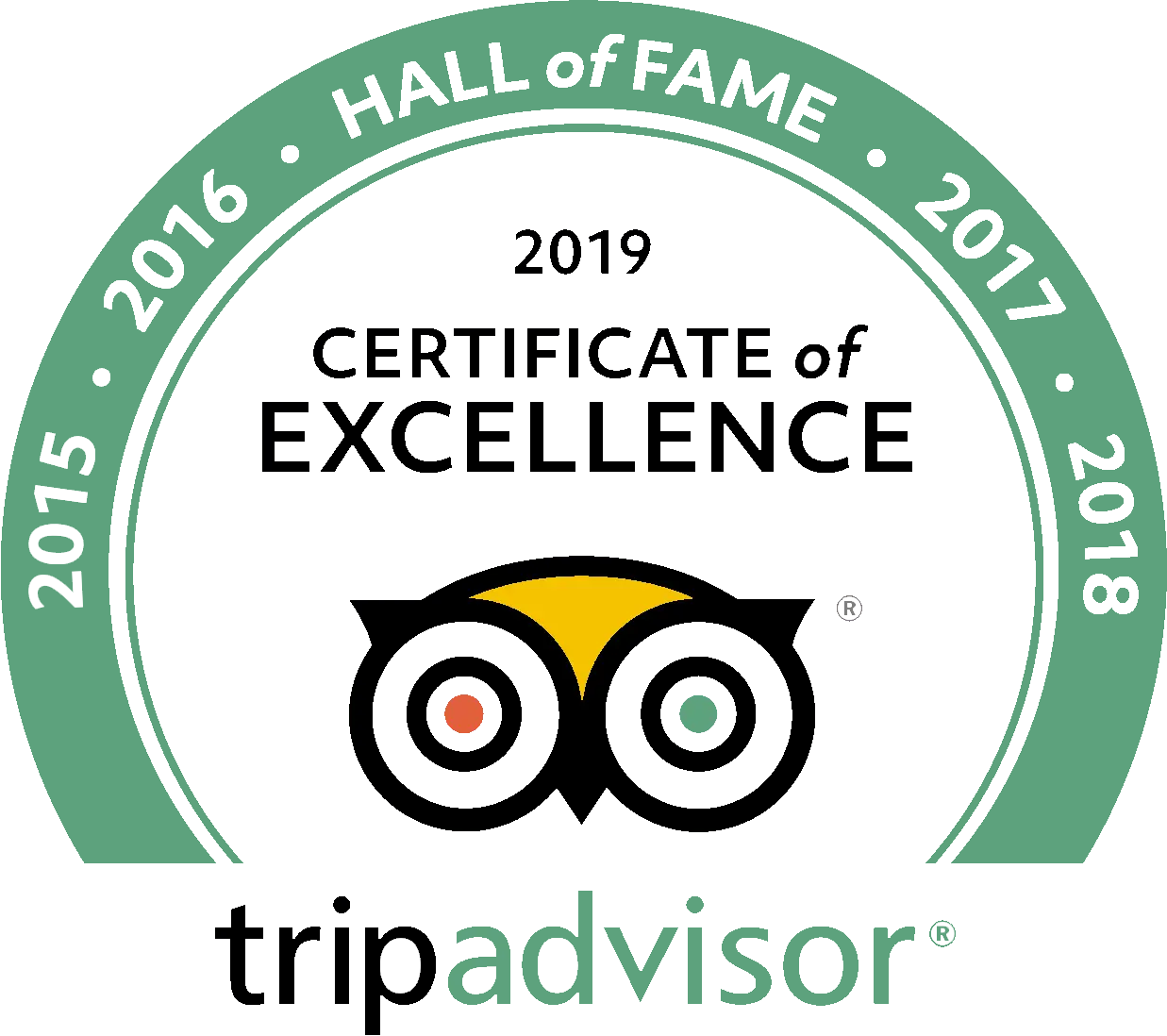 See what people are saying
0 total reviews
Leave a review
0.0/5 (based on 0 reviews)
Frequently Asked Questions
What to bring?
Some comfortable shoes and a healthy appetite!
Is this tour run by The Tour Guy?
No, this Palermo food and wine tour is operated by one of our trusted and vetted partners in Sicily.
What to bring?
Some comfortable shoes and a healthy appetite!
What if I have concerns about my mobility on this tour?
If you have any doubts about your mobility, please let us know beforehand. This tour includes a minimal amount of walking and navigating busy streets.
What happens if it rains?
We run our Palermo food and wine tour rain or shine. If the weather is extremely bad and a vendor is closed, we'll replace it with an equal or better stop.
Does restaurants in Palermo ever experience sudden closures?
During adverse weather events or due to maintenance or safety reasons, restaurants in Palermo may be closed unexpectedly and without much notice. If any pre-designated stops are closed, we'll replace them with something similar.
Do the food stops on this tour ever change?
Yes! We're always on the lookout for new and exciting local food, so some of the dishes you're served today may differ from the description. Rest assured, your guide will make sure that everything you try is utterly delicious!
How much walking is involved in this tour?
This is a walking tour but an easy one, with plenty of stops and a gentle pace.
Is lunch or dinner included in the price of the tour?
Yes. Throughout your food tour, you'll enjoy numerous tastings. Our guests find this more than enough food to replace a full meal.
What if I'm vegetarian, pescatarian, vegan, gluten-free, or dairy-free?
Unfortunately, we aren't able to provide vegetarian, pescatarian, vegan, gluten-free, or dairy-free options for this tour.
What if I have food allergies, intolerances, or other dietary requirements?
Please contact us in advance so we can do our best to accommodate your needs. Due to the small-scale restaurants we visit and the variety of dishes throughout, we cannot accommodate vegetarian, pescatarian, vegan, dairy-free, or gluten-free diets.
Are drinks included in the price of the tour?
Two drinks are included in the price of this tour. If you'd like to purchase additional drinks, we recommend bringing cash along.
Can I bring my kids, and do I have to pay for them?
Yes, everyone is welcome on our Palermo food tour. Infants (0 to 5 years old) are free, and we offer a reduced price for children 11 and under. Keep in mind that Sicilian street food is deliciously greasy and full of carbs, so picky eaters may not enjoy the experience.
Why do I have to pay for my child who's between 6 and 11 years old?
While children 5 and under are free, we do charge a discounted rate for children aged 6 to 11. This is because similar-sized dishes will be served to everyone during tastings.
Does this tour include hotel pickup?
No, hotel pickup is not included on this tour. You'll meet your guide at the designated meeting point.
Where does this tour end?
This tour finishes at Piazza Fonderia or piazza San Domenico. Our guides are happy to offer recommendations if you'd like to continue exploring Palermo afterward.
What should I bring?
Some comfortable shoes and a healthy appetite!
show more frequently asked questions