Half-Day Cruise to Isola Bella From Giardini Naxos with Snorkeling
Snorkel, sunbathe, and soak in views of Sicily from the Bay of Naxos near Taormina
Travel Flexibly
·
2.50h
·
Giardini Naxos, Italy
Looking to explore the awe-inspiring Bay of Naxos and dive into the crystal clear waters of the Isola Bella Marine Reserve but have limited time in Sicily? That's why we've crafted this half-day cruise, complete with a visit to Grotta Azzurra, so you can soak up picture-perfect coastal views. With an expert skipper and a friendly crew taking charge, you'll have plenty of time to bask in the Ionian Sea sunshine and learn about the rich underwater world without worrying about a thing.
Sail along the tranquil waters of the Ionian Sea​
Capo Taormina
Isola Bella
Visit the Grotta Azzurra
Snorkel in the Isola Bella Marine Reserve
View marine life up close
Sunbathe on the solarium
The perfect day at sea
After meeting your skipper and friendly crew at the port of Giardini Naxos, hop aboard a boat and cruise along the Bay of Naxos. Ponder the ancient history of Capo Taormina and admire the Faraglioni sprouting impressively from the sea before heading inside the Grotta Azzurra.
Next, gear up in the provided snorkeling equipment and discover the fascinating underwater world of the Isola Bella Marine Reserve. Then, head to the solarium to relax with a soft drink and snacks in hand until it's time to return to the port of Giardini Naxos, perfectly refreshed and ready to take advantage of the rest of your day.
Bay of Naxos Half-Day Cruise to Isola Bella
Your 2.5-hour tour includes:
Cruise along the Bay of Naxos, Capo Taormina, and the Faraglioni

Snorkel equipment and wetsuit

Time to explore the Isola Bella Marine Reserve

Visit Grotta Azzurra

Expert skipper & crew

English-speaking guide

Maximum group size of 15
Welcome to Giardini Naxos!
Your adventure begins in the stunning coastal town of Giardini Naxos, easily accessible from Taormina. Head to the port for breathtaking views of the Ionian Sea and enjoy the bustling marine atmosphere created by ocean-loving locals and visitors before hopping on board your boat bound for the Bay of Naxos. Once you're comfortably settled in, your seasoned skipper and friendly crew will navigate out of the port, marking the start of your scenic cruise.
Cruise Bay of Naxos
As you sail out into the Bay of Naxos, watch Giardini Naxos become smaller and smaller while magnificent views of Taormina and Mount Etna appear above it–forming the perfect backdrop to your half-day at sea. Enjoy a relaxing journey along the Bay of Naxos, taking in panoramas of Capo Taormina and the dramatic sea stacks of the Faraglioni.
Soon, you'll arrive at the Marine Reserve of Isola Bella, home to the famous Grotta Azzurra (Blue Grotto). Ponder the unique blue hue of the cave while your skipper and crew easily navigate into this fascinating marine cave, and see for yourself why it's deemed a spectacle of nature.
Snorkeling in the Isola Bella Marine Reserve
Ready to dive into the azure waters, it's time to don your snorkel gear and hop in. With a mask and snorkel provided, as well as fins and a wetsuit (if needed), all you'll need to bring along is your swimsuit and sense of adventure. Your guide will also provide waterproof cards for bio-watching, so you can not only marvel at the many sea creatures and formations of the Marine Reserve of Isola Bella but also learn about them.
After an exciting snorkel session, relax on the solarium while soaking up the sun and breathtaking views, and treat yourself to the provided snacks and soft drinks. The option is also yours to pass on the snorkeling and instead go for a swim or spend extra time relaxing on board.
Back to the Port
After over two hours of exploration, your trip is sadly coming to an end. Enjoy a scenic cruise back to the port at Giardini Naxos and hop off the boat filled with splendid memories of Sicily's coastline and the Marine Reserve of Isola Bella. The rest of the day is yours to continue your exploration, and be sure to ask your guide for recommendations for the best restaurants nearby to celebrate your adventure out at sea.
What you get with this tour
Snorkel in the Isola Bella Marine Reserve
Enjoy soft drinks and snacks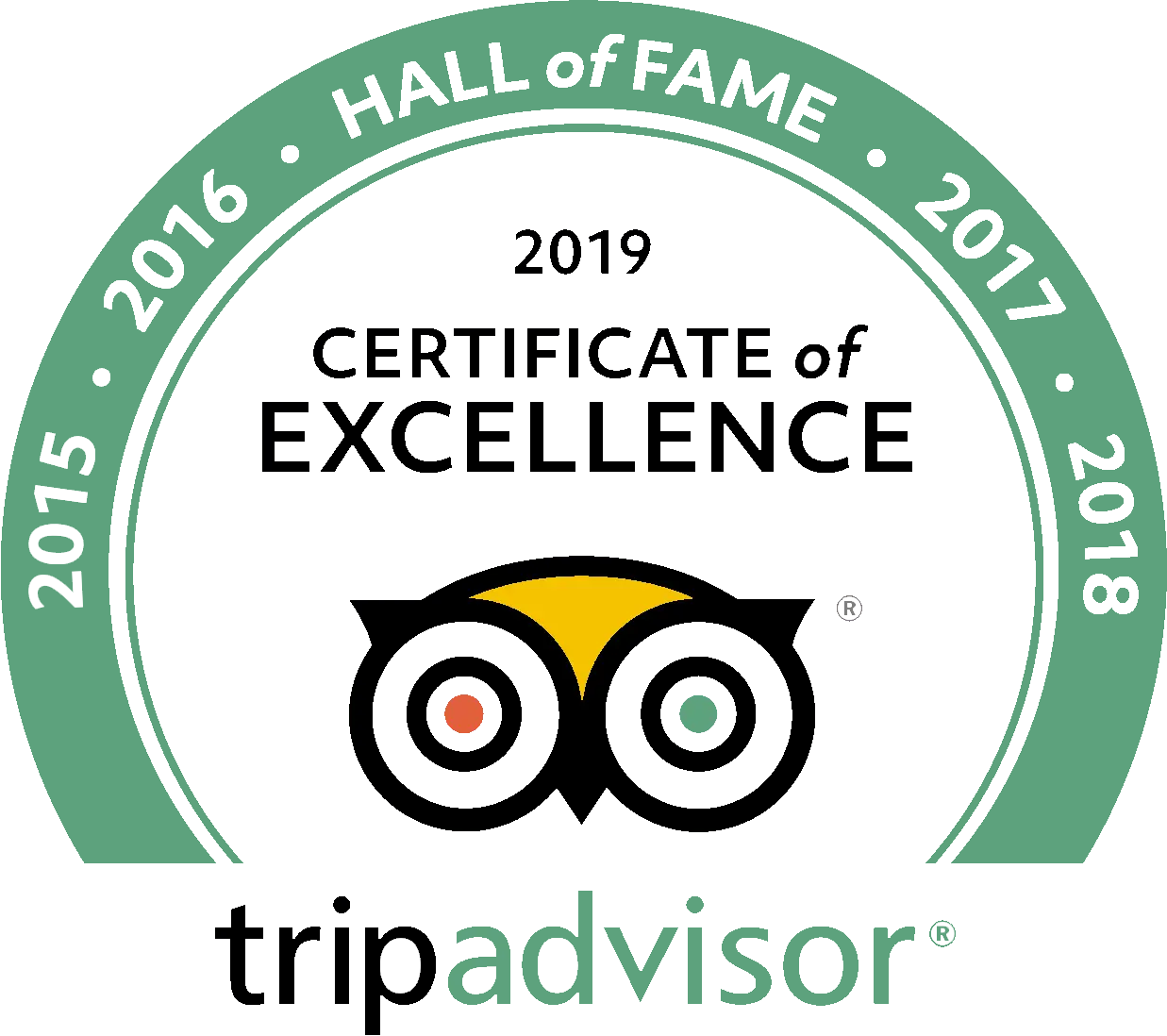 See what people are saying
0 total reviews
Leave a review
0.0/5 (based on 0 reviews)
Frequently Asked Questions
What to bring?
Bring a water bottle, sunscreen, and a swimsuit and towel if you wish to swim.
Is this tour run by The Tour Guy?
No, this tour is operated by one of our trusted and vetted partners in Sicily.
What to bring?
Bring a water bottle, sunscreen, and a swimsuit and towel if you wish to swim.
What if I have concerns about my mobility on this tour?
If you have any doubts about your mobility, please let us know beforehand. This tour includes navigating non-wheelchair-accessible spaces, and depending on conditions, the ocean may cause the boat to shift unexpectedly.
What happens if it rains?
We run our Sicily tours rain or shine. However, if rainfall is extremely heavy or marine weather conditions are unsafe, we may have to cancel or postpone the tour. If this is the case, we'll inform you as soon as possible.
Is there a dress code to join this Isola Bella cruise tour?
No, but we recommend bringing a swimsuit and layers as weather conditions can change with little notice.
Should I be concerned about seasickness?
If you're prone to seasickness, we encourage you to bring motion sickness medication along, as it is not provided onboard. We also recommend having a light and relatively dry breakfast or lunch before the cruise and avoiding liquids and dairy products if you tend to have a sensitive stomach.
Is lunch or dinner included in the price of the tour?
Lunch or dinner is not included in the price of the tour, but snacks are. As there will be nowhere to purchase food during your cruise, we recommend eating beforehand. Our guides will also happily recommend somewhere to eat after your cruise.
show more frequently asked questions