Erice and Marsala Full Day Tour From Palermo
Travel along the Marsala Salt Route and indulge in traditional Sicilian food and wine
Travel Flexibly
·
9.00h
·
Sicily, Italy
Sicily is filled to the brim with enchanting villages, ancient towns, and magnificent coastlines, but exploring on your own leaves stories untold and hidden gems missed. That's why we've crafted this full-day tour of Erice and Marsala, complete with fantastic food, wine, and ancient tales of Western Sicily. Our expert guides know where to find the best granita, wines, and views. This means you can discover Erice's best vistas and travel along the Marsala Salt Route like a local.
Journey along the Marsala Salt Route
Historic Erice
Sample Sicilian granita
Enjoy a typical Sicilian Lunch
Marsala's salt basins
Marvel at the terracotta windmills
Indulge in Sicilian Flavours in Marsala
Enjoy white, red, and marsala wines
Your journey begins in the heart of Palermo, where your guide will whisk you and your fellow group members out of the bustling city to the charming village of Erice. Wander through its winding alleys and indulge in granita while enjoying sweeping coastal views until it's time to continue to Marsala.
Sit down for a traditional Sicilian lunch paired with Marsala's famous sweet wine and learn about the town's vibrant past and exceptional olive oils. Then, conclude your full-day tour admiring windmills and salt basins along the Marsala Salt Route and transferring back to Palermo.
Erice and Marsala Full-Day Tour Description
Your 9-hour tour includes:
Explore Erice

Travel along the Marsala Salt Route

Granita tasting, Sicilian lunch, and wine sampling

Visit the Marsala saline (exterior)

Transportation by luxury Mercedes Minivan or Minibus

Friendly, English-speaking local guide

Maximum group size of 16
Travel to the Enchanting Village of Erice
After meeting your friendly guide and fellow group members at the Teatro Massimo in Palermo, you'll hop aboard your luxury Mercedes Minivan or Minibus and watch the busy city gradually fade from view. Your first destination is Erice, nestled in western Sicily and famous for its well-preserved medieval architecture.
Take time to explore Erice at your leisure, wandering the village's winding alleys and soaking up the enchanting atmosphere. The views of Trapani and Egadi Island are jaw-dropping from here, but the real highlight may just be the stop to try traditional Sicilian granita.
Indulge in Sicilian Flavours in Marsala
Back on the bus, your journey continues to the town of Marsala. Widely known for its sweet dessert wine, you'll soon discover this town holds its own in both ancient wonders and modern delights. After strolling through the town's charming streets lined with elegant Baroque buildings, you'll head into a local restaurant for a traditional Sicilian lunch. With plenty of time to sample local wines and learn about the town's excellent olive oil, you'll return to the bus happily full and ready for another scenic drive.
Journey along the Marsala Salt Route
Last but certainly not least on your full-day tour from Palermo is a scenic drive along the renowned Marsala Salt Route. This captivating 30-kilometer (19-mile) stretch weaves through a unique blend of natural and cultural landscapes. Keep your eye out for picture-perfect windmills and the region's famous salt basins and pyramids, and watch as locals continue to practice their ancient tradition of salt production. You'll also have time to leave the vehicle to breathe in the salty sea air and capture the perfect photo before ending your adventure back in Palermo.
What you get with this tour
9-hour semi-private guided tour
Enjoy white, red, and marsala wines
Journey along the Marsala Salt Route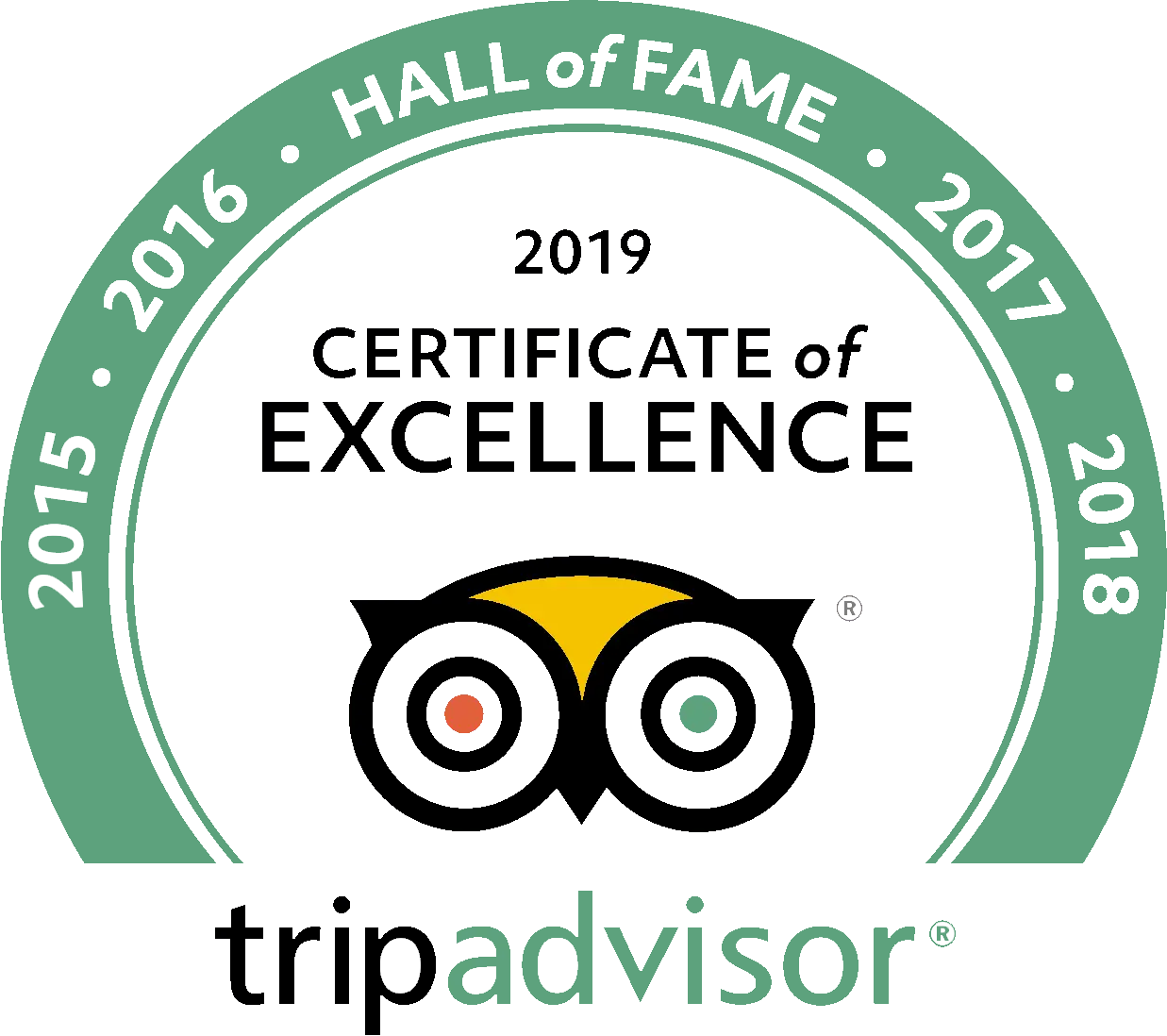 See what people are saying
0 total reviews
Leave a review
0.0/5 (based on 0 reviews)
Frequently Asked Questions
What to bring?
Is this tour run by The Tour Guy?
No, this tour is operated by one of our trusted and vetted partners in Sicily.
What should I bring?
We recommend wearing good walking shoes and bringing a hat and sunscreen.
What if I have concerns about my mobility on this tour?
If you have any doubts about your mobility, please let us know beforehand. This tour includes walking on uneven and busy streets, and unfortunately, it is not wheelchair accessible.
Is there a dress code to join this Erice and Marsala tour?
While there is not a specific dress code, you will be expected to be wearing shoes and a shirt to enter establishments. We also recommend wearing clothing you'll be comfortable walking in.
Is lunch or dinner included in the price of the tour?
Yes, a typical Sicilian lunch and beverages are provided in the price of this Erice and Marsla tour. However, food and drinks outside of lunch will need to be purchased.
What if I have food allergies, intolerances, or other dietary requirements?
Please contact us in advance so we can do our best to accommodate your needs. We will work with our tour partners to provide you with an alternative when possible.
Where does this tour end?
This tour ends at Teatro Massimo. Our guides are happy to offer recommendations if you'd like to continue exploring Palermo afterward or arrange a taxi back to your accommodation.
show more frequently asked questions