Authentic Pizza Making Class in Taormina
Learn the secrets to assembling the perfect pizza, taught by a master chef!
Travel Flexibly
·
2.50h
·
Taormina, Sicily, Italy
Have you always wanted to learn the secret to making an authentic Italian pizza? Join this unforgettable pizza making class, where a professional pizza chef will reveal exactly how to make the ultimate pizza dough from scratch, craft the perfect sauce, and assemble the most delicious, traditional pizza. After enjoying your creation over a mouthwatering feast, you and your group of fellow pizza-lovers will even be awarded real certificates as professional pizza makers!
Learn from a Sicilian pizzaiolo! ​
Learn how to make dough from scratch
Make it your own
Brick-oven pizza
Hot and ready!
Now it's time to eat
Certified pro!
At the Porta Messina Arch in Taormina, you'll meet your expert pizza maker professor. Follow your friendly pizzaiolo back to a nearby restaurant, where it's time to get right to work! You will be guided through all the tools and ingredients needed for the day, and your knowledgeable pizza chef will be ready to answer any questions you may have. Follow along with their step-by-step demonstration, as they teach you how to roll out flawless pizza dough, make an authentic Sicilian sauce, and assemble your dream pizza, including your favorite toppings. Finally, cheers to a decadent meal with your group, as you devour your homemade pizzas, along with a flavorful bruschetta, wine and soft drinks. Before leaving, you'll even be awarded with a real certificate as a professional pizza maker!
Authentic Pizza Making Class Description
Your 2.5-hour class includes:
Professional pizza chef

All tools and ingredients

Step-by-step instruction

Delicious lunch of pizza, bruschetta, and wine!

Professional pizza maker certificate

Maximum class size of 15
Roll Out the Perfect Pizza Dough
Let the fun begin, as you meet your professional pizza maker along with the rest of your enthusiastic group at the Porta Messina Arch in Taormina. From here, your cheerful pizza chef will lead you to a nearby, charming restaurant where you'll soon make your own incredible pizza.
Once you've been guided through all the tools and ingredients needed to prepare your masterpiece, it's time to put your apron on and get to work! First up, follow along as your expert pizza master explains how to make the perfect pizza dough from scratch. Using a gluten-rich wheat flour, you'll learn the best techniques for flawlessly rolling out and stretching your pizza dough.
Learn the Secrets from a Real Pizzaiolo
Continue your journey to becoming a pro pizzaiolo as you learn the secret to making traditional Sicilian sauce. Next, follow your knowledgeable pizza maker's step-by-step instruction as you finally begin to assemble your delicious pizza. Now that it's time for toppings, you can really let your creativity shine through.
Mangiamo!
Once you've created your ultimate pizza, your professional pizza chef will help you time your pizza to perfection. Once everyone's delicious pizzas are out of the oven, it's time to gather with your new-found, foodie friends and enjoy! Savor every bite of your delicious pizza, along with mouthwatering bruschetta, local Italian wine, and soft drinks.
After lunch, there's one more treat waiting for you. You and the rest of your intimate group will each receive a real, professional pizza making certificate! How's that for a one-of-a-kind souvenir to take home?
What you get with this tour
All necessary tools and ingredients
Step-by-step instruction to make the perfect pizza
Learn secrets to making delicious sauce
Delicious full meal with wine and soft drinks
Pro pizza maker certificate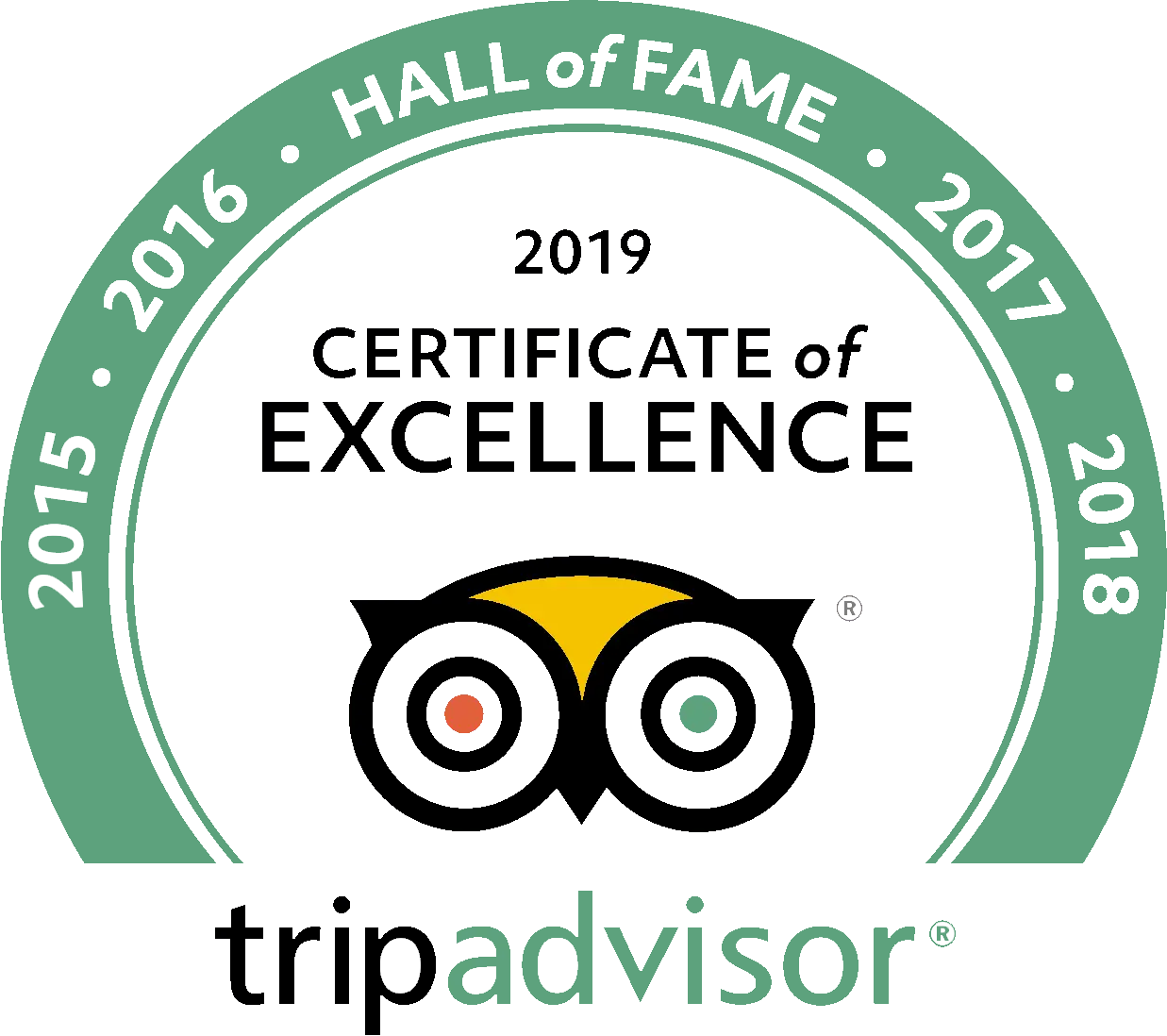 See what people are saying
0 total reviews
Leave a review
0.0/5 (based on 0 reviews)
Frequently Asked Questions
What to bring?
Is this tour run by The Tour Guy?
No, this tour is operated by one of our trusted and vetted partners in Sicily.
What if I have concerns about my mobility on this tour?
Unfortunately, this class is not wheelchair accessible. Please contact us if you have any concerns about your mobility.
What if I have food allergies, intolerances, or other dietary requirements?
Please contact us in advance so we can do our best to accommodate your needs. We will work with our tour partners to provide you with an alternative when possible.
show more frequently asked questions