North Beach Local Food Tour in San Francisco
Explore the Culinary Traditions of San Francisco's Vibrant Little Italy
Travel Flexibly
5

/

5

See All 5

Reviews
·
0.00h
12 max
·
San Francisco, United States
Join your local foodie guide and discover the heart of San Francisco's Italian community. On this interactive experience, go behind the scenes and see how chocolate fudge and candies are made with an expert chocolatier. Head to an Italian deli that has been curing its own meats since the 19th century. Not just a center of Italian culture, Beat writers like Kerouac and Ginsburg frequented the neighborhood's coffee shops in the 1950s. All food and drink included.
Tour Details
Explore the Hangouts of the "Beat Generation"
Meet Your Guide in North Beach
Discover San Francisco's Little Italy
Sip on Coffee Roasted in House with a Cannoli on the Side
Learn How to Make Indulgent Chocolate Fudge
Taste a Historic Pizza with Neapolitan Roots
Visit Old School Italian Delis Making Their Own Salamis
Enjoy a Full Pasta Lunch
Did you know that Salami from Italy cannot be imported to the US? This means when you are enjoying an Italian sub, the salami is most likely American-made. On this tour, you will try one of the top artisan producers of cured meats. This family-owned delicatessen in the center of North Beach has been producing delicious salamis since 1896. With your storytelling guide, you will experience this and much more. From coffees roasted in house to candy made by hand, San Francisco's Little Italy is a haven for artisan-produced products. With your local guide, discover the diverse culinary tradition of the neighborhood. This 3 hour tour includes:
Maximum Group Size of 12

Local Foodie Guide

8 stops including a full lunch

All Food Included

Walking Tour of North Beach/Little Italy
Meet Your Guide in the Heart of North Beach
The tour begins at the corner of Columbus and Green right in the center of North Beach. Meet your local guide who will introduce themself and describe the culinary journey ahead.
Drink Coffee Roasted in House with a Tasty Cannoli
As the tour begins in the late morning, the first stop is an Italian tradition. In Italy, cappuccinos are enjoyed only in the morning and are served with a pastry to dip. Enjoy your house-roasted coffee with one of our favorites, the Cannoli.
Learn How Chocolate is Made
Next, you will head to an amazing artisan chocolatier to try homemade fudges, chocolates and candies. Head to the back and see the process of making these chocolate treats.
The chocolate-making tradition in San Francisco is strong. The most famous chocolate makers in the city are the Ghirardelli's whose former factory is a city attraction. Though the mass-produced Ghirardelli bars moved across the bay in the 1960s, the artisan chocolatiers of San Francisco remain strong in their craft.
Head to an Old School Italian Deli
Since the 19th century, this staple of North Beach has been providing the city with delights straight from and inspired by Italy. Try homemade cured meats as well as street food classics such as Arancini (rice balls). Step back in time through this San Francisco landmark.
Enjoy a Top Local Pizza
When you think of great pizza, California is not usually the first choice. At this San Francisco pizzeria, you will head back to the bay of Naples for delicious wood-fired pizza sticking to tradition.
Sit Down for Lunch
Next, you will try a delectable pasta spun directly in a wheel of parmigiano cheese for ultimate creaminess. Made right in front of you, it is like an Italian hibachi experience.
Explore the Hangouts of the "Beat Generation"
Like Hemingway and Joyce who spent their days at the Parisian cafes along the River Seine, the Beat Writers of the 1950's made San Francisco home. See the coffee shops where writers like Jack Kerouac and Allen Ginsburg discussed the changing Post-War America. The "Beat Generation" influenced 20th century thought and literature right from its home in North Beach.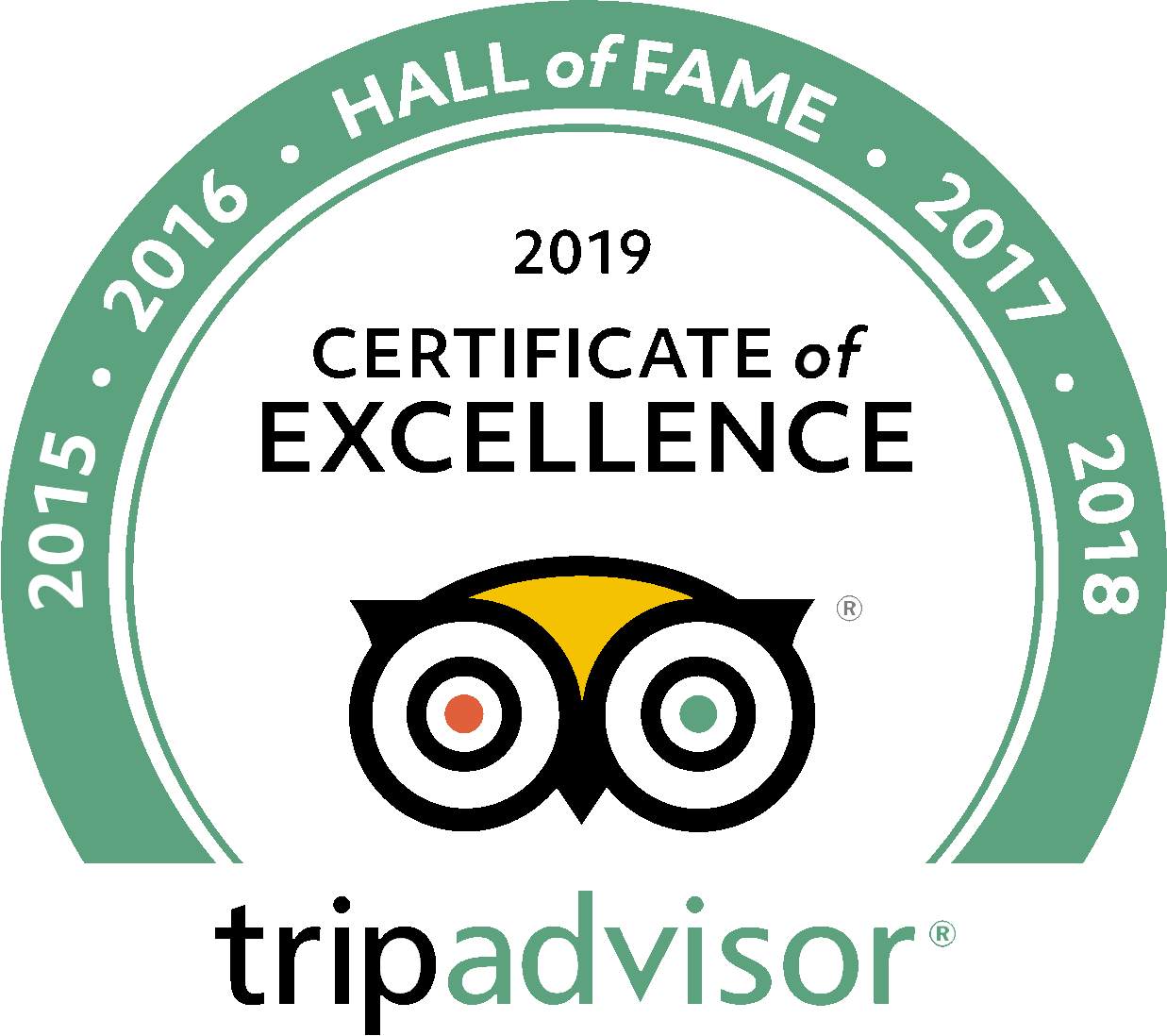 See what people are saying
5 total reviews
Leave a review
5.0/5 (based on 5 reviews)
A Fantastic Tour
Reviewed by
Martin Shelton-Jenck
I'm so glad we had a full afternoon with Brian. The food was excellent. Cannoli, salami, olives,orangini, pizza, more pizza, wine, tiramisu It was all wonderful. But great food tasted better because of Brian's presence, stories, and overall kind and helpful deameanor. I have been on food tours in NYC, Beijing, Seattle and other places. Brian is the best. It was and afternoon I will never forget.
My husband and I are big foodies. So when we found this tour, we thought it would be a great idea to try the local food. We were not sure how good it would be, but were very pleasantly surprised! We ate so much food we didn't even need dinner that night! The tour is based in Little Italy and we tried so many delights from cannolis to chocolate to great pizza. Our foodie guide kept our interest throughout with fascinating stories of the establishments we were visiting.
Cynthia was a great tour guide! We brought our children ages 8 & 10 and they loved all the food! What a fun way to experience little Italy and north beach while trying some of the best Italian spots.
Frequently Asked Questions
Where to meet?
What to bring?