North Beach Local Food Tour in San Francisco
Join a passionate local guide to explore culinary traditions in San Francisco's vibrant Little Italy
Looking to add a bit of Italian flavor to your San Francisco vacation? Then North Beach is the place for you, and our local foodie guides are ready to lift the lid on San Francisco's Italian soul! With a small group of food-loving travelers, taste the best of Little Italy's artisan produce and meet the family-run businesses who've kept this community fed for generations. Plus, see the hangouts of the famed Beat Generation of the 1950's and trace the steps of greats like Kerouac and Ginsburg!
Explore the hangouts of the "Beat Generation"
Discover Little Italy with a local foodie guide
Meet the people behind the food
Freshly ground coffee and sweet cannoli
Italian chocolate making in action
Old school delis full of traditional flavor
Pizza the Neapolitan way
Pasta, arancini, and more!
After meeting your small group and friendly foodie guide in the heart of North Beach, you'll get acquainted over a delicious Italian coffee before setting off on your journey through the flavors of Little Italy. Over the next few hours you'll stroll around this enchanting neighborhood learning its rich history and how it became home to the famed Beatnik movement of the 50's. The highlight is the food though, of course...
You'll stop in at some of North Beach's favorite food institutions to taste the best the neighborhood has to offer, including cannoli, arancini, pizza, pasta, locally-made salamis, and delicious Italian-style chocolate. It's the perfect way to bring a taste of Italy to your San Francisco adventure, and we promise you won't be hungry for a while after!
North Beach Local Food Tour Description
Your 3-hour Little Italy tour includes:
Guided walking tour of the vibrant North Beach neighborhood

Up to 8 delicious Little Italy food stops

Cannoli, pizza, artisan cured meats, and more!

All food and non-alcoholic drinks included

A passionate local foodie guide

Maximum group size of 12
Coffee and Cannoli in the Heart of North Beach
Your tour begins at the corner of Columbus and Green right in the center of North Beach, where you're friendly local guide will be waiting to welcome you to their favorite foodie neighborhood in San Francisco.
As the tour begins in the late morning, the first stop is an Italian tradition. In Italy, cappuccinos are enjoyed only in the morning and are served with a pastry to dip. Enjoy your house-roasted coffee with one of our all-time favorites, the cannoli, while you get to know your group and your guide explains some of the history of this charming little corner of San Francisco.
Chocolate Made the Italian Way
Next, you'll head to an award-winning artisan chocolatier to treat yourself to homemade fudges, chocolates, and candies, and you'll even get a peek behind the scenes to see the techniques that have won this North Beach favorite so many fans.
The chocolate-making tradition in San Francisco is renowned across the US. The most famous chocolate makers in the city are the Ghirardelli's whose former factory is now a city attraction. Though the mass-produced Ghirardelli bars moved across the bay in the 1960's, the artisan chocolatiers of San Francisco remain strong in their craft.
Delicious Bites at an Old School Italian Deli
Since the 19th century, this family-run staple of North Beach has been providing the city with delights straight from and inspired by Italy. Try homemade cured meats as well as tasty olives and street food classics such as Arancini (rice balls). Close your eyes and let your taste buds travel to Italy.
Did you know that Salami from Italy cannot be imported to the US? This means when you are enjoying an Italian sub, the salami is most likely American-made. This delicatessen in the center of North Beach has been producing delicious salamis since 1896, and you'll see just why they've stuck around this long!
Traditional-style Pizza and Pasta
When you think of great pizza, California isn't usually the place you picture eating it, but this San Francisco pizzeria brings the real taste of Italy to the Golden State. Using pizza making methods straight from the bay of Naples, you'll experience delicious wood-fired pizza that'll transport you back to the old country.
Next, you will try a delectable pasta spun directly in a wheel of parmigiano cheese for ultimate creaminess. Made right in front of you, it is like an Italian hibachi experience.
Explore the Hangouts of the "Beat Generation"
While Hemingway and Joyce spent their days at the Parisian cafes along the River Seine, the Beat Writers of the 1950's made San Francisco their home. See the coffee shops where writers like Jack Kerouac and Allen Ginsburg discussed the changing Post-War America. The "Beat Generation" influenced 20th century thought and literature right from its home in North Beach.
What you get with this tour
Guided walking tour of the vibrant North Beach neighborhood
Up to 8 delicious Little Italy food stops
Cannoli, pizza, artisan cured meats, and more!
All food and non-alcoholic drinks included
A passionate local foodie guide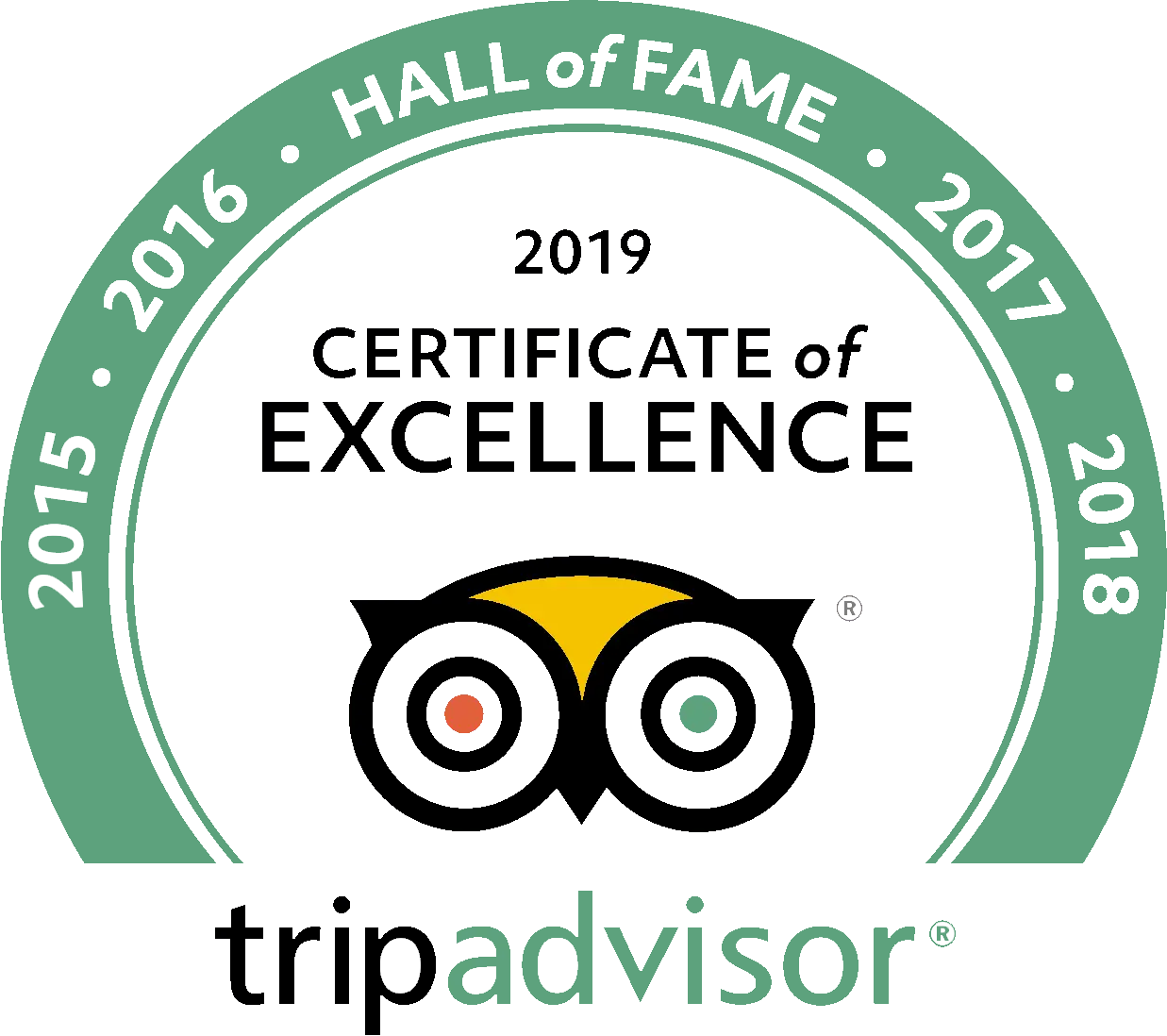 See what people are saying
8 total reviews
Leave a review
5.0/5 (based on 8 reviews)
Walking tour of Little Itlay
Reviewed by
Cathy Grosdidier
This was a fabulous tour with Brian as our tour guide! He was so fun, and we were able to sample lots of Italian food, including cannolis, pizza, salami, sandwiches and more. Would highly recommend!
Walking Food Tour
Reviewed by
David Batista
Our guide was Isabella and I would definitely ask for her for every tour I take in San Francisco. Our tour was an the food was amazing.
Italian Food Tour
Reviewed by
David Batista
I had an amazing time. The food was wonderful and Isabella was very knowledgeable.
Frequently Asked Questions
What to bring?
Some comfortable shoes and a healthy appetite!
What if I'm vegetarian or vegan?
No problem! Just let us know in advance so we can make the arrangements.
What to bring?
Some comfortable shoes and a healthy appetite!
How much walking is involved in this tour?
This is a walking tour but an easy one, with plenty of stops and a gentle pace.
What if I have other dietary needs?
Just get in touch after booking so we can make sure your dietary needs can be catered for.
How much walking is involved in this tour?
The tour covers about 8-10 city blocks with some slight inclines on hills.
Is this tour suitable for kids?
Sure, if your kids like their food then they'll love Little Italy!
Is this tour run by The Tour Guy?
No, it's run by one of our trusted and vetted partners in San Francisco. They're a specialist local tour company who we know uphold our high standards.
Is it "North Beach" or "Little Italy"?
These are both names for the exact same place. Most locals refer to the neighborhood as North Beach, although elsewhere it's often referred to as Little Italy.
Are drinks included?
As well as the food, non-alcoholic drinks are also included.
show more frequently asked questions