Chinatown Local Food Tour in San Francisco
Eat the Best Chinese Delicacies in San Francisco in a Small Group with a Local Foodie Guide
Travel Flexibly
5

/

5

See All 6

Reviews
·
3.00h
12 max
·
San Francisco, United States
San Francisco's Chinatown can be an overwhelming experience for those visiting due to its plethora of choices. Your expert local guide will show you the best spots and hidden gems in the neighborhood. Try Peking Duck and Moon Cakes from long-standing stalwarts. Visit a fortune cookie factory to see how the tiny treats are made. Have incredible Dim Sum, drink traditional teas and head through local markets on a comprehensive tour through Chinatown. All Food and Drink Included.
Tour Details
Explore the Best of Chinatown with a Local Guide
Meet Your Guide at the Chinatown Guide
Enjoy a Classic at SF's Oldest Chinese Bakery
Savor an Authentic Peking Duck
Visit Restaurants Handed Down from Generation to Generation
See How Fortune Cookies Are Made
Experience Dim Sum from Scallion Pancakes to Shrimp Dumplings
Explore the Culture of Chinatown
Did you know that fortune cookies were invented in San Francisco? Visit one of the original fortune cookie factories still making the post dinner treat by hand. With your local foodie guide head through the labyrinth of Chinatown and sample dishes from the best restaurants and hidden gems. Head through the markets and see antiquities and traditional cookery that show the neighborhood's past and present. This 3 hour tour includes:
Maximum Group Size of 8

Local Storytelling Guide

Stops across Chinatown including a Full Lunch

All Food Included

Walking Tour of San Francisco's Chinatown
Meet Your Guide at the Entrance To Chinatown
Your tour begins at the gate to chinatown. Meet your local guide who will explain the history of the Dragon Gate. A gift from Taiwan, the Gate is designed in the style of traditional Chinese pailous.
Head to a Century Old Bakery
Once inside Chinatown, you will head to the city's oldest Chinese bakery. Run by the same family since the 1920's, the bakery is famous for its Moon Cakes along with other Chinese sweets.
Here, you will sample some of these authentic Moon Cakes. Historically eaten during the Mid-Autumn Festival, the cakes are often treated as gifts presented by families to relatives or by businesspeople to their clients. Your guide will explain the symbolism of the cakes and their importance to East Asians cultures.
Visit a Fortune Cookie Factory
The origin story of Fortune Cookies is controversial. Companies across California and even some in China claim that they invented the crunchy sweets filled with a paper message. Your guide will explain some of the theories but no matter who invented the cookie, it is a staple of Chinese restaurants today.
On tour, you will visit one of the only remaining Fortune Cookie factories making the biscuits by hand. See the process up close for an interactive experience not often seen.
Peking Duck, Pork Buns, and Dumplings
Next, your guide will lead you through our favorite spots for Dim Sum and authentic classics. For Peking Duck, head to a family run spot perfect to sample the fried delicacy formerly reserved for royalty.
You will also explore the world of Dim Sum including pork buns, scallion pancakes, and an array of dumplings. You will enjoy a full culinary journey through Chinatown.
Authentic Chinese Tea House
Sit down and relax while you sample savory teas at a local tea house. The owner of the shop will present you with diverse loose leaf teas dried in the traditional way, perfect to sip and ponder.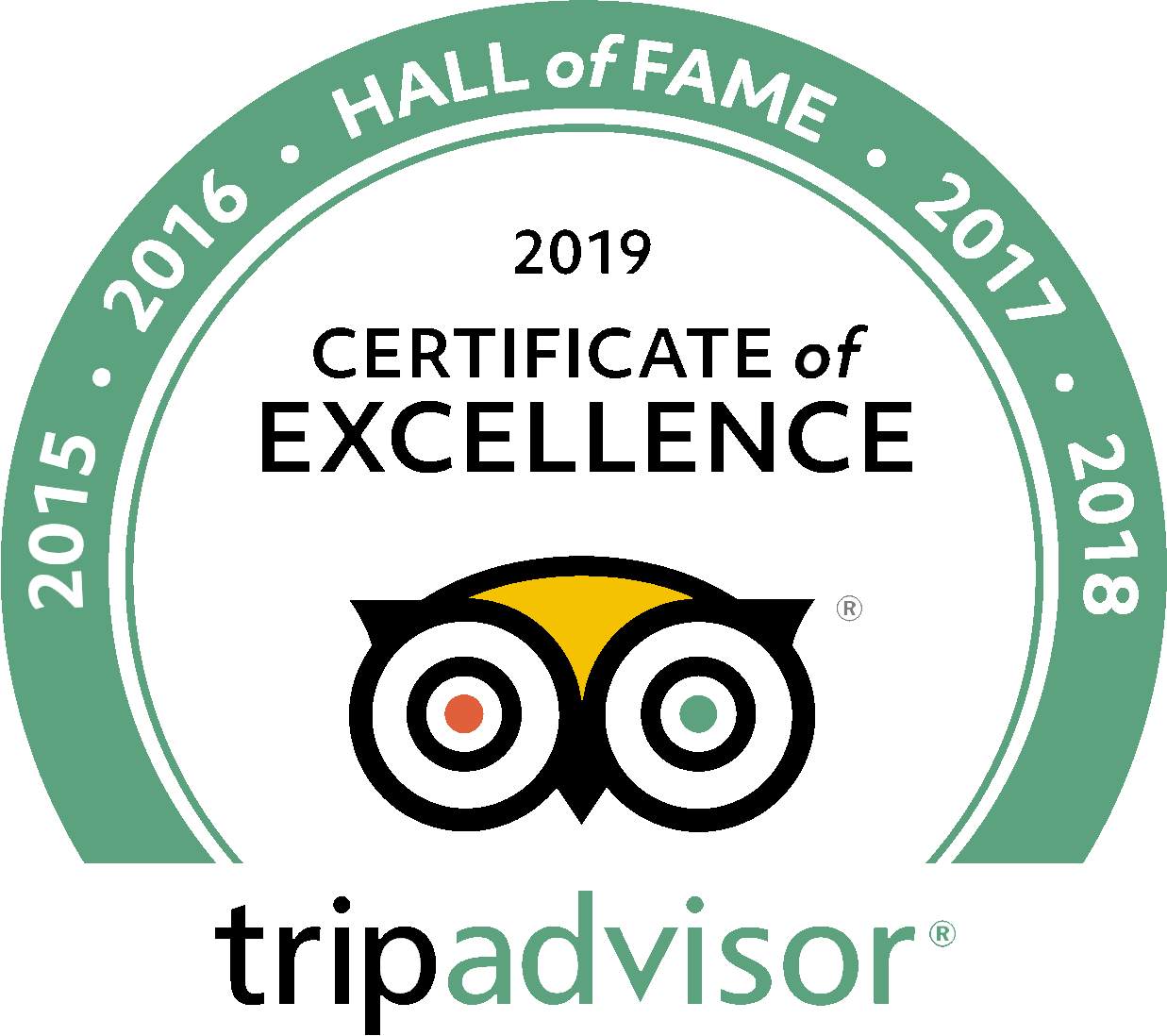 See what people are saying
6 total reviews
Leave a review
5.0/5 (based on 6 reviews)
More than food … a lot of history!
Reviewed by
Michelle Smith
All the places we stopped to eat, the fortune cookie factory and the tea stop (guy at the tea shop was so funny and very knowledgeable of the tea's). Everything was great - thank you to Brian our tour guide.
Chinatown as we would never imagined
Reviewed by
Claudio Pimentel
Isabella was very kind guiding us through Chinatown! All the places were very interesting and the history this place has is incredible. The food was top and a special remark for the tea tasting with Ken. Thanks again Isabella for the wonderful tour!
I have been to SF before, but never took a food tour. The process was smooth from the booking, to meeting our foodie guide, to the delicious food. 5 stars all the way around! We had a small group of 5 people and had a great time trying traditional chinese food in chinatown. If you go, try the green tea, it was amazing!
Frequently Asked Questions
Where to meet?
What to bring?