Trastevere Food Tour and Pasta Making Class
Sample classic Roman delicacies and learn how to make fettuccine from scratch!
Travel Flexibly
·
3.50h
·
Rome, Italy
Can't decide between a food tour or pasta making class while you're in Rome? Thankfully, you don't have to choose! Join the only food tour in Trastevere that includes a pasta making class, where you'll sample classic Roman delicacies before making your own homemade pasta from scratch. After enjoying your delicious homemade meal, follow your guide to a local gelateria for one more Italian treat!
Trastevere: a Taste of Roman Tradition​
Cappuccino and Pastry​
Local food shops​
Street food stroll
Authentic supplì​
Traditions unveiled
Trastevere market magic
San Cosimato Market
Hands-on cooking class
Unlimited wine
Pasta all'Amatriciana​
Italian lunch feast​
Italian gelato​
Begin your tour of Trastevere's delicious cuisine by meeting your local guide and small group of travelers for beignets, a classic Italian puff pastry. Enjoy a delicious cappuccino or espresso with your breakfast, before continuing your culinary walk through this enchanting neighborhood. Your guide will lead you to some of the city's most delicious street foods, including supplì, porchetta and an array of Italian cheeses. Afterward, walk through San Cosimato, a lively outdoor food market where you'll sample in-season specialties from local vendors.
Next, follow your guide to an old-school trattoria, where your chef will lead you through the steps to make authentic, Italian pasta from scratch. Enjoy your homemade fettuccine with Amatriciana, a classic Roman sauce. After your decadent, homemade lunch, your guide will bring your group of foodies to their favorite local gelateria. Enjoy some of Rome's best organic gelato before saying goodbye to your friendly guide. After the tour, feel free to continue exploring beautiful Trastevere!
Trastevere Food Tour and Pasta Making Class Description
Your 3.5-hour tour includes:
Expert, English-speaking guide and chef

Delicious samples from local Roman eateries

Explore outdoor food market

Step-by-step pasta making instruction

Sit-down lunch with homemade pasta and unlimited wine

Authentic gelato

Group size of 12 people max
Classic Roman Breakfast
Begin your culinary journey by fueling up with a traditional Roman breakfast. After meeting your friendly guide and intimate group of 12 people at most, you'll indulge in a delicious beignet or sweet cream puff. Pair your pastry with a typical cappuccino or espresso, before continuing your delicious tour of Trastevere.
Try Traditional Roman Delicacies
Follow your guide through the charming streets of Trastevere, where you'll stop by some of the local's favorite spots in the neighborhood! Enjoy classic Roman street food, including Porchetta, mouthwatering supplì, and a variety of cheeses like Pecorino Romano and Parmigiano Reggiano.
Visit San Cosimato Food Market
Next, stroll through the enchanting San Cosimato Food Market. As you tour the lively outdoor market, meet with local vendors and sample delicious local delicacies.
Now that you've enjoyed some wonderful Roman cuisine, it's time to try your hand at making your own!
Pasta making!
Follow your guide to a charming, old-school trattoria where your talented chef will guide you through the steps to make your own homemade pasta from scratch! You'll learn the secrets to making the perfect fettuccine, along with Amatriciana, a classic Roman sauce. As you cook, help yourself to as much wine as you'd like!
Sit & Enjoy
After learning to make a classic Roman meal, it's time to sit and enjoy your delicious creation with the rest of your newfound, foodie friends. Savor every last bite, but don't forget to leave a little room for dessert, as there's still one more stop left on your tour!
Local Gelateria
After working so hard to create a wonderful lunch, you deserve a sweet treat! Follow your guide to their favorite, local gelateria. Choose your favorite flavor and enjoy some of Rome's best organic gelato. Following your visit to the gelateria, your tour will end, but you're free to continue exploring the stunning neighborhood of Trastevere on your own!
What you get with this tour
Local, English-speaking guide and chef
Try classic Roman street food
Explore outdoor market in Rome
Beignet and cappuccino or espresso
Authentic pasta making class
Organic gelato from local gelateria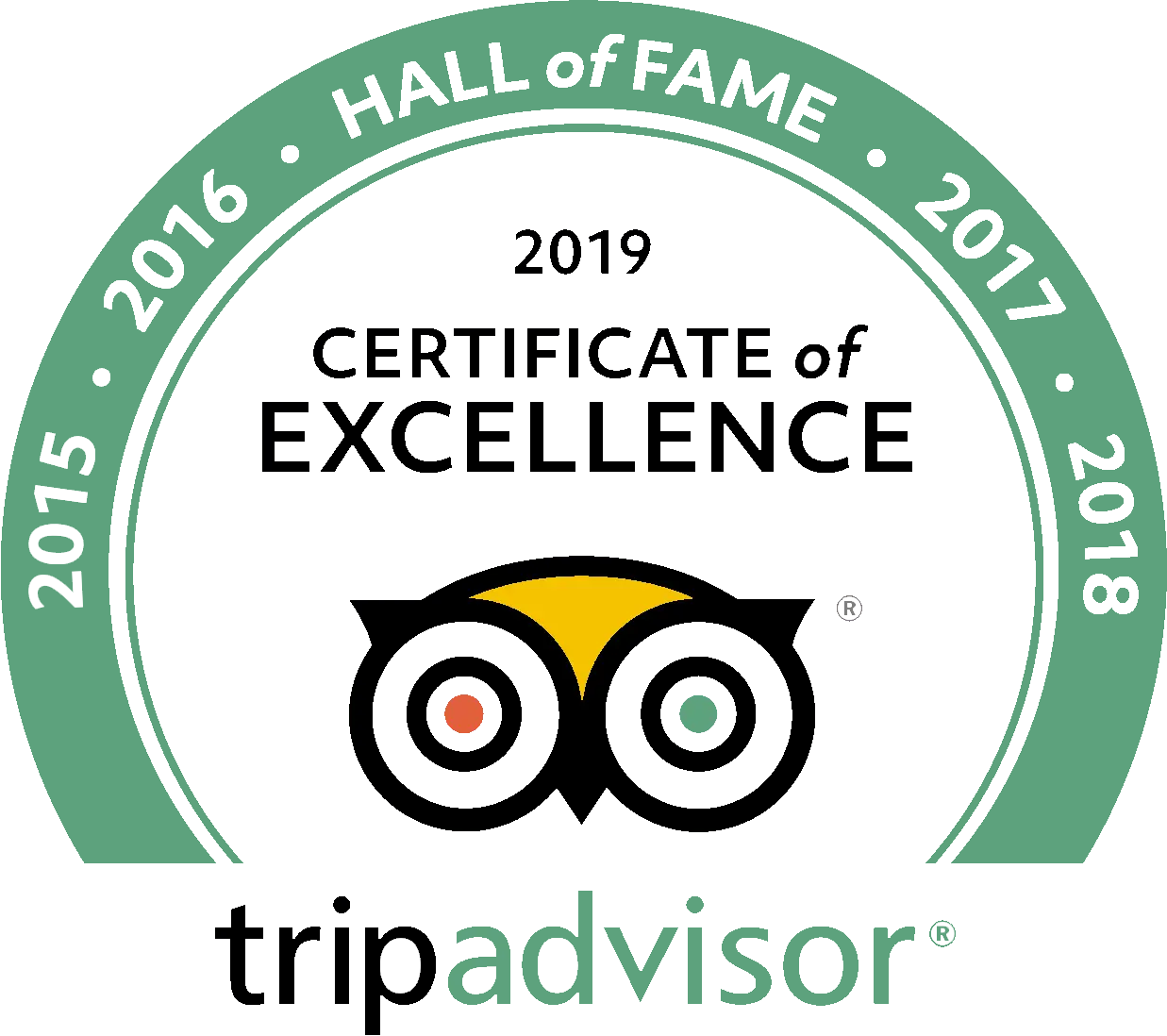 See what people are saying
0 total reviews
Leave a review
0.0/5 (based on 0 reviews)
Frequently Asked Questions
What to bring?
Comfortable shoes, a valid ID and a good appetite!
What to bring?
Comfortable shoes, a valid ID and a good appetite!
Is this tour run by The Tour Guy?

No, this tour is operated by one of our trusted and vetted partners in Rome.
What happens if it rains?

We run our tours rain or shine. If the weather is bad, bring a jacket and an umbrella. If the weather is extremely bad and the tour can't run, we'll let you know as soon as possible.
Is lunch included in the price of the tour?

Yes, lunch is included! Aside from the food tour tastings, you will eat your homemade pasta for lunch.
What if I have food allergies, intolerances, or other dietary requirements?

Please contact us in advance so we can do our best to accommodate your needs. We will work with our tour partners to provide you with an alternative when possible.
How many glasses of wine will I get?
You'll enjoy unlimited wine during your cooking class!
What if I don't drink alcohol but I'd still like to join a food tour?

Not a problem. Please let us know in the comment box when you book your tour so we can make sure an alternative drink is provided.
Can I bring my kids, and do I have to pay for them?
Kids aged 4 and up are welcome and pay a reduced fee. Make sure to select the correct age range during the booking.
show more frequently asked questions