Testaccio Small Group Food Tour
Sip an espresso, indulge in authentic Italian pasta and wine, and explore a local Roman Market
Ready to leave behind the bustle of Rome's tourist hotspots and submerge yourself in traditional Italian cuisine paired perfectly with exquisite wine? Then embark on this mouthwatering food and wine tour in Testaccio, a historic neighborhood renowned for being the birthplace of Roman cuisine. Our local guide will lead the way through ancient streets to off-the-beaten-path restaurants, allowing you to sample authentic Italian pasta dishes and wine, make your own bruschetta, and indulge in gelato.
Testaccio Food Crawl
Food Lover's Paradise
Historical Market Visit
Street Food Delights
Carciofo alla Giudia
Artisan Encounters
Bruschetta al Pomodoro Crafting
Roman Pizza
Cheese, Prosciutto, and Wine Tasting
Aperitivo Time
Traditional Pasta Trio
Meet fellow food enthusiasts
Timeless Gelateria Experience
Historical Walking Tour
Piazza Testaccio ​
Begin your indulgent food and wine tour in the central square of Testaccio, sipping espresso and taking in the lively atmosphere of this historic neighborhood. Then, continue to Testaccio Market, where mouthwatering aromas and local chatter fills the air. Try your hand at making bruschetta and sample flavor-packed buffalo mozzarella and cured meats before walking to one of Testaccio's top restaurants.
With three delectable pasta dishes to tackle along with expertly paired Italian wines, you'll want to be sure to pack a healthy appetite. There is also time set aside to admire Europe's only pyramid, ponder vibrant street art, and visit Protestant Cemetery. When the tour has come to an end, head to a historic Gelateria, to indulge in one last sweet treat before saying a big Italian goodbye to your new foodie friends.
Testaccio Rome Food and Wine Walking Tour
Your 4-hour tour includes:
Sample 15 authentic Italian foods at 5 tasting locations

Enjoy Italian wine, craft beer, and water

Taste prosciutto, caprese salad, supplì, and more!

Visit a historic Gelateria

Meet local vendors at Testaccio Market

Friendly, English-speaking local guide

Maximum group size of 12
Welcome to Testaccio!
After meeting your local guide and fellow foodies at a pre-designated spot in the heart of Rome, your culinary journey begins in true Italian style with a stop at a long-standing family-owned bakery located in the central square of Testaccio. As you sip on your espresso or cappuccino and watch the world around you hum along, it's easy to see why Testaccio is the go-to for locals looking for a fantastic meal.
Known as the birthplace of Roman cuisine, Testaccio is where classic dishes like Cacio e Pepe and Carbonara were born. And today, you'll take a deep dive into the flavors of Rome while learning about Testaccio's working-class-inspired food heritage.
Discover the Bustling Testaccio Market
Settled in and ready for more, you'll make your way to Testaccio Market. As one of Rome's oldest and most beloved markets, Testaccio Market is always packed full of locals navigating its fresh fruit and vegetable stalls and chatting enthusiastically amongst themselves. Take a minute to get your bearings and take in the lively scene and divine smells before following your guide to one of the local vendors, where you'll learn to craft your very own bruschetta al pomodoro and sample flavor-packed buffalo mozzarella.
Indulge in Italian Pasta
Next, it's off to one of Testaccio's top restaurants that's renowned for its traditional Roman cuisine. Hopefully, you have plenty of appetite left, because before you know it, you'll be diving fork first into three of Rome's most traditional pasta dishes, each complemented perfectly with a glass of exquisite Italian wine. With your expert foodie guide by your side, you'll learn the secrets of each dish's flavors and how they match the selected wines or craft beers.
Learn Rome's Lesser-Known History
Seeing as Testaccio is well off the main tourist path, its unique history often goes unexplored by the average visitor. But not today, as between tastings, your guide will lead the way between colorful alleys and ancient relics. Explore sites such as Europe's only pyramid, the Cestia Pyramid, and the Protestant Cemetery, the final resting place of John Keats. Also, be sure to keep your eye out for the fascinating Monte Testaccio, an artificial hill made up of millions of discarded ancient Roman amphorae (ceramic pots).
Satisfy your Sweet Tooth at a Century-Old Gelateria
No Italian food tour is complete without a stop by a gelateria, so today, you'll conclude your culinary adventure with a visit to a 105-year-old gelateria boasting an impressive selection of flavors. Choose your favorite and savor the rich, creamy taste of Italian gelato. Then, bid farewell to your newfound foodie friends and guide, carrying with you memories of delicious food and a wonderful experience.
What you get with this tour
Sip on espresso like an Italian
Create your own bruschetta
Discover hidden local eateries
Indulge in 3 typical Italian pasta dishes
Sample flavors from a 105-year-old gelateria
Walking tour of Testaccio neighborhood
Food-obsessed local guide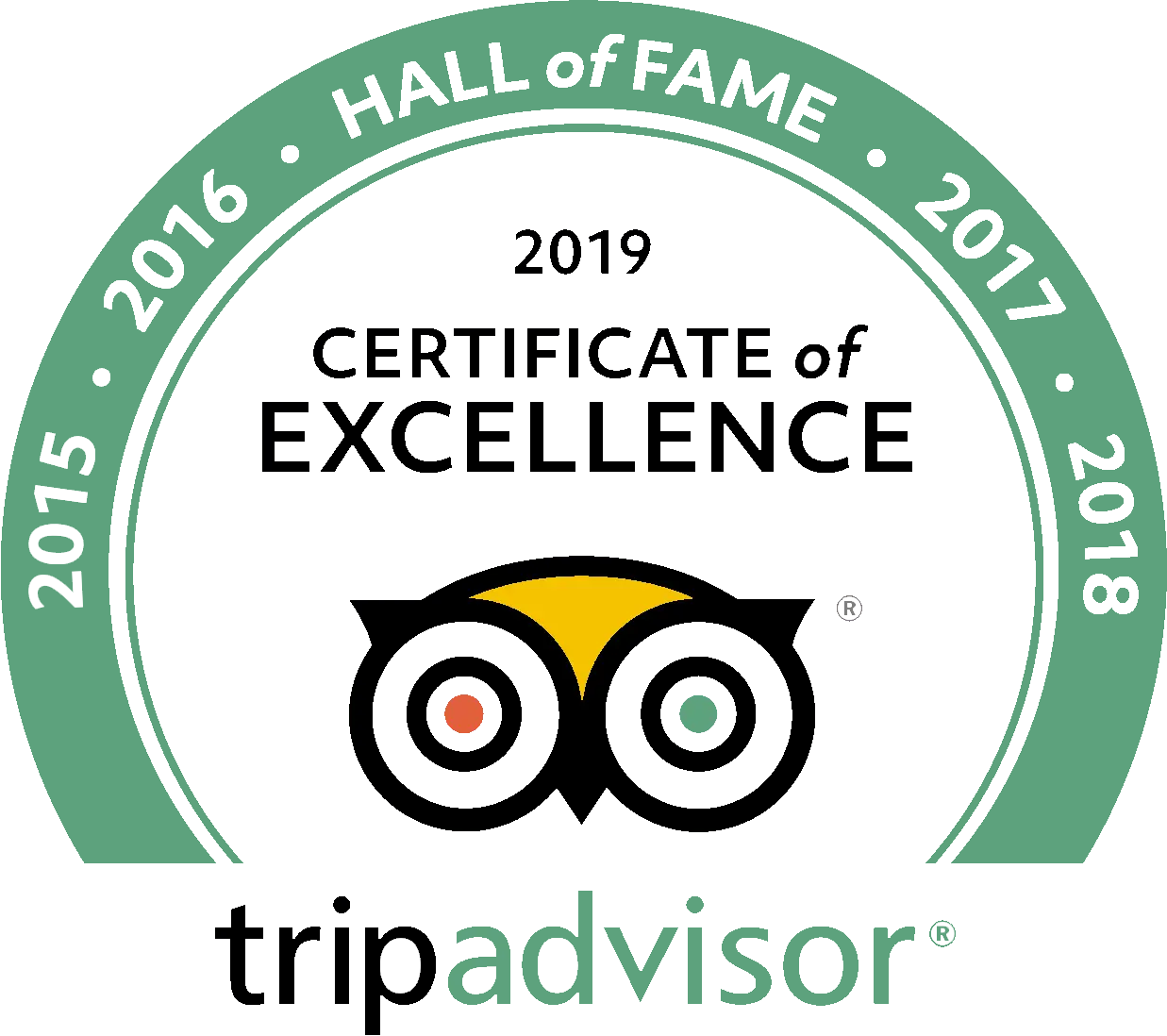 See what people are saying
3 total reviews
Leave a review
5.0/5 (based on 3 reviews)
Testaccio food tour
Reviewed by
Melissa Wavelet
Valentina was a superb guide. Her English is easy to understand, and her interpersonal skills are very polished. There wasn't a question she couldn't answer and her positive energy added to the fun. It is clear she has solid relationships with the various business owners that we visited. Very enjoyable and great value!
I am so happy I went on this tour, the food was delicious, and the town was beautiful. Gabrielle our guide was extremely friendly and knew exactly what he was talking about. If visiting Rome I highly suggest going on this tour you will not regret it.
Great way to explore a new neighborhood!
Reviewed by
Wronda Gustafson
The tour variety was excellent and the pacing was great. Valentina was approachable and knowledgeable. It has been my favorite tour. I'm so glad I reserved with you. I especially liked the opportunity to enjoy a neighborhood that I would have missed on my visit to Rome.
Frequently Asked Questions
What to bring?
Make sure to wear comfortable shoes.
What to bring?
Make sure to wear comfortable shoes.
Is this tour run by The Tour Guy?
No, this tour is operated by one of our trusted and vetted partners in Rome.
What if I have concerns about my mobility on this tour?
If you have any doubts about your mobility, please let us know beforehand. This Testaccio Rome food and wine tour is approximately 4 hours long, and we'll be on our feet for about half the time. As the sidewalks in Rome can be uneven and tricky to navigate, this tour is not wheelchair accessible.
What happens if it rains?
We run our Testaccio Rome food and wine tours rain or shine. If the weather is extremely bad and a vendor is closed, we'll replace it with an equal or better stop
Is there any chance my tour might be canceled?
On the rare occasions the tour is canceled, we'll inform you as soon as possible to propose alternative dates or process a full refund.
Do the food stops on this tour ever change?
Yes! We're always on the lookout for new and exciting local food, so some of the dishes you're served today may differ from the description. Rest assured, your guide will make sure that everything you try is utterly delicious!
Is lunch or dinner included in the price of the tour?
Yes. Throughout your food tour, you'll enjoy numerous tastings. Our guests find this more than enough food to replace a full meal.
What if I have food allergies, intolerances, or other dietary requirements?
Please contact us in advance so we can do our best to accommodate your needs. While this food and wine tour is vegetarian friendly, due to the small-scale restaurants we visit and the variety of dishes throughout, we cannot always accommodate vegan, dairy-free, or gluten-free diets.
Can I bring my kids, and do I have to pay for them?
Yes, everyone is welcome on our Testaccio Rome food and wine tour. Infants can join for free, and we offer a reduced price for children and adolescents. Select the participants accordingly during the booking.
Where does this tour end?
This tour ends in the Testaccio district, close to public transportation. Our guides are happy to offer recommendations if you'd like to continue exploring Rome afterward.
show more frequently asked questions