Pompeii and Mt. Vesuvius Day Trip from Rome
Explore ancient ruins destroyed in the 79 AD, ascend the slopes of the volcano or discover Positano
The ruins of Pompeii and Mt. Vesuvius are must-sees when visiting Rome, organizing transport and tickets yourself can be time-consuming and expensive. We've partnered with expert tour leaders, secured skip-the-line tickets, and sorted comfortable coach transport. In 12 hours, you'll explore Pompeii alongside an archaeological guide and walk to the crater rim of Mt. Vesuvius or relax in Positano—all without the hassle of intricate travel planning.
Pompeii and Mt. Vesuvius from Rome
Comfortable trip from Rome
Skip-the-line tickets to Pompeii​
Insights from your knowledgeable guide
A glimpse of Mt. Vesuvius
Relive the past​
Unearth the secrets of Pompeii
An enchanting full day trip​
As Rome begins to wake around you, meet your tour leader at 7:30 am at Piazza del Popolo, and board a comfortable coach bound for the historic ruins of Pompeii. After a scenic 2.5-hour journey along the Autostrada del Sole (which literally translates to Highway of the Sun), you'll skip the lines and follow your licensed guide along the ancient cobblestone streets and perfectly preserved homes that once belonged to a thriving Roman town.
Between April and early November, your adventure continues with a drive up Mt. Vesuvius, where you'll enjoy a short walk to the steaming crater for breathtaking views of the Bay of Naples. During the winter months, you'll instead head to Positano, where you can wander the quaint streets and relax on serene beaches. Either way, you'll return to Rome around 7:30 pm feeling captivated by southern Italy's intriguing past.
Full-Day Pompeii and Mt. Vesuvius from Rome Tour Description
Your 12-hour tour includes:
Friendly, English-speaking tour leader

Skip-the-Line access to Pompeii ruins

Expert, licensed guide in Pompeii

Entrance tickets to Mt. Vesuvius National Park (April to early November)

Visit the cliffside village of Positano (early November to March)

Comfortable, air-conditioned round-trip transport from Rome

Free time to explore at your pace

A Comfortable Drive from Rome
Bright and early, at 7:30 am, you'll meet your tour leader and fellow group members at Piazza del Popolo in the heart of Rome. Hop aboard a comfortable coach bus and get settled in for a scenic drive along the famed Highway of the Sun. The drive takes around 2.5 hours, and thanks to an expert driver behind the wheel, you'll quickly let go of any travel worries and instead bask in the rolling beauty of Italy's enchanting countryside unfolding outside your window.
Discover Pompeii
Upon arrival at Pompeii, you'll quickly appreciate your skip-the-line tickets as you bypass the lengthy queues and head straight inside this archaeological wonder. Accompanied by your licensed, expert guide, you'll explore the ancient cobblestone streets and delve into a world preserved under ash for almost two millennia.
From the haunting emptiness of homes and amphitheaters to the remarkably preserved murals and mosaics, you'll come face to face with the vivid remnants of life and catastrophe. Throughout the tour, your knowledgeable guide will provide intriguing insights and captivating tales about this once-thriving city and its dramatic end.
The Tragic History of Pompeii
Step back in time as your guide leads you through this captivating UNESCO World Heritage Site. This ancient city is renowned for the tragic history that shrouds its existence: in the year 79 AD, Pompeii was forever changed when Mount Vesuvius unleashed a cataclysmic eruption, burying half of the city beneath layers of volcanic ash. For an astonishing 1500 years, this remarkable metropolis lay hidden, frozen in time, until a group of dedicated archaeologists unearthed its secrets.
While the eruption was a devastating event, it carries immense historical significance. It is this very catastrophe that allows us to walk in the footsteps of the past, to traverse its perfectly preserved streets, and to immerse ourselves in the daily lives of Pompeii's residents. This isn't like a typical museum experience; here, you have the unique opportunity to step inside the homes, baths, food stores, and outdoor theaters that have stood the test of time.
Pompeii isn't just a place frozen in history; it's a living, breathing testament to an era long gone. By exploring its streets and marveling at its architecture, you'll embark on a journey through time, gaining a genuine understanding of what life was like in this ancient city. Pompeii, with its tragic past, beckons you to uncover its stories and secrets, inviting you to become a part of its history as you wander through its hauntingly preserved streets and structures.
Ascend Mt. Vesuvius or Unwind in Positano
If your visit falls between April and early November, prepare for an awe-inspiring ascent up the slopes of Mt. Vesuvius, the same volcano that once devastated Pompeii. Thanks to your comfortable coach ride, you'll wind your way up the volcano's side, leaving you with only a short walk to its steaming crater. Delight in panoramic views of the Bay of Naples, complete with awe-inspiring glimpses of Capri and Sorrento, before returning to the bus for your journey home.
Or, if your travel dates are during the winter months when Mt. Vesuvius is closed, you'll enjoy a different but equally enchanting visit to Positano. Perched on a cliffside, this picturesque village offers a serene contrast to Pompeii's historic energy. Wander its maze-like alleys, indulge in delectable pastries from a local café, or simply bask in the sun on its pristine beaches. Feeling invigorated and with memories to cherish, you'll embark on the scenic journey back to Rome, arriving around 7:30 pm, just in time to enjoy a delightful Italian dinner on your own.
What you get with this tour
Mt. Vesuvius volcano (summer)
Comfortable coach transfer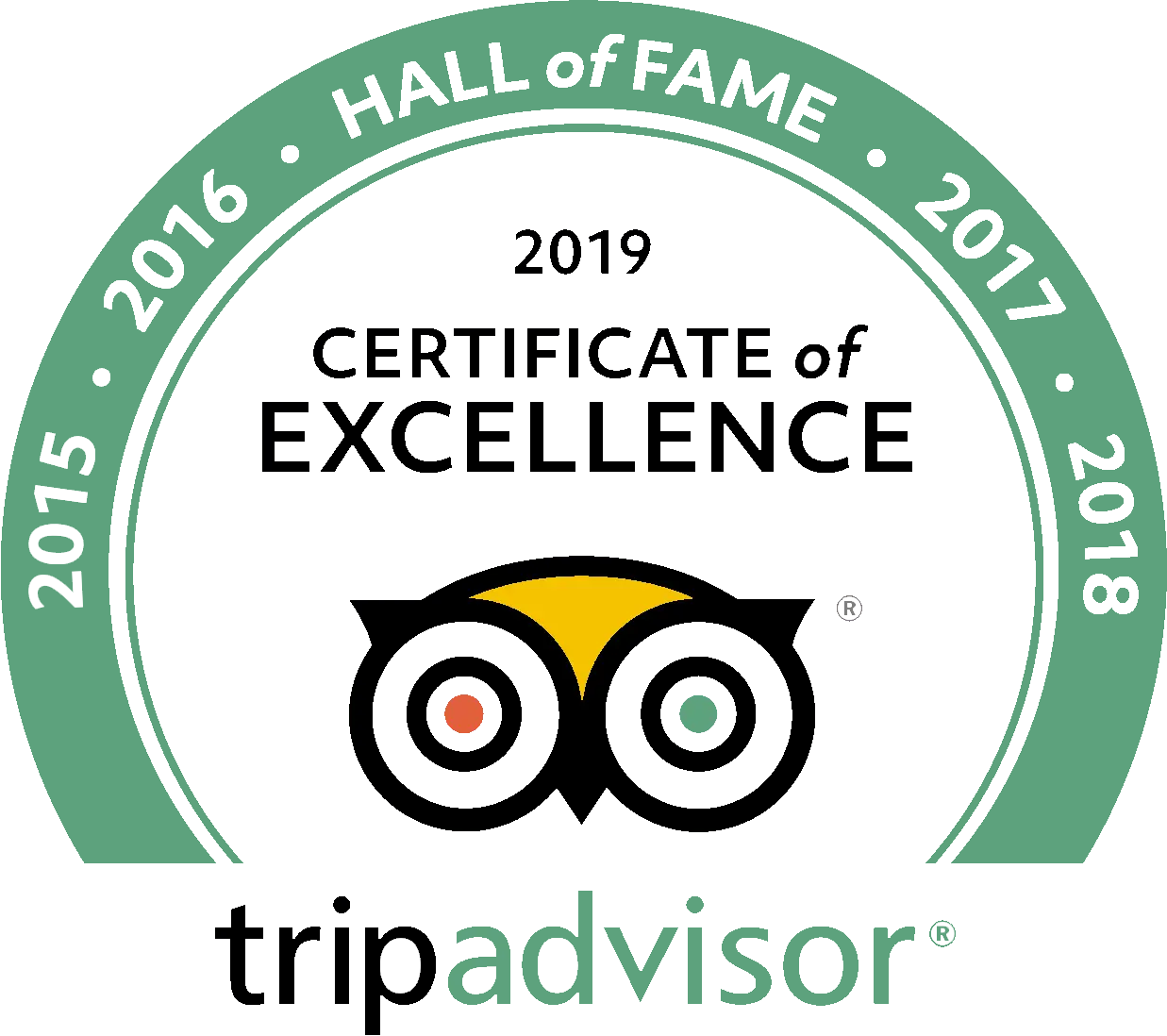 See what people are saying
3 total reviews
Leave a review
5.0/5 (based on 3 reviews)
Sonya and Antonio were great!
Sonia and Antonio did a great job driving us and explaining all of the points of interest along the way. Sonia's English was great. She made sure we all were comfortable and clearly explained drop off and pick ups. We actually went with her to Tuscany the next day and enjoyed that as well.
Amazing day
Reviewed by
Kalliopi Tasopoulou
Natasha and Romel our driver were absolutely amazing!!! Everything went as planned and we had a lovely time..all the guides were most amazing!
Frequently Asked Questions
What to bring?
It's always smart to wear comfortable shoes. A good camera, seasonally appropriate clothing, and a water bottle are also recommended.
What to bring?
It's always smart to wear comfortable shoes. A good camera, seasonally appropriate clothing, and a water bottle are also recommended.
Where you meet?
You will meet your friendly tour leader in Piazza del Popolo, in central Rome.
Is this tour run by The Tour Guy?
No, this tour is operated by one of our trusted and vetted partners in Rome.
What if I have concerns about my mobility on this tour?
If you have any doubts about your mobility, please let us know beforehand. This tour includes walking on uneven terrain and navigating steep staircases, and unfortunately cannot accommodate wheelchairs.
What happens if it rains?
We run our Full Day Pompeii and Mt. Vesuvius from Rome Tour rain or shine. If the weather is extremely bad and we cannot proceed with the tour, we'll let you know as soon as possible. If the crater of Vesuvius is closed due to bad weather, you will visit the city of Naples.
Is there any chance my tour might be canceled?
On the rare occasions the tour is canceled, we'll inform you as soon as possible. We will work with you to reschedule your tour when possible or provide a full refund.
Do Pompeii or Mt. Vesuvius ever experience sudden closures?
During adverse weather events or due to maintenance or safety reasons, Pompeii or Mt. Vesuvius may be closed unexpectedly and without much notice. If this occurs, we will inform you as soon as possible. Also, please keep in mind Mt. Vesuvius is closed during winter (early November to March), so it will be replaced with a lovely visit to Positano.
Is lunch or dinner included in the price of the tour?
No, but you'll have time to find delicious food during the tour. Snacks and beverages are available for purchase near the Ruins of Pompeii, Mt. Vesuvius Volcano, and Positano, and your guide is sure to point you in the right direction, too.
Can I bring my kids, and do I have to pay for them?
Yes, everyone is welcome on our Full Day Pompeii and Mt. Vesuvius from Rome Tour. Infants under 1 year of age are free, and children under 17 enjoy a discounted rate. Please choose accordingly when booking.
Does this tour include hotel pickup?
No, hotel pickup is not included on this tour. You'll meet your guide at Piazza del Popolo.
Where does this tour end?
This tour ends at Piazza del Popolo. Our guides are happy to point you in the direction of public transport or arrange a taxi if required.
show more frequently asked questions