Private Tour from Paris to Normandy Beaches and WWII Memorials
Walk where heroes fought for freedom at Omaha Beach, American Cemetery, Pointe du Hoc, and more
The battles that raged on the beaches of Normandy shaped history and helped to save our freedom. Whatever your interest and connection to the events of 1944, seeing the sites where they took place is a deeply meaningful experience. Journey from Paris to Omaha Beach, Utah Beach, the American Cemetery, and more. Then enjoy the peaceful beauty and wonderful food of Normandy, and taste locally made ciders from a countryside orchard.
Pointe du Hoc
Omaha Beach
Free time for a local lunch
Cider tasting
American Cemetery
Return to Paris for the evening
On June 6, 1944, the Allied forces stormed the beaches of Normandy on what is now known as D-Day. This private tour from Paris follows the journey of Allied heroes as they played their vital role in finally bringing World War II to an end.
You'll travel to beautiful Normandy in a comfortable private vehicle. Visit Utah beach where the first American troops landed, as well as Omaha Beach, the American cemetery at Colleville-sur-Mer, the cliffs of Pointe du Hoc, and more. Then enjoy free time for lunch and a local cider tasting before returning to Paris.
Best of all, as a private tour, your time at these sites can be tailored to your interests and ideal pace of travel.
Private Normandy and WWII Memorials Tour Description
Your 13-hour day trip from Paris includes:
Round-trip private transportation from Paris to Normandy

Visit Omaha Beach, Utah Beach, American Cemetery, Pointe du Hoc, and more

Cider and calvados tasting experience

Free time to enjoy a local lunch (on your own)
From Paris to Normandy
You'll be welcomed by your driver at an easy meeting point in central Paris, before setting off on the scenic journey to Normandy. This carefully-planned itinerary is designed to bring together the most poignant historical sites of Normandy, but as a private tour it can be tailored just how you want it.
As you travel through the charming Normandy countryside, it's hard to imagine that this area once served as the violent stage for the largest amphibious invasion in history.
Utah Beach
Arriving at the Normandy coast, your first stop is at the exceptional Utah Beach Museum, housed in an original German bunker and built on the very beach where the first American troops landed. This internationally recognized museum offers the opportunity to learn about the complicated planning behind Operation Overlord.
It also tells the touching stories of the ordinary men and women whose actions during those momentous days and weeks shaped the face of Europe as we know it today. The museum offers unparalleled views over Utah beach and is home to one of the only six remaining B-26 airplanes left in the world.
Free Time for Lunch
After a morning of WWII history and remembrance, it's time for some delicious French cuisine. There are some wonderful local restaurants to indulge in some of the delicious and hearty food of Normandy.
Lunch is not included in this tour, but there are several delicious restaurants in the area to suite your tastes.
Cider Tasting and Tour
After lunch, continue on exploring the French foodie scene. Tour a local cider house and learn the manufacturing process behind Normandy's best liqueurs. After your tour, try some delicious hard cider, Calvados and Pommeau. Both with a refreshing apple taste, these ciders complete a history-heavy morning with a bit of leisure.
Outside of Normandy's World War II history, this gorgeous region is known for its rolling hills, orchards and farmland. One of the world's largest areas for apple production, French cider is the principal export of Normandy and nowhere does it better.
Pointe du Hoc Cliffs
Continuing your Normandy journey in the afternoon, you'll discover the beautiful cliffs of Pointe du Hoc. Now a scenic overlook at beautiful French beaches, Pointe du Hoc served as a shooting point for German soldiers during WWII. Trace the footsteps of soldiers and see what remains of the craters and bunkers left over from these battles. On D-Day, it was crucial for the Allied forces to take control of Pointe du Hoc and regain the power of the coastline. Taking the hits from German soldiers up above, Allied forces fought tirelessly to reclaim control of the area and emerge victorious.
Omaha Beach Invasion
A 5-mile stretch of the Normandy coast, Omaha Beach is located directly below the Pointe du Hoc and faces the English Channel. One of five beaches invaded by American troops, along with Utah, Gold, Juno, and Sword, this is where U.S. forces faced the most resistance.
Reported American casualties sustained here range from 2,000-5,000. This is where young American troops, many still teenagers, disembarked from a landing craft and braved German artillery fire. It's a somber but deeply meaningful experience to stand here and imagine the heroic actions of these young men fighting for freedom.
American Cemetery in Normandy
As your final stop, pay a visit to one of the world's most famous memorials. The American Cemetery at Colleville-sur-Mer is located on a bluff that overlooks Omaha Beach. Theodore Roosevelt, Jr., son of President Theodore Roosevelt and a Medal of Honor recipient, is buried here together with the almost 10,000 soldiers who sacrificed their lives.
This site honors the American soldiers who died on D-Day and serves as their final resting place. Visit the American triumphs of D-Day and pay tribute to the brave men who lost their lives in combat.
Later in the afternoon, you'll begin your drive back to Paris, arriving in time for an evening in the city.
What you get with this tour
Round-trip private transportation from Paris to Normandy
Visit Omaha Beach, Utah Beach, American Cemetary, Pointe du Hoc, and more
Cider and calvados tasting experience
Free time to enjoy a local lunch
Visit historic D-Day and Battle of Normandy sites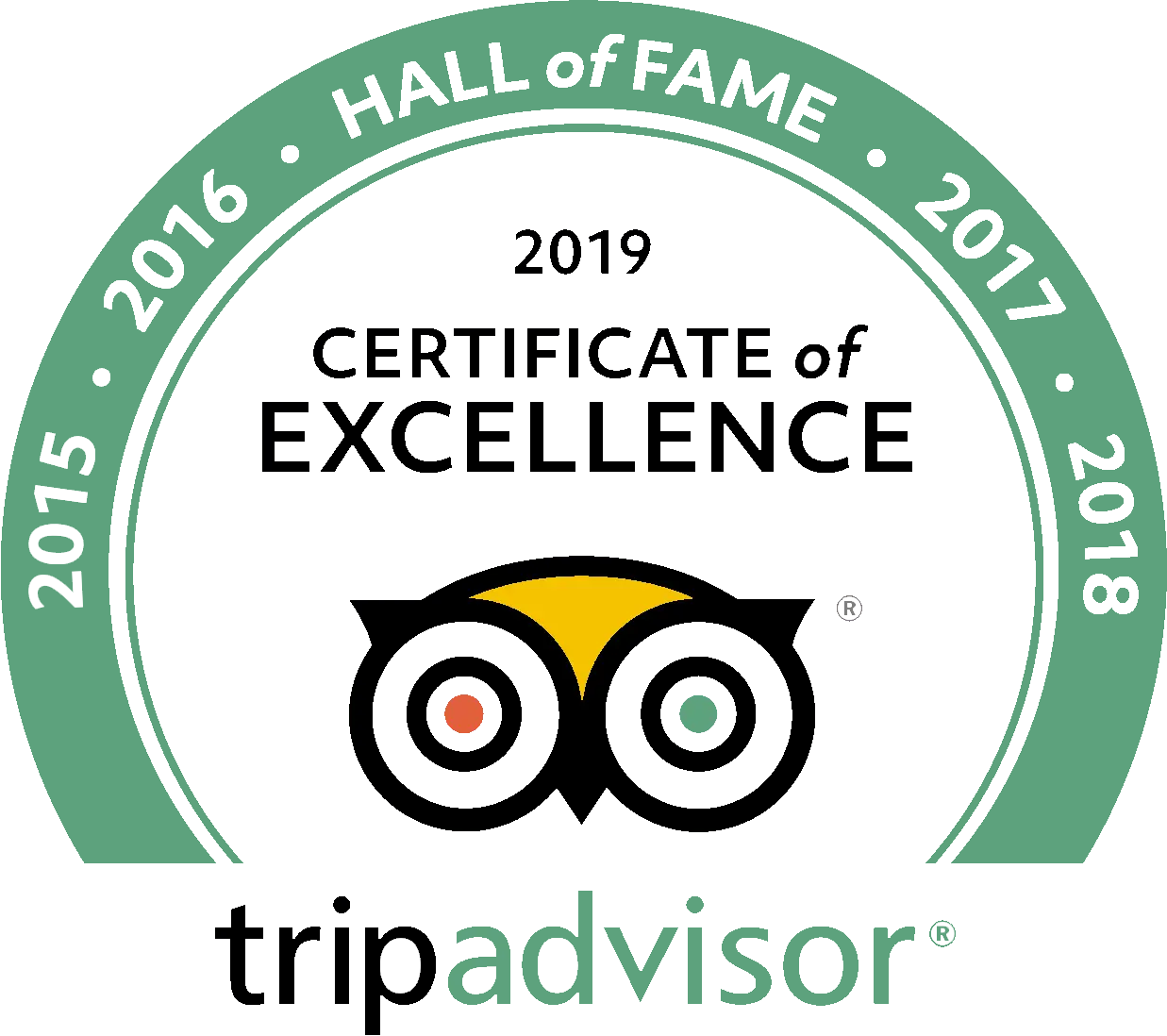 See what people are saying
2 total reviews
Leave a review
5.0/5 (based on 2 reviews)
Normandy Tour with Imad Belazzoug
Reviewed by
HAROLD LEWIS ABSHER JR
The best and most comprehensive tour we have ever been on. Imad is very knowledgeable and enthusiastic. He is a joy to spend time with as well. Driver, Kevin, was excellent. Very safe trip. Thank you for providing us with this experience.
Very Informative! Must visit while in France
Reviewed by
Unverified Review
Thank you Tour Guy! We had a great day with the driver and guide, very powerful place to visit. If you are an American and are a history buff like me it's amazing to have a private guide lead you through Omaha Beach and Normandy
Frequently Asked Questions
What to bring?
Comfortable shoes, some money to buy lunch, and layers to suit the changeable Normandy weather.
What if I'm worried about my mobility?
If you have reduced mobility, this private Normandy tour is you best choice. Private tours provide much more flexibility in terms of speed and itinerary.
What to bring?
Comfortable shoes, some money to buy lunch, and layers to suit the changeable Normandy weather.
How long is the drive to Normandy?
The drive from Paris to your first stop at Pointe du Hoc is usually around 3 hours, but your driver will make a rest stop along the way if needed.
Is lunch included?
Lunch is not included in the price of the tour, allowing you to choose your own meal according to your tastes.
show more frequently asked questions