Secrets of the Louvre Museum Tour with Mona Lisa
Get to know Venus de Milo, Liberty Leading the People, and Napoleon's Coronation like never before
This small group guided tour makes seeing the best of the world's largest museum easy! With your passionate guide, you'll skip the line for a fascinating tour of the Louvre's most famous attractions, including the Mona Lisa, Winged Victory of Samothrace, and even France's crown jewels. With expert insights and stories that'll bring the art to life, there's no better way to see this unmissable museum!
Greek and Roman Statues
History of the Louvre
The Winged Victory of Samothrace
The Raft of Medusa
Venus de Milo
Coronation of Napoleon
Liberty Leading the People
The Mona Lisa
After meeting your friendly local guide at the statue in front of the Louvre pyramid, you'll be lead into the famous museum to begin your in-depth 3-hour tour. Along with your small group, you'll visit some of the world's best known artworks, including masterpieces such as Leonardo da Vinci's Mona Lisa, Venus de Milo, and works by Raphael, Botticelli, Bernini, and many other renowned artists from history. To top things off, you'll even get to see France's collection of crown jewels.
Best of all, your guide is a true expert on the Louvre's extensive collection, so you'll learn the stories behind the art and gain insights that most tourists will never know. Whether you're an art enthusiast or a novice, you're sure to be spellbound by what you'll see in this world-famous gallery. Looking for a smaller group? Check out our Semi-Private Tour of the Louvre Museum's Treasures that has a maximum group size of 6.
Louvre Museum Tour Description
Your 3-hour tour includes:
Skip-the-line entry to the Louvre Museum

Guided tour of the Louvre's famous artworks and exhibits

Fun, English-speaking guide with art history expertise

Maximum group size of 18
Skip-the-Line Louvre Tour
Follow your expert Louvre guide into the world's largest museum and discover some of the most fascinating art exhibits in the world. The lines to get inside the museum can be long, but your guide help you navigate the crowds to start exploring straight away.
Sculptures of the Louvre
The Louvre is not only filled with paintings but it also features many iconic sculptures. Of all the works in the Louvre, the Winged Victory of Samothrace and the Venus de Milo are some of the most admired. The life-size sculpture of the mythological Sleeping Hermaphroditus carved by Bernini is also an amazing piece of work. These incredible ancient sculptures only represent a fraction of the Louvre's Greek and Roman antiquities you'll get to explore and learn about with your guide.
The Mystery of Mona Lisa's Smile
Why is the Mona Lisa so famous? For starters, Mona Lisa's expression has been often debated since its creation in the 16th century. Is she happy or sad or playful? Another intriguing thing about Leonardo da Vinci's Mona Lisa is that it's the highest insured work of art at a whopping $800 million!
Renaissance Masters: Raphael, Leonardo Da Vinci, and more
The Mona Lisa is not Leonardo's only work of art inside the Louvre, and your tour guide will show you more of da Vinci's works as part of the Louvre's Italian Renaissance collection.
Besides Leonardo da Vinci, the Louvre also contains works by Renaissance artist Botticelli, master of the 16th-century Venetian school Titian, and the grand scale artist Veronese. Raphael also has work featured throughout the Louvre, one being the famous painting depicting Saint George on a magnificent horse.
Famous French Artworks
Although the Louvre is filled with the works of many international artists, you'll also see some truly iconic French masterpieces—after all, you are in France! The Louvre offers opportunities to visit works by Jacques-Louis David, Napoleon's personal painter, and Eugène Delacroix. Delacroix's most famous piece, Liberty Leading The People, is one of France's most beloved paintings, depicting the 1830 French Revolution. It was also the inspiration for one of the world's most famous landmarks: the Statue of Liberty in New York.
The Crown Jewels of France
Did you know that the Louvre is a former royal palace? With such a strong association to royalty, a visit to the Louvre is incomplete without seeing the crown jewels of France. The surviving French crown jewels are on display in the Louvre's Galerie d'Apollon.
It was a tradition to have a new crown created for each coronation in France. With your guide's narration, it is easy to imagine the extravagance of the crowns created throughout history for each new king and queen.
What you get with this tour
Skip-the-line entry to the Louvre Museum
Guided tour of the Louvre's famous artworks and exhibits
Fun, English-speaking guide with art history expertise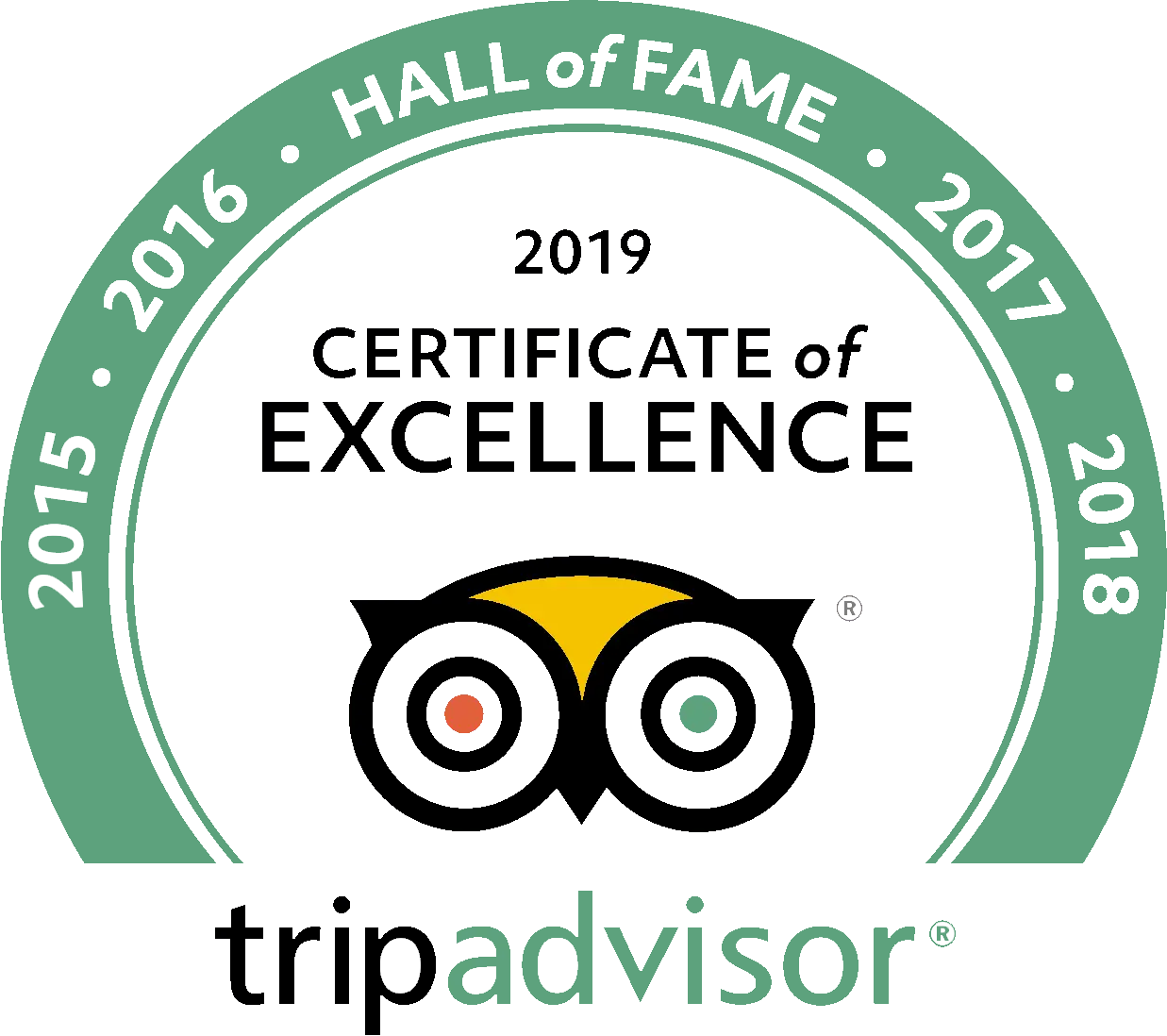 See what people are saying
398 total reviews
Leave a review
4.9/5 (based on 398 reviews)
This was one of the best tours I've had anywhere !
Reviewed by
Melissa Cooper
Our guide lived Art - loved France and Loved sharing what he knew with enthusiasm . He was an Art History Brit living in Paris - ! He kept ys engaged and moved the tour at a great pace. 4 hours is not a lot if time but it was wonderful and we went to Versailles tge next day and had so much more of an understanding and appreciation because of him -
Reviewed by
Patricia Rode
Frequently Asked Questions
What to bring?
Comfortable shoes are encouraged since the tour involves 3 hours of walking. A small water bottle is also recommended.
Can we stay longer in the museum after the tour ends?
Once your group tour is finished, you must exit the museum with your tour leader.
What if I have concerns about my mobility on this tour?
This group walking tour does require you to be on your feet for 3 hours with a few stairs to navigate and some elevator access. If you have any doubts about your mobility, we suggest taking a Private Louvre Museum tour so we can better accommodate your needs.
Can I use my Paris Museum Pass to get a discount on our Louvre tour?
We pre-book all of our reservations and tickets for the Louvre Museum in advance, so personal museum passes are not valid for entry or a discount.
What to bring?
Comfortable shoes are encouraged since the tour involves 3 hours of walking. A small water bottle is also recommended.
show more frequently asked questions