Use code SAVE5 when you buy 2 or more tours to save 5%
Free 24hr cancellation on small group tours!
Learn More
Day Trip from Paris to Normandy Beaches and WWII Memorials
See D-Day battlefields, transport included
This full day trip from Paris to Normandy will capture the beauty of Normandy's beaches and describe the region's historical significance. Visit Omaha Beach, the American Cemetery and even a cider house for a quick taste of local delicacies.
Tour Details
Meet in Paris
Pointe du Hoc
Omaha Beach
Local Lunch*
Cider Tasting
American Cemetery
Return to Paris
What is D-Day? On this tour, you'll learn the many details of the day that became a turning point in WWII. D-Day took place on June 6, 1944 when Allied troops stormed the beaches of Normandy. D-Day began what we now know as the Battle of Normandy, which lasted for three months. Now, we look back at D-Day and consider it the beginning of the end of World War II. This tour will provide the full scoop on the historical significance of Normandy, and even take you to a local cider house where you will be able to try some specialty drinks. This full-day trip includes:
- A professional English-speaking tour leader
- Round-trip transportation between Paris and Normandy
- Cider tasting and tour
- Visits to Omaha Beach and Pointe du Hoc
Pointe du Hoc
After your transportation from Paris to Normandy, your first stop will be Pointe du Hoc, a scenic area with beautiful cliffs. Though the Germans took control of this area during WWII, the Allied forces made it their mission to seize control of these cliffs and take over the coastline. As you stand atop the Pointe du Hoc cliffs overlooking the gorgeous beaches of Normandy, learn about the heroic acts that took place in the same spot. See true artifacts left behind from the war, including bomb craters and bunkers while your guide elaborates on the gritty details surrounding the Battle of Normandy.
Omaha Beach
On D-Day, the German troops stormed five different beaches. Out of these, Omaha Beach was the largest. Now a gorgeous seascape that's difficult to think ever involved militant activity, this beach serves as a reminder of the Allied troops' turning point in WWII.
Break for Lunch
After a morning of learning the historical significances of Normandy and D-Day, it's definitely time for a bite to eat. We'll stop at a local restaurant for you to enjoy a relaxing and fulfilling break.
*Cost of lunch is not included in the price of this tour.
Cider Tasting and Tour
After a relaxing lunch break, you'll visit a local cider house for a tour and tasting of the local nectars. Learn about the liqueur of the land and get a taste of some French delicacies. Specifically, you'll taste an apple brandy known as Calvados and another apple mixture called Pommeau. Maybe even pick out a bottle to bring home with you to remember your fabulous Normandy day trip.
American Cemetery
Before returning to Paris, visit the American Cemetery which serves as the final resting place for many American soldiers who lost their lives in combat. Covering over 170 acres of land, this burial site honors more than 9,000 American soldiers. After paying a visit, head back to Paris to conclude your Normandy day trip.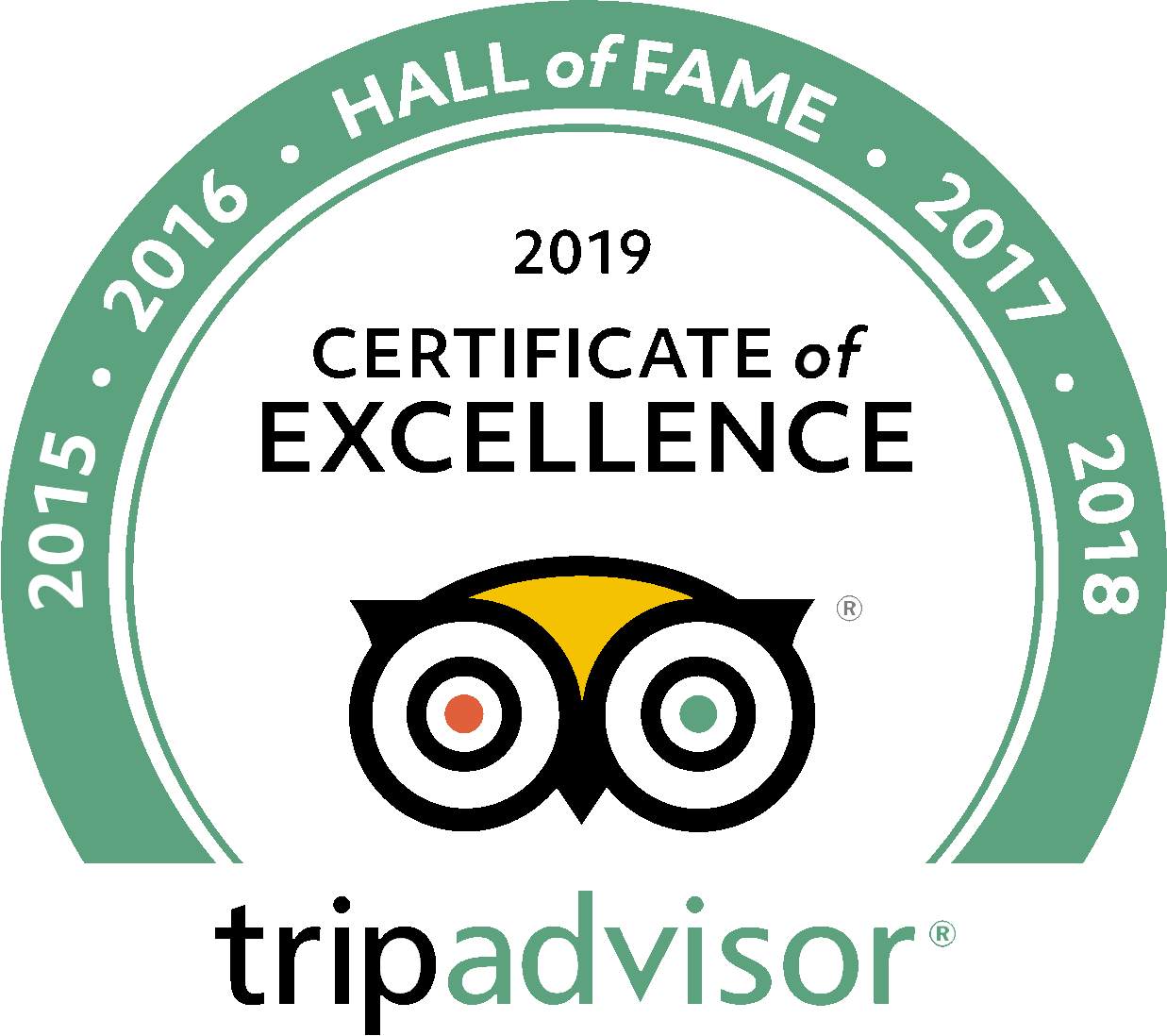 See what people are saying
21 total reviews
Leave a review
Average customer rating
5.00 / 5 based on 21 total reviews
So moving
It was such a moving experience to see the site of the infamous D-Day invasion. I have been on many tours over the years and this is one that definitely stands out in our books. We have found that the biggest thing to an enjoyable experience is having the perfect guide. Our guide was always there to make sure no one got left behind on missed out on any aspect of the tour. You can tell she has a true care for the history of her beautiful country. Thank you guys so much for a wonderful experience.
Worth it!
I wasn't sure if Normandy would fit into our itinerary as it is a bit far away from Paris. But when I saw this tour on The Tour Guy, I knew it was something we could do. It was great to have the roundtrip transportation included and visiting areas like Omaha Beach and the American Cemetery was deeply moving. I'm so happy we decided to spend the day going there with The Tour Guy. It's definitely worth it!
Great guide, great tour
This was an amazing day trip. Our guide was knowledgeable about the history and appropriately sensitive. We had a truly amazing time and it really deepened our knowledge of the history of D Day
Frequently Asked Questions
Where to meet?
Outside the Porte Maillot metro station, at 277 Boulevard Pereire, 75017 Paris (near the McDonald's restaurant). A representative will be there holding a sign reading "The Tour Guy". 
What to bring?
The tour is a 13-hour day which does include a stop for lunch. We do though, encourage you to bring some light snacks and bottled water. Outside of the summer months, it can be quite cold at the cliffs and on the beach. Because of this we definitely recommend bringing a light jacket.
Q: Are lunch and the cider tasting included in the price of this Paris day trip?
A: While lunch is NOT included in the price of the tour, the cider tasting is. We'll be happy to recommend some nearby eateries for you. Just send us an email or call us at one of the toll-free numbers below.
Q: Can children join this tour?
A: Yes! Children are welcome and will still be able to enjoy the wonders of the region. Non-alcoholic substitutions will be available in the place of cider.
Q: I don't drink alcohol. Is there anything else I can taste on the tour?
A: Yes, apple juice and pear juice will be offered for those who do not want to taste an alcoholic drink.
Q: How long is the bus ride, and how long will we be spending in Normandy?
A: You will be spending a total of about 6 hours exploring the Normandy region. The total tour time, from the morning departure in Paris to the evening arrival in Paris, is about 13 hours. It takes about 3.5 hours to get to Normandy by coach bus, depending on daily traffic.
Q: Will we see all the beaches that were part of the D-Day Invasion?
A: We will be stopping at Omaha Beach and Pointe du Hoc.
Q: Can I join the tour if I make it to the site myself?
A: No, because of logistical reasons, everyone on the tour must depart from Paris with the rest of the group.
Q: Am I able to stay longer at a certain spot and catch up later on the way back to Paris?
A: No. In order to keep track of everyone and ensure you get the full Paris Guy experience, we kindly ask that everyone in the group stay together to follow the scheduled tour itinerary with your guide.
See more frequently asked questions