Small Group Palermo Highlights Walking Tour
Join our expert guide to discover Sicily's largest city
Travel Flexibly
·
3.00h
·
Palermo, Sicily, Italy
Looking to take a deep dive into Palermo's long history and magnificent buildings but don't want to waste precious hours navigating busy streets or end up one of many in a large group tour? That's why we've crafted this small group 3-hour walking tour of Palermo's UNESCO-listed sites, complete with entry to the Cathedral of Palermo. Our knowledgeable guides lead the way through awe-inspiring architecture to Palermo's famous historic sites and point out details often overlooked by visitors.
Visit Palermo's UNESCO Heritage sites
Expertly guided experience
Teatro Massimo
Explore the Cathedral of Palermo
Piazza Pretoria
Enjoy a sweet treat!
After meeting your guide in front of the Teatro Massimo, you'll begin your walking tour with a short jaunt to the Sicilian Royal Palace. Delight in the controlled chaos of the bustling square and ponder the majestic Pretoria Fountain before stopping by the Martorana Church to learn about its Byzantine-influenced architecture.
A highlight of your Palermo walking tour is sure to be a visit to the Cathedral of Palermo, where you'll head inside to marvel at its Royal Tombs and artistic elements. However, with a stop by a local shop to enjoy a well-earned Sicilian cannoli, you'll have your work cut out for you deciding which is more grand–Palermo's fascinating history or delectable cuisine.
Small Group Palermo Highlights Walking Tour
Your 3-hour tour includes:
Guided walking tour through Palermo's historic center

Entrance ticket to Cathedral of Palermo

Admire Norman-Arab and Baroque architecture

Learn about Praetorian Square, the Sicilian Royal Palace, and more

Indulge in an authentic Sicilian cannolo or granita

Professional English-speaking guide for the entire tour

Enjoy a small group size
Welcome to Palermo!
Whether you've just arrived or have already enjoyed time in Sicily's largest city, there's always something new to learn about Palermo's rich history. Today, with the help of a local guide, you'll delve into intriguing stories from the city's past and admire eight UNESCO-listed sites.
To avoid the midday heat, your tour begins at 9 am at Teatro Massimo in Piazza Giuseppe Verdi. Look for your guide and fellow group members in front of the gate next to the stairs, and spend the first moments of your walking tour admiring the grandeur of Italy's largest opera house. Opened in 1897, Teatro Massimo is famous for its intricate architecture and world-class performances of opera, ballet, and music.
Explore Piazza Pretoria and Sicilian Royal Palace
While one could gaze at the magnificent opera house all day, this is a walking tour, so after capturing some iconic photos, it's time to continue on to Piazza Pretoria (Praetorian Square). You may have also heard it called by another name, the Square of Shame, thanks to its abundance of nude statues. Admire its majestic Pretoria Fountain, featuring detailed gods and mythological creatures, and take in the grandeur of City Hall housed inside the Praetorian Palace.
After another short but Norman-Arab and Baroque architecture-filled walk, you'll find yourself in the Palazoo dei Normanni, more widely known as the Sicilian Royal Palace. Dating back to the 11th century, this is the oldest royal residence in Europe and belongs to a time when the Normans conquered Sicily. A century later, the Palatine Chapel was added, and today, it's home to the Regional Parliament of Sicily.
Visit Cathedral of Palermo
Next on your Palermo walking tour is a stop by the Martorana Church. Deemed the most beautiful monument in the world by an Arab traveler in the 12th century, you'll no doubt be blown away by its Byzantine mosaics paired uniquely with Islamic elements. Yet, the nearby Cathedral of Palermo is equally as breathtaking, and with entry included in this Palermo walking tour, you can head inside and check out the stunning royal tombs and beautiful chapels.
End on a Sweet Note
There's no doubt you've worked up an appetite by now, so last but certainly not least, you'll visit a local shop to try a Sicilian cannolo or granita, a typical drink. Opt for a classic cannolo filled with sweetened ricotta cheese, or choose between one of the many delicious flavors, including chocolate, pistachio, and hazelnut, or for a refreshing granita. Filled with delicious food and even better memories, it'll be time to say your goodbyes and enjoy the rest of your day at your leisure.
What you get with this tour
3-hour guided tour or Palermo
Explore inside Cathedral of Palermo
8 UNESCO World Heritage sites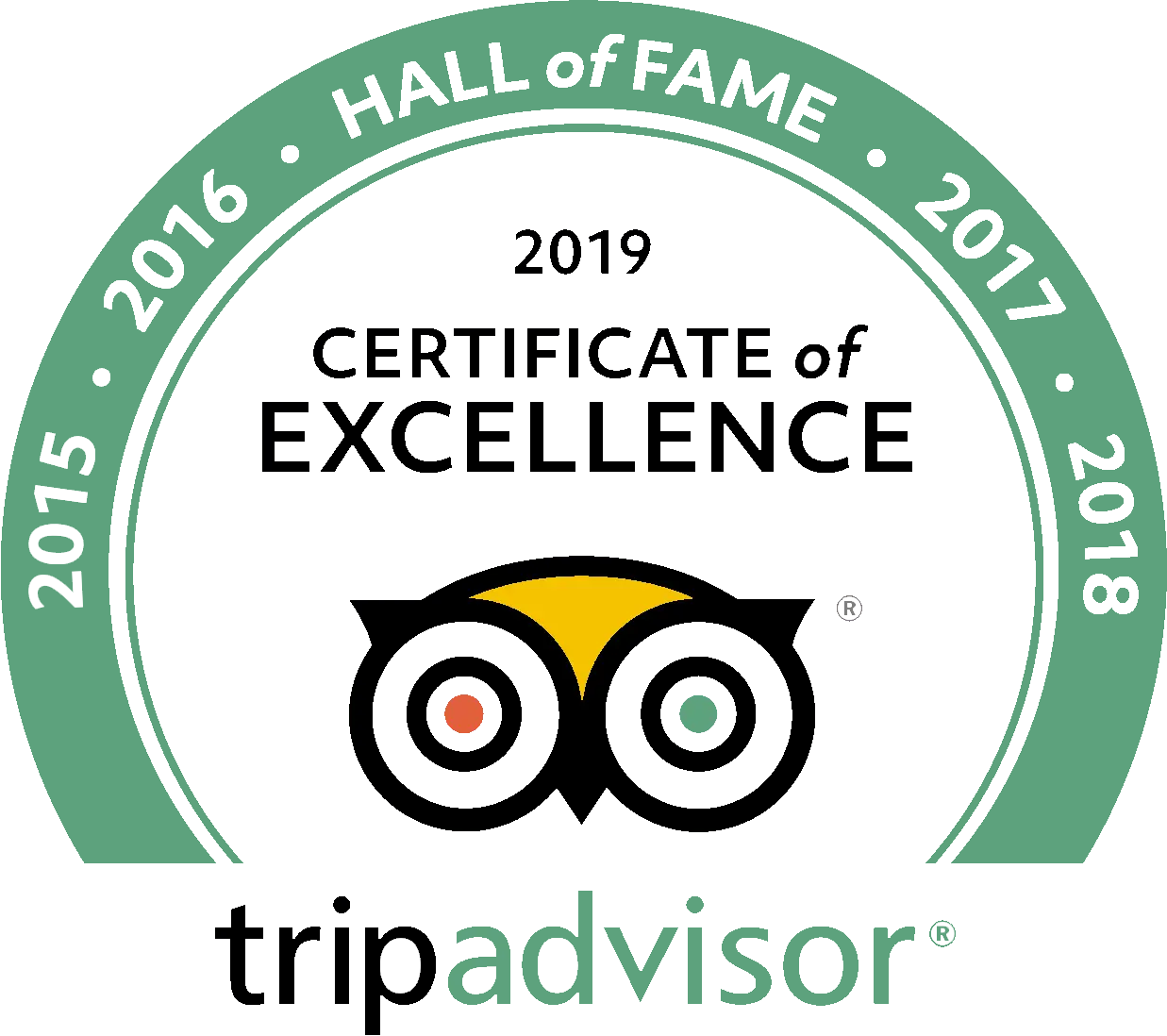 See what people are saying
0 total reviews
Leave a review
0.0/5 (based on 0 reviews)
Frequently Asked Questions
What to bring?
It's always smart to wear comfortable shoes since you'll be on your feet for most of the tour. A good camera and a water bottle are also recommended.
Is this tour run by The Tour Guy?
No, this tour is operated by one of our trusted and vetted partners in Sicily.
What to bring?
It's always smart to wear comfortable shoes since you'll be on your feet for most of the tour. A good camera and a water bottle are also recommended.
What if I have concerns about my mobility on this tour?
If you have any doubts about your mobility, please let us know beforehand. This tour includes a good amount of walking and navigating busy streets.
Is there any chance my tour might be canceled?
On the rare occasions the tour is canceled, we'll inform you as soon as possible. We will work with you to reschedule your tour when possible or provide a full refund.
Is there a dress code for this Palermo walking tour?
We ask both men and women to cover knees and shoulders; otherwise, you may be refused entry to religious sites and miss out on a portion of your tour. We understand the summers in Sicily can be hot, so a great alternative is to bring a shawl/scarf/sweater with you. That way, you can cover your knees and shoulders when necessary.
Is lunch or dinner included in the price of the tour?
No, but you'll have time to find delicious food, and a tasty Sicilian cannolo is included. We're also happy to recommend one of our favorite lunch spots after the tour, and your guide is sure to point you in the right direction.
Are drinks included in the price of the tour?
No, but if you walk up a thirst, our guides are happy to recommend a good spot to grab a drink. We recommend bringing water with you, as you'll be walking for almost three hours.
show more frequently asked questions