Before the Crowds Statue of Liberty and Ellis Island Tour
With our local expert guide learn the history of the gateway to New York, Lady Liberty
See New York as over the 12 million people did who entered the US through Ellis Island between 1892 and 1954. On this tour you will visit the Statue of Liberty and Ellis Island with roundtrip ferry transport included all with a local guide who will describe the city's amazing history as you visit the picturesque monument.
Tour Details
thumbnail
Guided Tour
Ferry From Manhattan
Liberty Island
Statue of Liberty
Statue of Liberty Museum
Ellis Island
Ellis Island Immigration Museum
Best Views of New York
Return to the City
Did you know over 12 million people entered the US through Ellis Island between 1892 and 1954? Do you want to visit the 151 ft (46 meter) tall representation of freedom that acts as the gateway to New York? Can you imagine copper color that Lady Liberty originally was before statue became green from oxidation? Join us on the exploration of the Statue of Liberty and Ellis Island. With your expert English speaking guide you will learn the stories of those who came to America searching for a better life. This 3 hour tour includes:
Skip the Line Statue of Liberty Tickets

Roundtrip Ferry Tickets bypassing the line

Guided tour of the Statue of Liberty and Liberty Island

Admission to the Statue of Liberty Museum and Ellis Island Museum

A local expert guide

Convenient meeting point in Battery Park, Manhattan
Statue of Liberty
One of the United States' most important and recognizable landmarks, it is almost as famous for its incredibly long lines and its tickets selling out really fast. From Manhattan, you will skip the long ferry lines and embark for the ship directly to Liberty Island. Designed by Frédéric Auguste Bartholdi, it was built by Gustave Eiffel. Yes, that name does sound familiar, it's the same architect who designed the Eiffel Tower in Paris. The Statue of Liberty was a gift from the French Government to the US as a representation of freedom after the abolition of slavery in the US in the 1860's. Reportedly in 1865 at dinner, Édouard René de Laboulaye the famous French abolitionist told Bartholdi: "If a monument should rise in the United States, as a memorial to their independence, I should think it only natural if it were built by united effort—a common work of both our nations." Dedicated 20 years later in 1886, the Statue of Liberty stands as a symbol of not only Freedom and Liberty but the friendship between France and the United States.
Ellis Island
Until its closure in 1954, Ellis Island was the primary entrance into America from Europe.You will experience their first moments in America, from the first sight of the flame from a top Lady Liberty to the processing they undertook once they disembarked from weeks long sea voyages. Here each hopeful migrant would be processed, medically examined and if all went well they would be granted entrance into the United States of America. In the museum, your guide will take you through the journey that millions took as they disembarked the ship that they had been on for weeks. You will see the Baggage Room, Registry Room, and Medical Examination Areas that each passenger went through. You will also see the the areas that determined whether Ellis Island was the "Isle of Hope" or the "Isle of Tears" as those who did not pass the examinations could be detained in the dormitories for weeks. With your guide you will be immersed in this emotional experience of hope, tragedy and more.
What you get with this tour
Statue of Liberty Tickets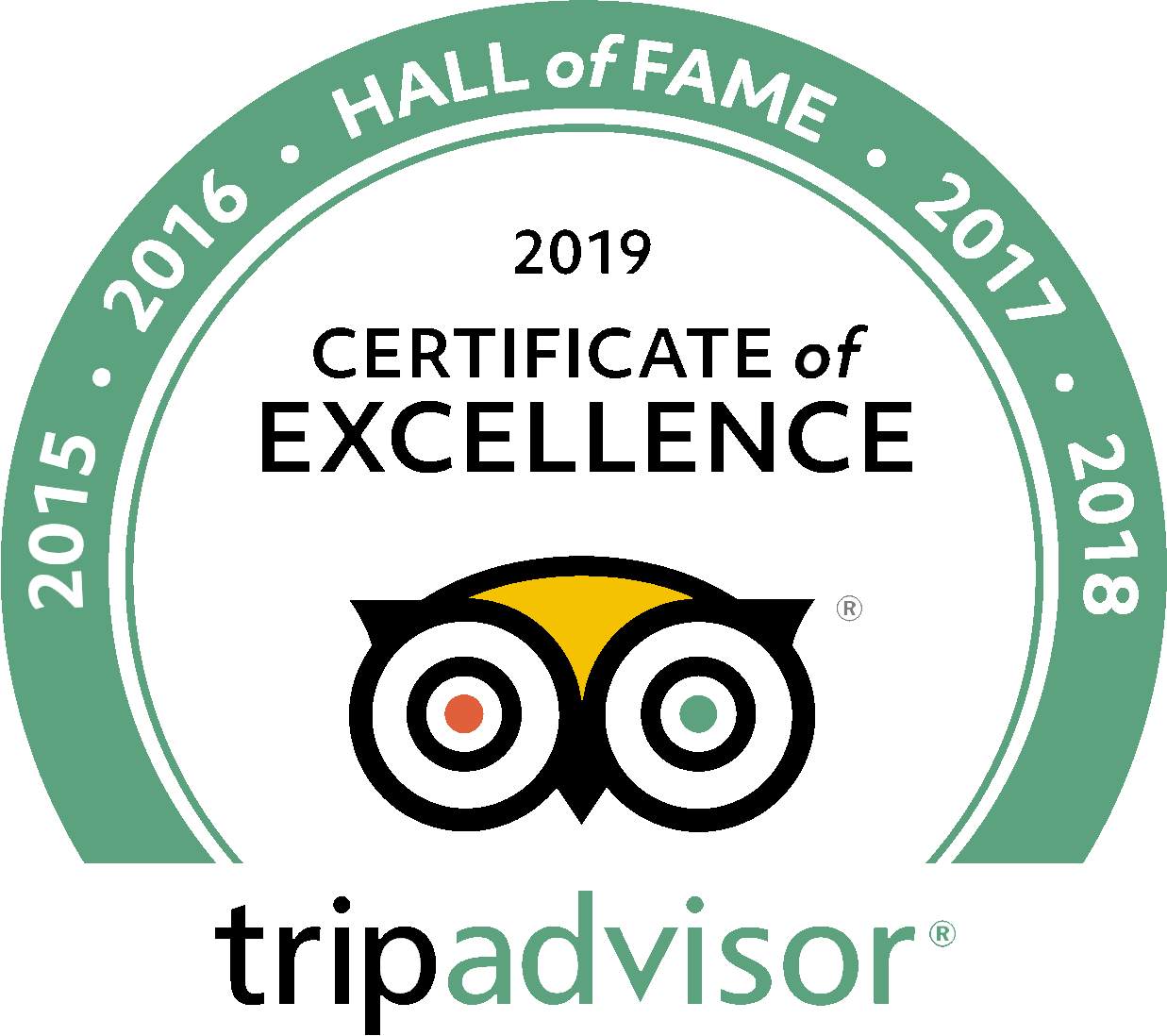 See what people are saying
1 total reviews
Leave a review
5.0/5 (based on 1 reviews)
We were visiting the "Big Apple" for the first time and really wanted to see Ellis Island where our family came from Italy through a hundred years ago. Our guide was amazing and all the logistics were taken care of. Seeing the Statue of Liberty so close up was also very cool. Thanks!
Frequently Asked Questions
Where to meet?
In Battery Park, exact details will be provided upon booking
What to bring?
As you will be on your feet we recommend wearing comfortable shoes and bringing a water bottle in the summer
What to bring?
As you will be on your feet we recommend wearing comfortable shoes and bringing a water bottle in the summer
Where to meet?
In Battery Park, exact details will be provided upon booking
show more frequently asked questions