Skip the Line Metropolitan Museum of Art Tour with Expert Guide
Visit the United States Largest Art Museum New York's Met, with a local storytelling guide
At over 600,000 sq. meters the Met can be overwhelming. With our local guide you will skip the lines and see the highlights of the Metropolitan Museum of Art with our precisely designed itinerary.
Tour Details
Fun & Knowledgable Guide
Ancient Greek and Roman Statues
Artifacts of Antiquity
Washington Crossing the Delaware
Cezanne
Van Gogh
Jackson Pollock
The New American Wing
2,000 year Old Egyptian Temple
Did you know that the Met is the World's 4th largest Museum? What do Jackie Kennedy, Central Park penthouses and an ancient Egyptian temple have to do with each other? Is there really an ancient biblical figure that moves around and "haunts" the Met? On this 3 hour tour of the Met, learn the vast museum's intricate history and see the great works that populate its walls. This small group tour in New York includes:
-Skip the Line Metropolitan Museum of Art Tickets (valid for the whole day)
-An Expert English Speaking Guide
-Maximum group size of 15
Antiquity
One of the first galleries you will visit is a grand hall full of ancient Greek and Roman statues. Learn how to tell if a statue was made by Romans or Greeks in a very simple way. We will also bring you to a special area that the vast majority skip right past. After about 20 minutes, you will head to more modern art but don't worry you will be back in the Ancient world, this time Egypt later on in the tour. The MET's most valuable piece is the complete Egyptian Temple that you will see late in the tour and learn the crazy history of how it got to New York City.
American Art
At the Met you will see some of the most important works in the history of the United States. Home to works by Jackson Pollack, Andy Warhol, Georgia O'Keefe, Jean-Michel Basquiat, the MET has the ultimate collection of 20th Century American Art. With your guide you will also examine Washington Crossing the Delaware, this 1851 painting by Emanuel Leutze is over 20 feet long and wide representing the most famous event of the American Revolutionary War on Christmas night 1776. Often seen as the turning point in the US' War of Independence, once George Washington and his troops landed in Trenton, New Jersey they led a surprise attack on British and Hessian soldiers. This rout of a victory raised all spirits and led to the the establishment of an independent United States of America.
Impressionist Works
Not all great impressionist work is found in Paris. Right in New York City at the MET you will see an incredible collection of 19th and 20th century Parisian works by Monet, Manet, Cezanne and more. These paintings include works from Monet's Water Lillies collection as well as Manet's famous Boating and The Young Lady. Not limited to the 1870's there are also many works by Van Gogh, Picasso and incredible female artists like Rosa Bonheur who's lesser known masterpiece The Horse Fair is found in the impressionist wing.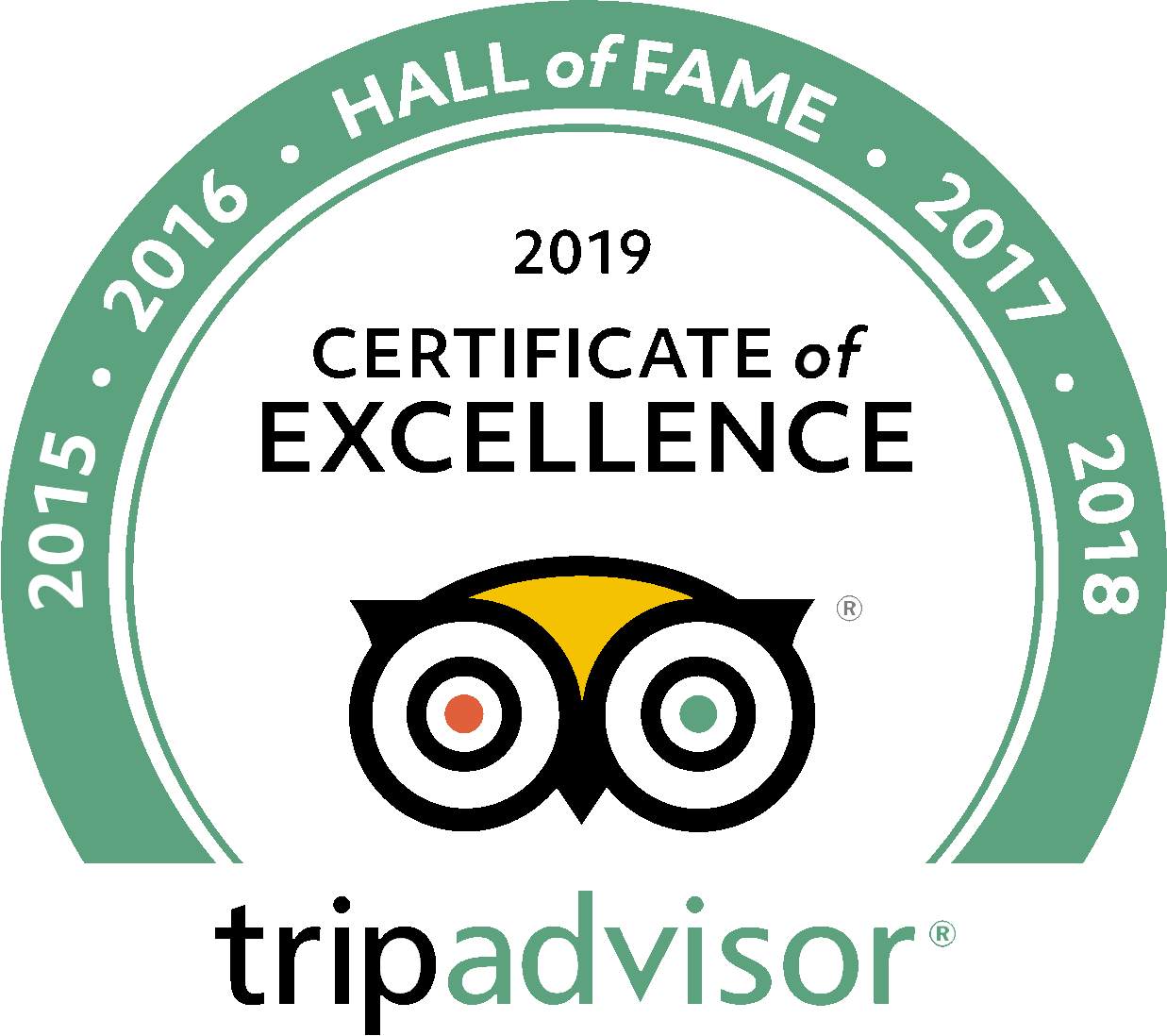 See what people are saying
1 total reviews
Leave a review
Average customer rating
5.00 / 5 based on 1 total reviews
Huge Museum!
I had no idea there was so much incredible art in the MET! We're New Yorkers and somehow never thought anything of it. Glad we went with such an amazing guide to take us through.
Frequently Asked Questions
Where to meet?
What to bring?
Can I re-enter after the tour?
Yes! The tickets into the MET are valid for the entire day
show more frequently asked questions