Naples Shore Excursion: Pompeii and Amalfi Coast
Tour the Amalfi Coast and Pompeii
Poets have sung praise for the Amalfi Coast for centuries - see why on our Naples Shore Excursion. We meet you outside your ship & drive you to the incredible ancient ruins of Pompeii. Then, we escort you to the majestic Amalfi Coast.
Front door service
Pompeii
A city frozen in time
Incredible Remains
Amalfi Coast Drive
City of Amalfi
A tragic tale
So much to explore
Drop off
Naples to Pompeii & Amalfi Coast Tour Description
Amalfi Coast is one of those special places where poets for centuries have been singing its praise. We can use many different words to try and explain it, but we recommend seeing it for yourself to truly understand what the word "Picturesque" really means.

Your day will begin with our English Speaking driver waiting for you outside the ship holding a sign with your name on it. You will then be taken to the amazing buried city of Pompeii. Here our expert guide will lead you through the maze of a city that was buried for almost 2,000 years!

Afterwards, our Pompeii and Amalfi Coast Shore Excursions will take you to the majestic Amalfi Coast where you will visit some of the most beautiful areas that this fabled area has to offer. At the end of this awesome day, our driver will make sure that you make it back to your ship in time. If not, then let us know and The Roman Guy will pick you up in his private boat and personally escort you to your next port of call.
What you get with this tour
Nobody wants to wait in never ending ticket lines on their vacation. We have VIP access so you don't have to wait in line for admissions.
See the stunning views as you travel down one of the world's most beautiful coastlines; the Amalfi Coast.
Join our highly educated and passionate team of guides, consisting of art historians, phd archeologists, and architects that truly love what they do.
This private tour includes transportation in a luxury climate controlled vehicle from your centrally located hotel or residence.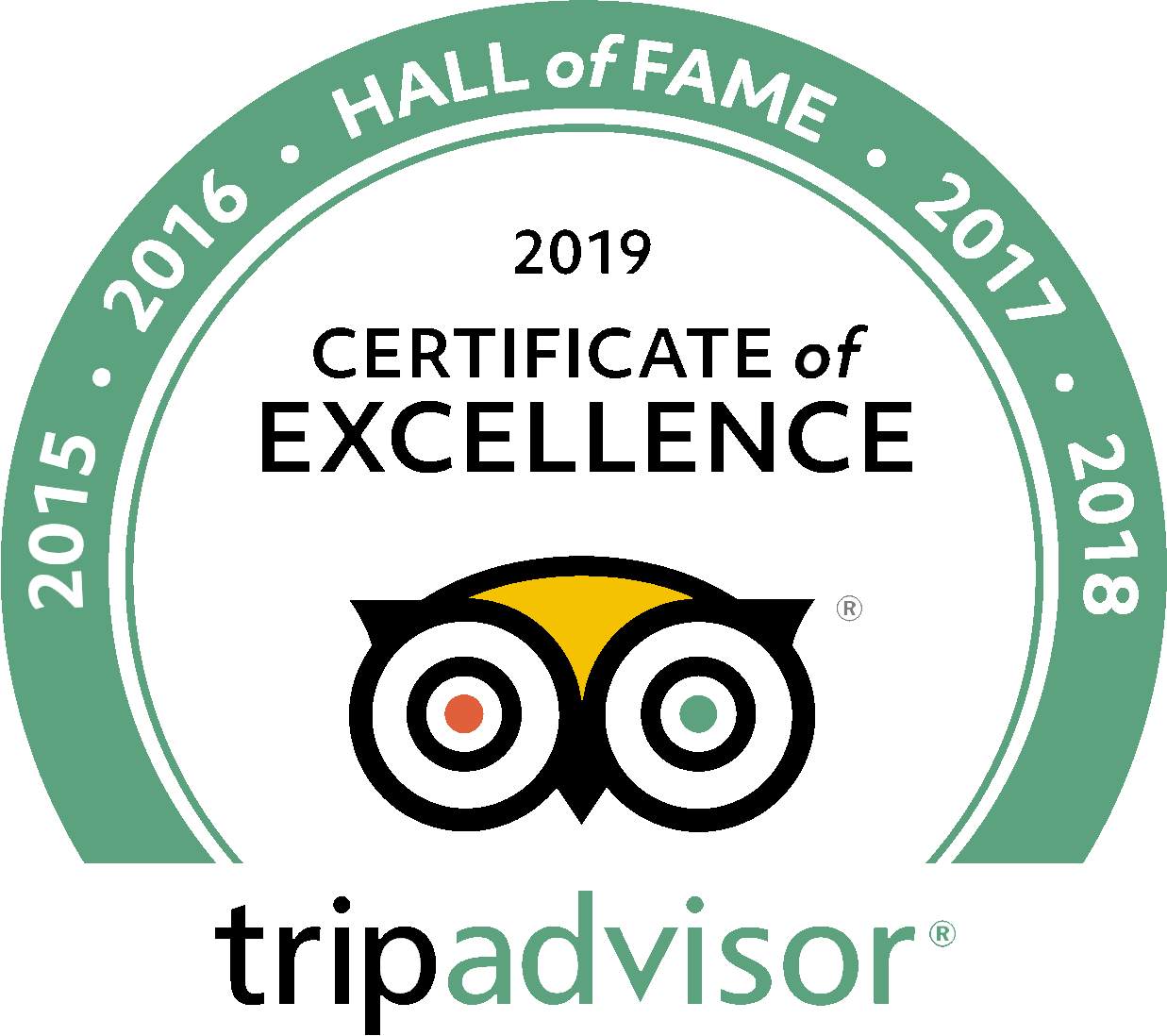 See what people are saying
3 total reviews
Leave a review
5.0/5 (based on 3 reviews)
Best Italian Experience!
Reviewed by
Unverified Review
The team at The Roman Guy got us from our ship and showed us the stunning Amalfi Coast and we learned a lot about the history of Pompeii. An absolutely fantastic time if you are docking in Naples!
Such a breathtaking experience!
Reviewed by
Unverified Review
What a great tour! My favorite place to have visited ever!
Met at the train station by Eduardo who took us to Pompeii where we met Claudia who gave us yet another amazing tour of the city. Spent a fabulous tour of the old city. Then onto beautiful Positano. The breathtaking views are only ones you see in pictures. The Amalfi Coast is not to be missed. Here we went on a tour of a Limoncello farm where Eugenio and his parents welcomed us into their home like family. We saw and learned about lemon trees, olive trees and all the other activities done on this 5 acre tract of land. We then tasted the wine lemons olive oil and Limoncello all produced on the farm. Then he took us to meet Lucia who taught us to make pizza and then cooked pizza and foccacio for us so delicious. Unforgettable experience. Next day we did a day tour of Ravello this is heaven on earth and is a must see. On the way back stoppedin Amalfi for the best Gelato at Savoia. At Pansa gelaterria we bought Limone Deliso a lemon cream pie like we had never tasted.
Frequently Asked Questions
Where to meet?
At the port of Naples.
What to bring?
Since you will be walking around on your feet for the day, please wear comfortable shoes and bring sunscreen if you are coming in the summertime.
What if I don't see availability on the day I want to go?
Just reach out to us and we will try our best to accommodate your scheduling needs.
Is lunch included in the price of the tour?
No, lunch is not included but we will carve out time for you to grab a slice of pizza Napoletana!
What if my ship isn't docking in Naples?
If you aren't docking in Naples, just reach out to us via email or toll-free number. We'd still like to provide you with an unforgettable experience along the Amalfi Coast.
How many people can I bring?
If there are more than seven people in your group, please contact us prior to booking so we can sort out the details.
How do we arrange the timing of this shore excursion?
Please reach out to us upon booking to provide the exact time you'll disembark from your ship and we'll take care of the details.
What to bring?
Since you will be walking around on your feet for the day, please wear comfortable shoes and bring sunscreen if you are coming in the summertime.
Where to meet?
At the port of Naples.
show more frequently asked questions