Madrid City Tour by Electric Tuk Tuk
Ride through Madrid with a local driver-guide and see landmarks from the Royal Palace to the Prado
Travel Flexibly
·
2.00h
·
Madrid, Spain
Looking for an eco-friendly way to get familiar with Madrid? Then hop into an electric tuk tuk and enjoy a fun ride through the city with an expert driver-guide. You'll see over a dozen of Madrid's famous attractions and monuments with plenty of opportunities to take pictures. Whether you only have a few hours in Madrid or you just want to get oriented with the city quickly, this tuk tuk tour of Madrid is a great idea.
Electric Tuk Tuk with driver-guide
A great fun way to explore Madrid
Zip through the city streets
See famous sites in the Spanish capital
Royal Palace of Madrid
Prado Museum
Market of San Miguel
A perfect introduction to the city
Meet your tuk tuk driver (who is also your friendly guide) at Cafeteria Hontanares. Each tuk tuk holds up to four people, so enjoy a comfortable ride through the city in your open-air electric vehicle. Head off on your 2-hour drive through Madrid to see the famous Almudena Cathedral, the Royal Palace of Madrid, the Prado Museum, El Retiro Park, and much more. While you won't enter any of these sites, you'll be able to take great photos and plan which places to return to on your own.
Madrid Tuk Tuk Tour Description
Your 2-hour tour includes:
A guided tour of Madrid

Round-trip transportation in a 4-person electric tuk tuk

See up to 19 famous places in Madrid

Fun, English-speaking driver-guide
Electric Tuk Tuk
There's no better way to see Madrid than by a popular tuk tuk. They seat up to four people, so you won't feel crowded as you ride through the streets of Madrid. Best of all, they're open air so you can have unobstructed views of the city and its attractions. If it happens to be chilly or rainy when you visit, you'll appreciate the cozy blankets and clear protective sides that keep you dry.
Guided Tour of Madrid
Your friendly driver will keep you entertained and informed with stories as you visit over a dozen of Madrid's top landmarks. Enjoy brief stops at places such as Santa Ana Square, the Royal Palace, the Sabatini Gardens, the Temple of Debod, Vercantes House, the Fountain of Neptune, and so much more.
This tour doesn't include entry to any of these locations, but at the end of your 2-hour tour, you'll know which ones piqued your interest the most so you can go back and visit on your own or with another guided tour. Madrid has lots to offer visitors, so make the most of your trip by getting familiar with this beautiful city.
What you get with this tour
Round-trip transportation in a four-person electric tuk tuk
Stops to see up to 19 famous places in Madrid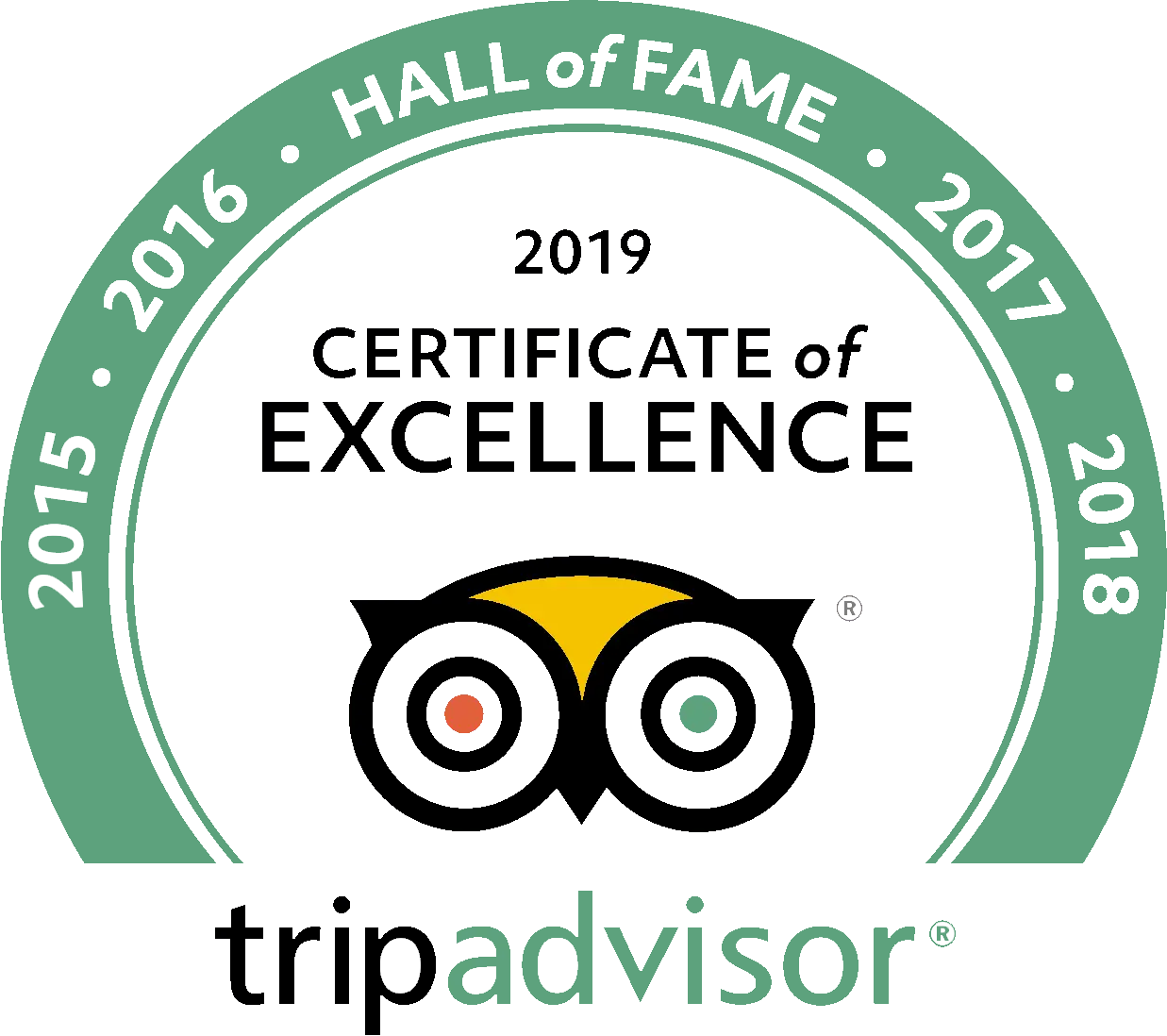 See what people are saying
0 total reviews
Leave a review
0.0/5 (based on 0 reviews)
Frequently Asked Questions
What to bring?
We recommend bringing your camera and a water bottle.
What should I NOT bring?
The tuk tuk does not have any storage capacity, so please do not bring any luggage, strollers, or other large items that you can't hold on your lap.
What to bring?
We recommend bringing your camera and a water bottle.
How does the pricing work for this tour?
The price is fixed for a single tuk tuk vehicle that can hold up to four people. You'll pay the same price whether you're booking for one person or four people. If you have more than four people, you'll need to reserve an additional tuk tuk, up to four maximum (16 people).
What if it rains?
This tour runs whether it rains or shines, but your driver will make sure the clear protective sides are pulled down to protect you from the rain. If it's chilly, they'll also provide you with warm blankets.
Is this tour run by The Tour Guy?
No, this tour is run by one of our trusted and vetted partners in Madrid.
Does this tour include entry to places like the Prado or the Royal Palace?
No, this tour is a scenic drive by of Madrid's most famous attractions. If you're interested in a guided tour of the Royal Palace, check out our Madrid Royal Palace and Retiro Park Tour. You can also book a guided tour of the Prado Museum.
show more frequently asked questions