El Escorial, Valle de los Caídos & Segovia Day Trip
Explore the historic Roman aqueducts and medieval castle of Alcazar before your suckling pig lunch
Travel Flexibly
·
10.00h
·
Madrid, Spain
Is it possible to visit the renowned El Escorial palace and Segovia in just one day from Madrid? You'll see it all and more thanks to our local, expert guide and air-conditioned transportation that help you explore three national heritage sites. This day trip stops at the Valley of the Fallen before heading to the most important Renaissance complex in Spain. Then you'll dine on an authentic cochinillo asado (suckling pig) lunch in Segovia, the historic city that your guide will bring to life.
Escorial, Valle de Caídos, and Segovia day trip from Madrid
Meet your guide in Madrid and head to El Escorial
El Escorial: palace, gardens, and monastery
See the world's largest cross in the Valle de los Caídos
Head through the scenic monument and surroundings
Enjoy an authentic cochinillo asado lunch
Explore the historic city of Segovia and its magical castle
See Segovia's ancient Roman aqueducts up close
Plaza San Miguel is your departure point where you'll meet up with a friendly, English-speaking guide who knows this region of Spain like the back of their hand. Hop on board the climate-controlled vehicle with your group of no more than 8 people, which is the ideal number to make friends and interact closely with your guide.
In Valle de los Caídos, discover the infamous legacy of Francisco Franco at the basilica that is topped with the world's largest cross. Then head back in time to the peak of the Spanish monarchy at El Escorial where the greatest monument of the Spanish Renaissance stands as a palace, monastery, and church—all filled with incredible art and architecture.
Just a little further up the road, you'll find yourself transported to the modern-medieval city of Segovia to enjoy the included lunch of traditional roasted suckling pig. Your passionate guide will help you walk off those calories on your walking tour of the Alcázar, Roman aqueduct, Segovia Cathedral, and much more.
El Escorial, Valle de los Caídos & Segovia Day Trip Description
This 10.5-hour tour includes:
Air-conditioned, roundtrip transportation from Madrid

Maximum group size of 8

Local, English-speaking guide

Walking tours of Valle de los Caídos (Valley of the Fallen), El Escorial, and Segovia

Visit to the Segovia Cathedral and Alcazar (Castle)

Admission ticket to Valle de los Caídos and El Escorial

Traditional lunch in Segovia
Meet Your Guide in Central Madrid
Your day begins in Plaza San Miguel where your friendly guide will help you onboard the luxury van for the day. In these early moments of your tour, you'll learn about the three stunning national heritage sites that you will visit on this extensive day trip from Madrid
Valle De Los Caídos
After departing Madrid, enjoy the scenic drive towards the beautiful Valle de los Caídos (Valley of the Fallen) that's been declared a National Heritage site. This is where you'll discover the Spain of the 20th century and admire the largest Christian cross in the world (152 meters high) that sits on a semi-buried basilica. This is a monument to fallen Spanish soldiers, especially Francisco Franco.
El Escorial
Next, head to El Escorial and take in the history of the Spanish monarchy. El Escorial is the largest Renaissance building in Europe and is largely considered the most important example of Spanish Renaissance architecture still standing. As a home to Spanish royalty for centuries, this complex that holds a church, palace and monastery will leave a lasting impression as your guide shares intriguing stories.
Traditional Segovian Suckling Pig Lunch
After visiting El Escorial, it's time to travel to Segovia for an authentic lunch featuring the famous cochinillo Segoviano. The suckling pig has been a staple of Segovian cuisine for centuries and is rooted in its gastronomic and cultural tradition. Embrace the simplicity of the tender meat that makes this delicious specialty.
Segovia Walking Tour with Storytelling Guide
After you're ready to stretch your legs again, you'll immerse yourself with our expert guide in the heart of Segovia. This walking tour takes you to the ancient aqueduct and the convent areas with stories and legends that trace back to centuries before the Muslim conquest. Discover the most emblematic sites of the city, detailed with its history and interesting anecdotes. Your guide will lead you through the alleys to the top attractions in the city like the Alcazar of Segovia and the cathedral.
At the end of this incredible visit, your guide takes care of bringing you safely back to your original pickup point in Madrid, while you sit back and enjoy discussing your favorite parts of this trip with your fellow travelers.
What you get with this tour
Admission Tickets Included
Roundtrip Transportation from Madrid
See the World's Largest Cross
Visit Segovia's Fairy-Tale Castle, the Alcazar
Discover El Escorial, the traditional home of Spanish Monarchy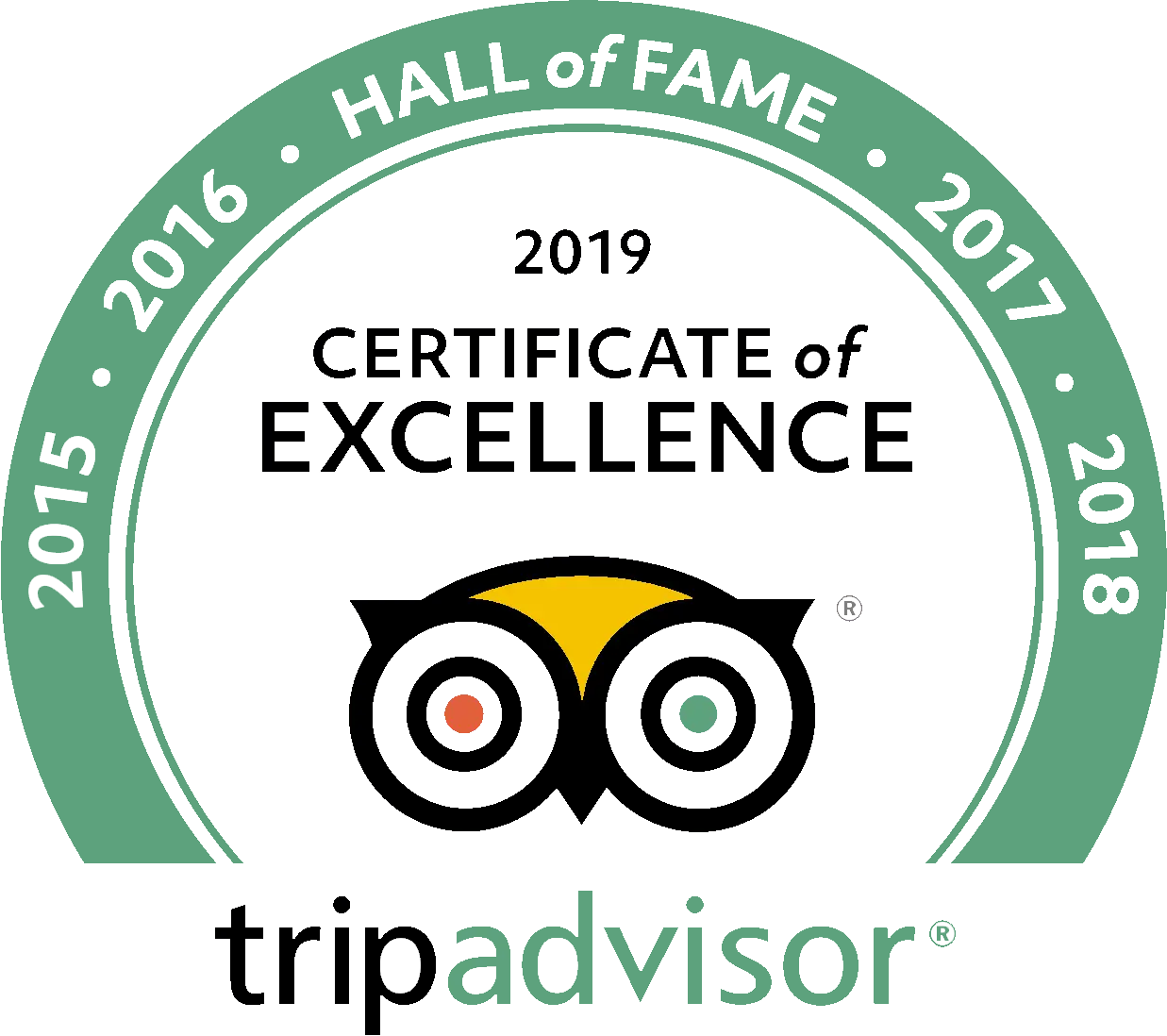 See what people are saying
0 total reviews
Leave a review
0.0/5 (based on 0 reviews)
Frequently Asked Questions
What to bring?
Please bring a mobile or paper copy of your voucher. In the summer, please wear sunscreen, comfortable shoes, and bring a water bottle
What to bring?
Please bring a mobile or paper copy of your voucher. In the summer, please wear sunscreen, comfortable shoes, and bring a water bottle
show more frequently asked questions