The Ultimate London Speedboat Adventure
Experience Big Ben, Tower Bridge & More in Thrilling Fashion with a Small Group
Are bus tours too boring for you? How about an 880 horsepower speedboat rocketing down the river? Join this adventure for all ages. With an amazing fun guide and an expert skipper, see all the main highlights from the River Thames. including Big Ben, Tower Bridge, the London Eye, and more.
Great Fun for All Ages
London from the Water
London Eye and Big Ben
The Skyline and Canary Wharf
Famous Bridges from Below
Speed up to 30 MPH
Are you looking to see London's sights with the thrills and spills of racing on a rocket speedboat? Join London's original speedboat tour for an adventure unlike any other. With your engaging and comical guide see the sights of the city from a new perspective and top speeds.
London Speedboat Tour Description
Your 50-minute speedboat cruise includes:
Speedboat Tour along the River Thames

Captivating Tour Guide and Expert Skipper

Fun and Memories for the Whole Family
London's Sites from the River
Blast your way from the iconic London Eye Pier for 50 minutes that will stay with you forever. Take in the incredible sights from Big Ben to Tower Bridge to Shakespeare's Globe. All this is courtesy of their award winning guides handpicked from the stand-up and acting circuit their to provide a history lesson like no other.
Amusement Park Level Excitement
Once under Tower Bridge, it's time to tighten your grip on the Ultimate London Adventure Thames cruise. Hear the 880 horsepower engines rev up Rocket style and whoop as you whoosh up to speeds of 30 knots (35mph!). You'll twist and turn through the docklands with a bespoke medley of thrilling classics pumping through the cutting edge on-board sound system. Everyone from Grandma to Grandkids are certainly going to be singing along with delight as you experience this amazing tour.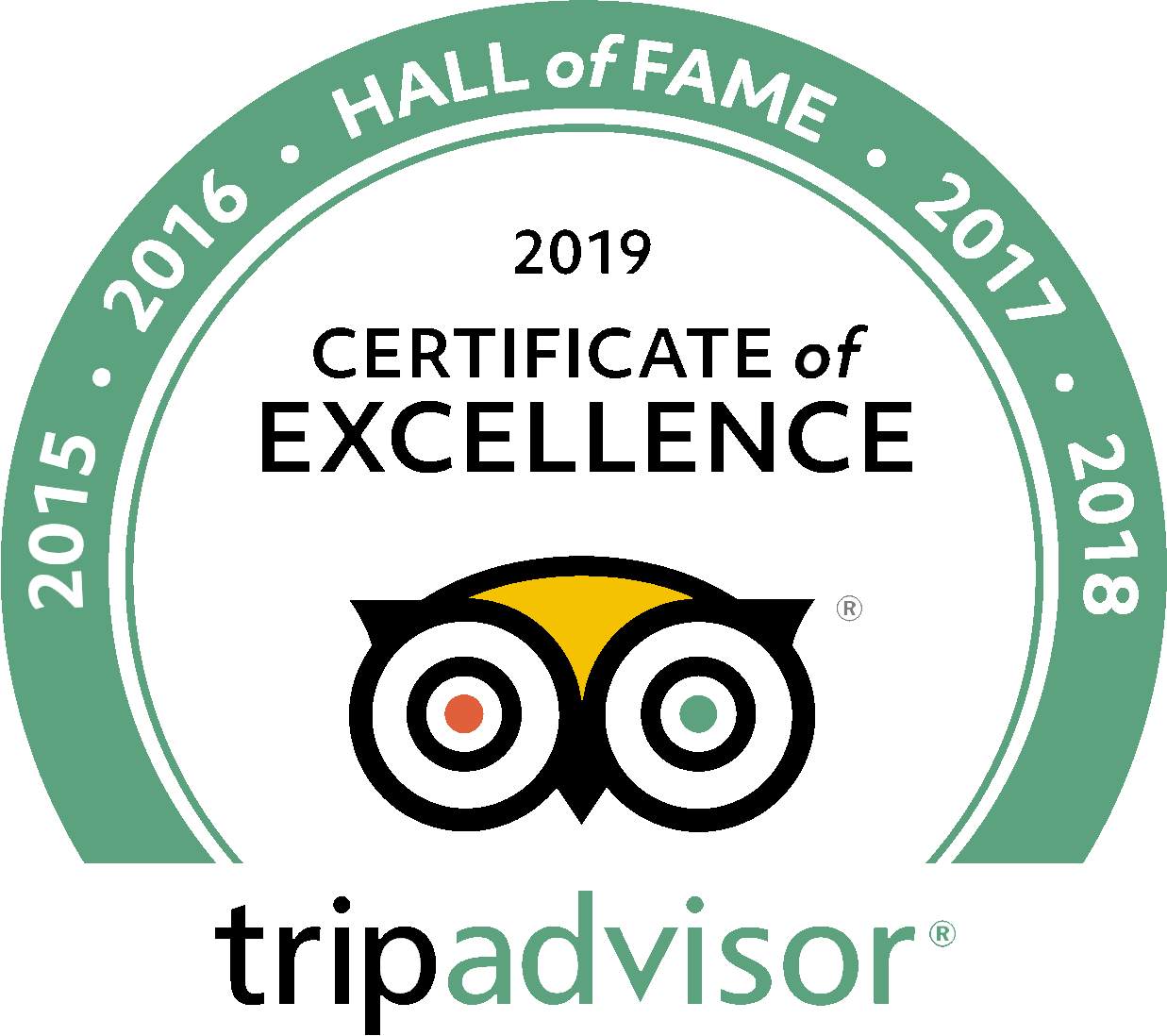 See what people are saying
3 total reviews
Leave a review
5.0/5 (based on 3 reviews)
Great fun
Reviewed by
David Ferguson
Took my daughters on the speedboat tour. We all had a great time. Tour guide was great, had lots of interesting anecdotes. Boat was fast and a lot of fun.
This was a blast for me and my whole Family!
Reviewed by
Unverified Review
I did this on a holiday with my entire family they all loved it! Great way to see the city from a different vantage point and make an exciting memory together. We'll definitely remember this day!
My kids loved this
Reviewed by
Unverified Review
The most fun we had in London. By the end my kids were really tired of museums so this speedboat was the perfect adventure to wake them up a bit. It was really cool to see the Big Ben and the big bridges. Great way to spend an hour in London
Frequently Asked Questions
Where to meet?
What to bring?