Hoover Dam and Seven Magic Mountains Half-Day Trip From Las Vegas
Witness the engineering masterpiece that created Lake Mead with a small group and passionate guide
Want to visit the Hoover Dam from Las Vegas without spending the whole day packed in motorcoach bus? With a small group, efficient hotel pickup, and a certified guide, you can explore the incredible Hoover Dam and Seven Magic Mountains in just 4 hours. Plus, venture through historic Boulder City where everything began. Explore Hemenway Park's great views and the infamous population of desert bighorn sheep. You'll also visit Lake Mead's lookout for a panoramic view of the largest reservoir in the US.
Tour Details
Explore iconic sites from Las Vegas
Hotel pickup from the Las Vegas Strip
Seven Magic Mountains
Discover color in the desert
Hemenway Park and desert big horn sheep
Lake Mead
Hoover Dam Bypass Bridge
The Hoover Dam: An engineering marvel
Walk On The Massive Dam
Impressive Views
Certified & Expert Guide
This half-day tour from Las Vegas is the perfect way to see the Hoover Dam with roundtrip transportation. You'll be picked up from the Las Vegas Strip in a quick and efficient manner with your small group to maximize your exploring time. First, you'll head to Seven Magic Mountains for the perfect picture. Then, explore historic towns and parks and witness the amazing desert bighorn sheep that lives in this wild country. You'll be well hydrated throughout the journey through the desert with unlimited bottled water for the 4-hour tour. This tour includes:
Certified guide and professional driver

Seven Magic Mountains

Hoover Dam

Lake Mead

Bottled water

Select Vegas Strip hotel pickup and drop off
Las Vegas Strip Pickup
Don't spend your vacation waiting around for other people. With a maximum group size of 14 people and a well-planned hotel pickup, we'll get you out of the city and touring in no time.
Seven Magic Mountains
An impressive desert art installation by Ugo Rondinone, this piece features seven painted boulder totems that stand 35 feet high. This beloved structure in the desert is a top Instagrammable location, so take epic photos and walk among these towering colorful boulders.
Historic Boulder City
Founded to house workers during the construction of the Hoover Dam, the town's name comes from the nearby Boulder Canyon. It's now become Nevada's largest entry on historic sites with over 500 buildings listed.
Hemingway Park & Desert Bighorn Sheep
A city park with views of Lake Mead, it's famous for its large population of the desert bighorn sheep. This subspecies of bighorn sheep is native to this region of the US.
Lake Mead Panoramic Lookout
Enjoy a short stop to take in the magnitude and views of Lake Mead, which is largest reservoir in the United States. Lake Mead is fed by the Colorado River and is worth the stop to view the incredible Hoover Dam.
Hoover Dam Bypass Bridge
Opened in 2010, this bypass bridge is an engineering marvel all on its own. It connects the canyon and provides an impressive birds eye view of the Hoover Dam, a thousand feet below. This provides traffic an alternate route to cross over the dam, leaving pedestrians free to roam the top of the dam without cars.
Cross the Hoover Dam
The Hoover Dam was built between 1931 and 1936 during the Great Depression. Your expert guide will tell you all about the history, construction, why the Hoover Dam is famous, and its original name.
What you get with this tour
Certified and Expert Guide
Round Trip Transportation with Hotel Pickup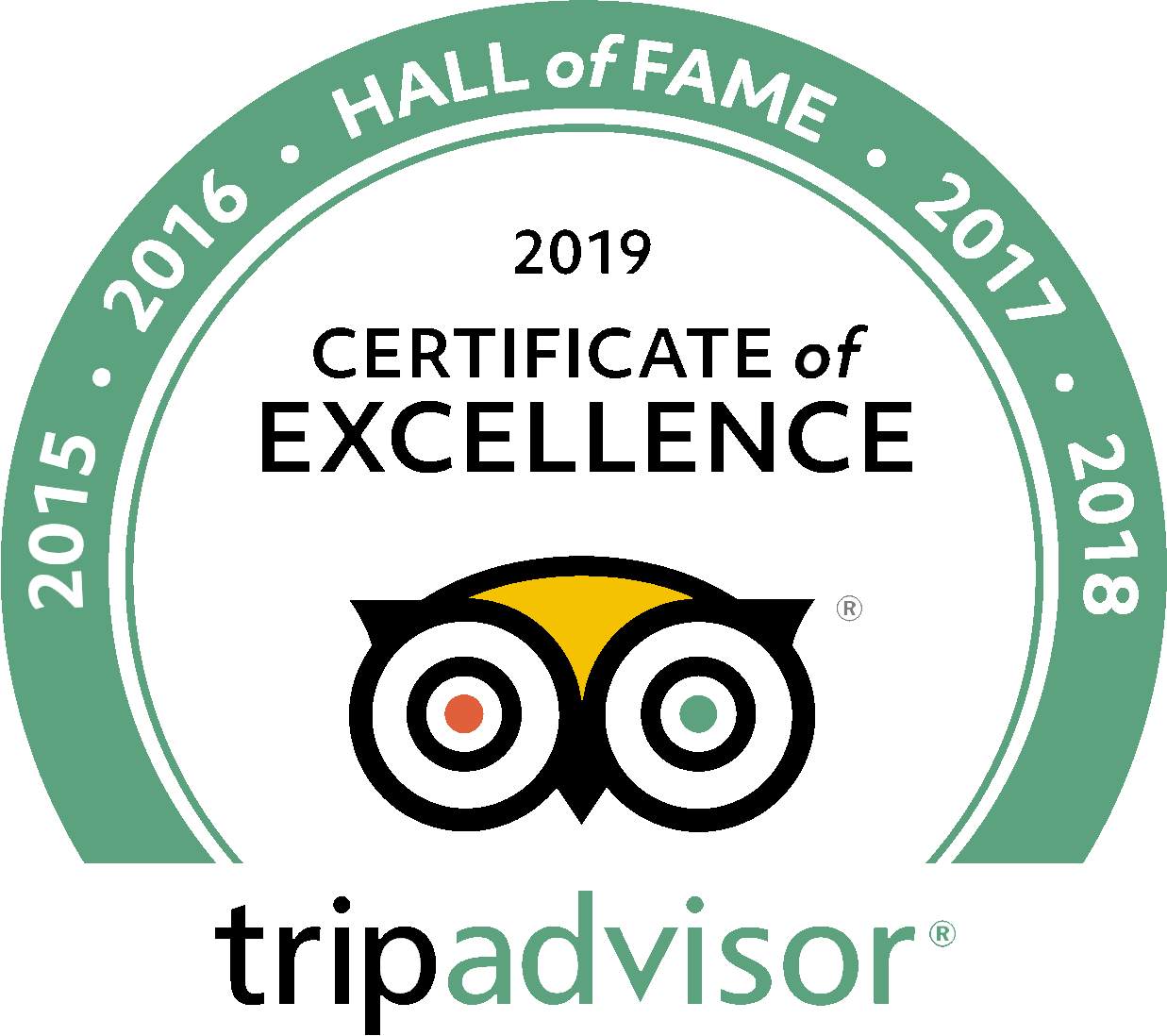 See what people are saying
2 total reviews
Leave a review
5.0/5 (based on 2 reviews)
BOB IS THE BEST!
Reviewed by
Aja K Reynolds
This was such a wonderful tour and our guide really made the experience SO much better. He was amazing and we could all tell he loved his job. I recommend this tour to anyone wanting to see all the sites and hopefully your guide will be as cool as ours!!!!
The MOST informative tour!!
Reviewed by
Jessica Nemire
This tour taught me SO MUCH about the Hoover Dam and surrounding areas! The guide was extremely knowledgable, and showed us a bunch of cool things about all the stops we would not have seen otherwise! Not only does this tour stop at the Hoover Dam, but it also stops at Hemenway Park, where you can spot Bighorn Sheep in the wild! It also stops several times for photo ops as well. Possibly the best part, it picks you up from your hotel so you don't have to figure out where to meet them! Thank you Tour Guy for the great experience!
Frequently Asked Questions
Where to meet?
We'll pick you up from select Las Vegas Strip hotels in an efficient way. You may have to cross the Strip to a nearby hotel. Please reach out to us with your accommodation details upon booking.
What to bring?
Comfortable shoes, a hat, sunscreen, and seasonally appropriate clothing
Where to meet?
We'll pick you up from select Las Vegas Strip hotels in an efficient way. You may have to cross the Strip to a nearby hotel. Please reach out to us with your accommodation details upon booking.
What to bring?
Comfortable shoes, a hat, sunscreen, and seasonally appropriate clothing
show more frequently asked questions