Death Valley National Park Day Trip from Las Vegas
Discover the wild and rugged landscape with a small group, air conditioned vehicle, and local guide
Travel Flexibly
·
10.00h
14 max
·
Las Vegas, United States
Did you know that Las Vegas is the closest big city to Death Valley? With hotel pickup, an expert guide, and comfortable round-trip transportation, visit the breathtaking national park in one day. Waste no time getting there and thoroughly explore the unique landscape in a small group. This full-day tour offers spectacular highlights of the natural sites of Death Valley. Visit Badwater Basin. Zabriskie Point, Dantes View, Devils Golf Course Artists Palette, and Artist Drive.
Tour Details
Small Groups
Hotel Pickup
Park Entry
Badwater Basin
280 Feet Below Sea Level
Salt Flats
Dante's View
Stunning Views of the Valley
Zabriskie Point
Amazing Photo Ops
Sand Dunes
Furnace Creek Vistor Center
Visit the incredible landscapes of Death Valley on this day trip from Las Vegas. With extreme temperatures, it's the hottest and driest place in the Western Hemisphere. A unique landscape, it's an absolute photographer's paradise. Journey through the rugged terrain of the Mojave Desert and marvel at the extreme desert environment. See it bursting with vibrant color as your guide takes you to the must-see highlights of this fascinating national park. This tour includes:
Round-trip Transportation by Air Conditioned Mini-Bus

Park Entry Fees

Dante's View, Zabriskie Point, and Devils Golf Course

Artists Pallet and Artist Drive

Furnace Creek Visitor Center & Borax Museum

An Experienced, Fun, & Knowledgeable Guide

Sandwich Lunch

Plenty of Bottled Water
Las Vegas Strip Pickup
Don't spend your vacation waiting around for other people. With a maximum group size of 14 people and efficient hotel pickup, we'll get you out of the city and touring in no time.
Badwater Basin and the Salt Springs
Badwater Basin is the most famous part of Death Valley National Park. At 282 ft below sea level, the basin is the lowest point in North America. You'll visit the salt springs which is likely where the basin got its name.
Dante's View, See the Highest and Lowest Points in the Lower 48 States
Named after Dante Alighieri, the author of the Divine Comedy, this stunning view from the Black Mountains overlooks Death Valley. At 5,476 ft it provides a stunning panoramic view of the southern basin. On particularly clear days, you can see the highest point in the contiguous 48 states, Mount Whitney at 14,505 ft, and the lowest point, Badwater Basin at -282 ft from this vantage point.
Zabriskie Point
An iconic feature of Death Valley, the views from this vantage are some of the most beautiful and photographed in the entire park. The place is named after Christian Zabriskie, who was a prominent figure during the height of the Pacific Coast Borax Company.
Devils Golf Course
A vast area in the park with many spiked spires made of eroded rock and salt formed by the wind and rain. It gets its name as only the Devil could play golf in a place like this. If you listen closely, you can hear the sound of little pops and pings. This is the salt billions of salt crystals bursting as they expand and contract in the infamous heat.
Artist Drive and Artists Pallet
This nine-mile scenic drive is the most popular in the park. The paved road will take you through multi-colored hills shaped by years of erosion. The many colors come from varying deposits of volcanic compositions. Hidden behind an unexpected yellow landscape is Artists Pallet, a highlight of the scenic drive. Here you'll wonder at the wide array of colors (red, orange, yellow, blue, pink, and green) and discover why this location got its name.
Furnace Creek Visitor Center and Borax Museum
After borax was found in Death Valley in 1881, Harmony Borax Works was created. William T. Coleman was the founder and began processing the ore in 1883. In the visitor center, take some time to browse the bookstore or browse the exhibits for a short visit.
Sandwich Lunch and Bottled Water
A sandwich lunch and bottled water are included. Kindly let us know your lunch options from beef, turkey, or vegetarian after making your booking.
What you get with this tour
Furnace Creek Visitor Center & Borax Museum
Artists Pallet & Artist Drive
Experienced, Fun, & Knowledgeable Guide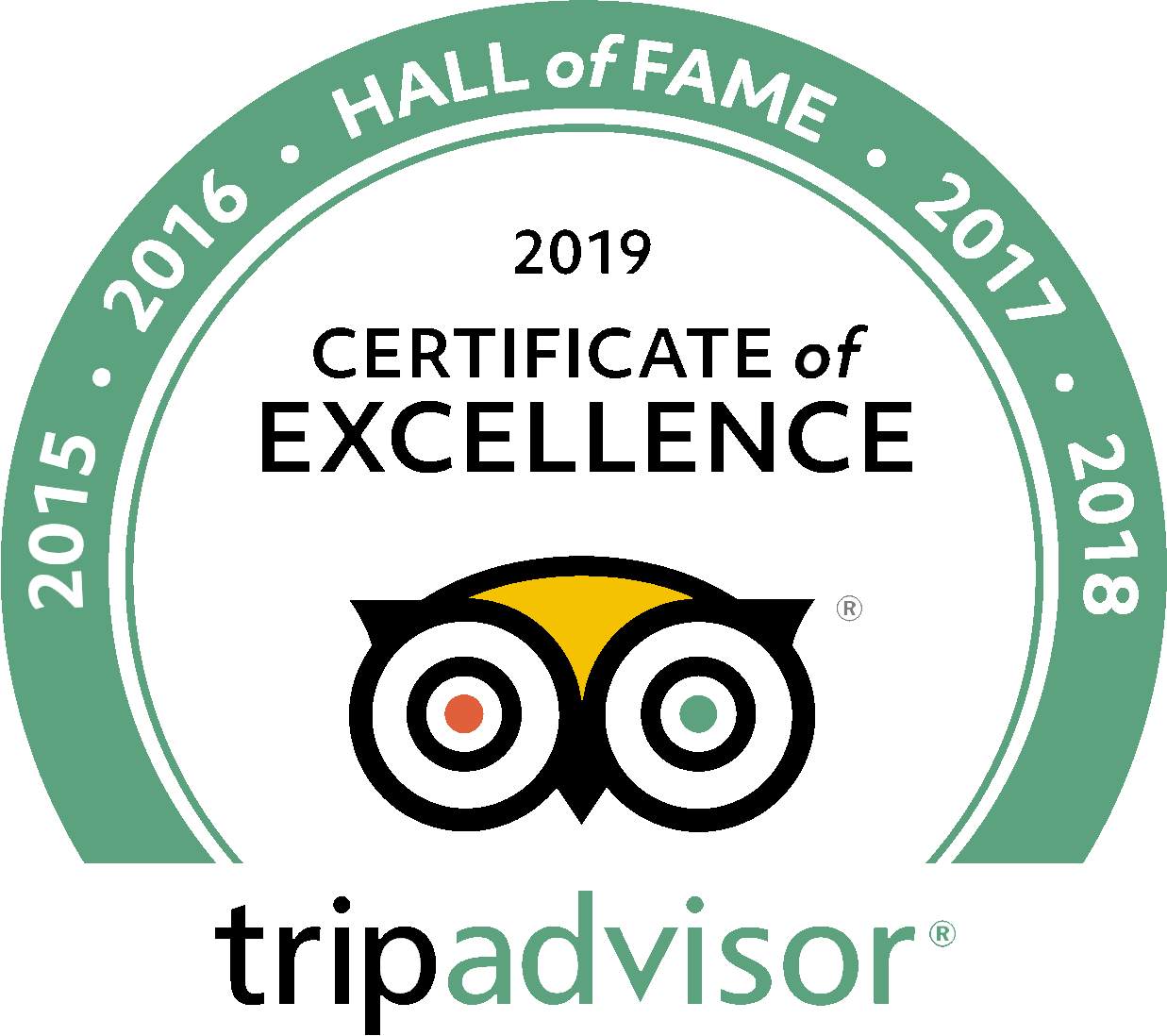 See what people are saying
0 total reviews
Leave a review
0.0/5 (based on 0 reviews)
Frequently Asked Questions
Where to meet?
Our friendly driver will pick you up from select Las Vegas strip hotels. Please reach out to us with your accommodation details upon booking
What to bring?
Layered clothing, hat. sunscreen, comfortable walking shoes.
What to bring?
Layered clothing, hat. sunscreen, comfortable walking shoes.
Where to meet?
Our friendly driver will pick you up from select Las Vegas strip hotels. Please reach out to us with your accommodation details upon booking
show more frequently asked questions