Tuscany Wineland Safari from Florence
Explore Wineries, Castles, and the Tuscan Countryside Off-Road in a Custom Land Rover
With a fun English-speaking driver-guide, enjoy a full day Tuscan Countryside Tour from Florence by Off-Road Vehicle. Hop off the beaten paths and experience the real Tuscany. Discover vineyards and cellars before tasting top-quality Tuscan wines. Traverse the beautiful Tuscan hills and valleys visiting quaint villages, landscapes, and a medieval castle from the 13th century. Wine and 3 Course Tuscan Lunch Included.
Tour Details
Thumbnail
Tuscany by 4X4 with Wineries, Castles, and Picnic Lunch
Meet Your Guide in Florence and Head to Tuscany
Tour a Chianti Farmhouse and Wine Cellar
Enjoy a Relaxing Picnic with Local Wines
Explore Wine Country in a Land Rover Defender
Visit a Medieval Tuscan Castle
Climb the Hills Across the Dirt Paths of the Beautiful Countryside
Savor an Authentic Three Course Tuscan Lunch
Are you looking for the ultimate wine day in Tuscany? Can you imagine riding atop the Tuscan hills without the limit of paved roads? Join this Day Trip from Florence to see the best of Tuscany by 4X4. Though there are no tigers on this safari, a wild boar is not out of the question. In addition to observing local flora and fauna, enjoy a 3 course Tuscan Lunch and sample authentic Chiantis and traditional wines. This 7 hour tour includes:
Off-Road Chianti Hills Tour Aboard a State-of-the-Art Range Rover Defender

Local English-Speaking Driver-Guide

Wine Tour of Chianti Farmhouse, Cellar, and Vineyards

Scenic Picnic with Snacks and Wine

Visit to a 13th Century Castle and Abbey

Authentic Three Course Tuscan Lunch with Wine
Updated Covid-19 Safety Requirements
By Italian Law, all persons entering restaurants must have the following:
A mask at all times besides when seated
Covid-19 Vaccine Dose (Booster or Second Shot) in the Last 6 Months
Europeans can present the Super Green Pass (Reinforced Green Pass)
Non-Europeans can present a Government Issued Vaccine Card (CDC for Americans)
Upon booking, we will actively notify you of any changes or updates
Meet Your Guide in Florence and Hop in an Off Road Vehicle
Depart Florence city center by private minivan and travel to the countryside in full comfort. Once in the hills, meet your professional driver guide and set off with a roar aboard a sturdy off-road vehicle. Get ready for a Tuscan Adventure!
Ride Through the Tuscan Countryside
Enjoy a full day Tuscan countryside tour from Florence and travel along winding roads lined by swaying cypress trees to an authentic Tuscan farmhouse. First, explore the grounds and wander through the mysterious cellars. Head off-road on an exhilarating adventure. Immerse yourself in Tuscany by literally going off the beaten path.
Picnic in the Hills with Snacks and Wine
During your exploration of the countryside, you will come across a beautiful grove. Here, your guide will lay out a wonderful spread of antipasti and wines. Sit back as you take in the Tuscan sun and breeze for a picturesque picnic in the country.
Chianti Farmhouse and Cellar Tour
Between Florence and Siena you will find one of the world's most important wine regions. Surrounded by the versatile Sangiovese grape, the Chianti region has been producing incredible red wines for centuries. Enjoy a tasting of Chianti Classico and the more modern Super Tuscan wines learning the intense quality and precision needed to produce these impressive wines.
As you ride past countless vineyards, a traditional farmhouse appears in the distance. Visit the winery and explore its underground cellar full of historic wines aging to perfection. The expert winemakers at the vineyard will explain the winemaking process close up.
Typical Three Course Tuscan Lunch
Amongst the stunning scenery, enjoy a three course light lunch made with local products right from the Tuscan farms surrounding. Sample the authentic dishes while sipping on wonderful Chianti. Cin Cin!
Medieval Castles and Hilltop Villages
After lunch, continue the journey through Tuscany. Visit a 13th Century Abbey and Castle. Discover the great stone structure that has been ever-present on the Tuscan hillside. Your guide will describe stories of the monks and lords that influenced the areas history towards the region it has become today.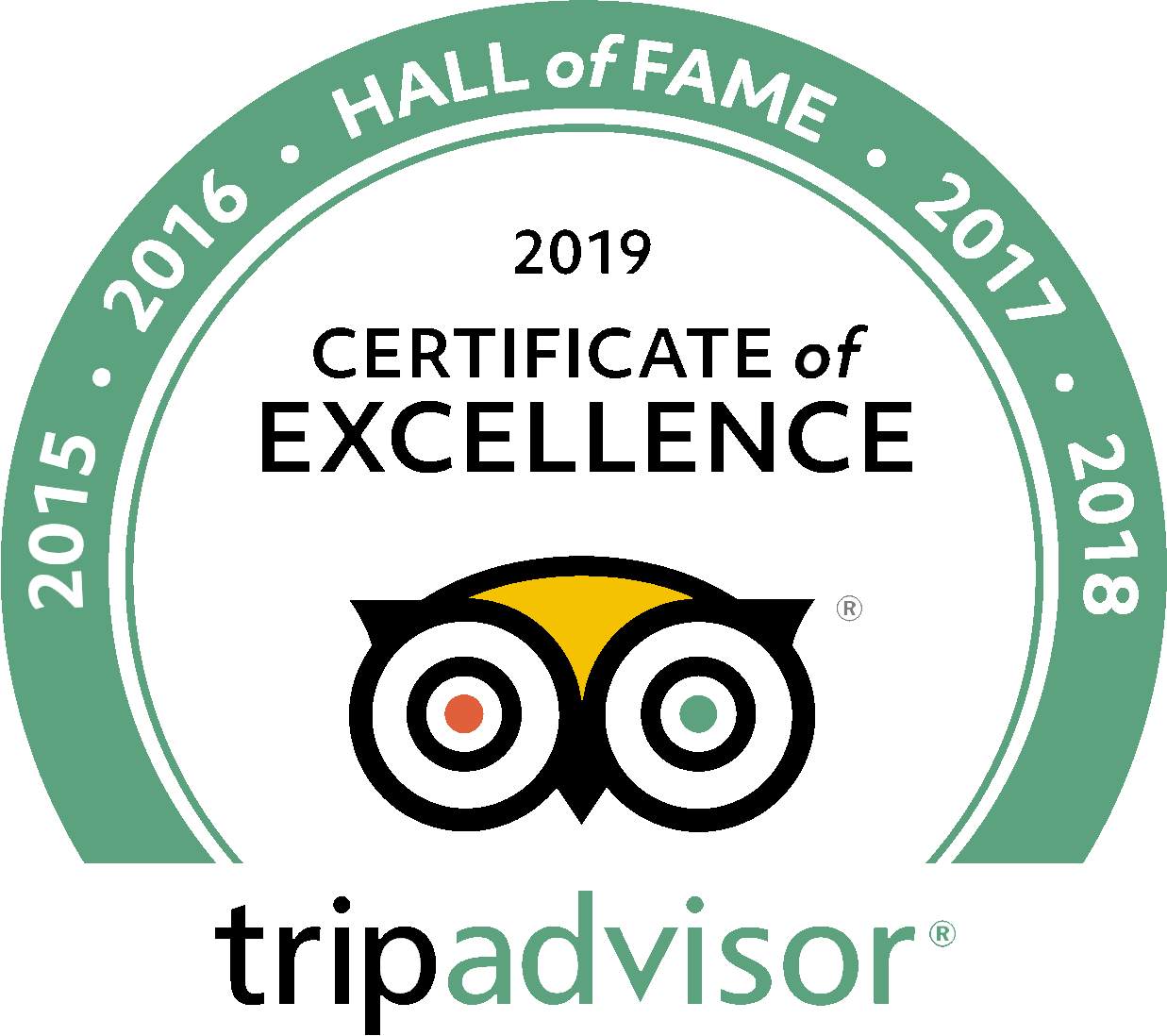 See what people are saying
1 total reviews
Leave a review
5.0/5 (based on 1 reviews)
The Coolest and Most Beautiful Day!
If you are visiting Tuscany, this is the way to do it! It was just me my husband and our two friends, with our driver guide who was the coolest guy. We felt like we were in Australia or something hopping into the jeep. We felt like adventurous VIPs all day, so awesome!
Frequently Asked Questions
Where to meet?
The meeting point is located in Piazza Mentana in the central Florence
What to bring?
Where to meet?
The meeting point is located in Piazza Mentana in the central Florence
show more frequently asked questions