Tuscany Wine Tour by Vespa from Florence
Taste the food and wine of Chianti as you ride through the Tuscan countryside on a vintage scooter
Always dreamed of cruising through the Italian countryside on a vintage Vespa? Want to taste famous Chianti wine in the place where it's made? Picture yourself as Audrey Hepburn or Gregory Peck and saddle up for a ride through the rolling hills and ancient villages of Tuscany. Starting from Florence, this tour teaches you to ride an iconic Vespa scooter before you set off for a day exploring a winery, vineyards, and delicious local food that make this region so famous.
Tuscany by Vespa from Florence
A quintessential Italian experience!
Learn to ride an iconic vintage scooter
Join a small group and local expert guide
Cruise through Tuscan landscapes
Visit one of the region's finest wineries
Hearty Tuscan lunch and local delicacies
Chianti wines, straight from the source
Simply the best way to see Tuscany!
Beginning in Florence, you'll get ready for your day on the road with a lesson in Vespa riding on the training track. Don't worry, it's simple enough to get the hang of, and soon you'll be following your fun local guide out of the city and into the beautiful Tuscan countryside. As you pass through tiny villages and wind through rolling hills, you'll stop for pictures and stories of the region's rich history. You'll also visit one of the finest Chianti wineries, where you'll try exquisite wines and local produce, following which you'll indulge in a hearty Tuscan lunch.
Tuscany Vespa Wine Tour Description
Vintage Vespa rental and training session

Guided ride through the Tuscan countryside

Visit a Chianti winery, with wine tasting

Sample local Tuscan food delicacies

Hearty, traditional local lunch accompanied by more local wines

An engaging guide with tons of local knowledge

A maximum group size of 20
Safety First! Vespa Driving Lessons
Before heading out into the Tuscan countryside, your English-speaking professional driving instructor will conduct an orientation so that you'll be comfortable driving on the road, followed by a quick driving test on an enclosed private training circuit. Don't worry, driving a Vespa is pretty simple!
You'll need a valid driving license to ride the scooter on the road (although you don't need a specific motorcycle license) and you must be at least 18 years of age. Children over the age of 13 can ride as a passenger, as can adults if they prefer not to ride solo.
Cruising Through Tuscany by Vespa
As you depart Florence, follow your expert local guide through the beautiful rolling hills of Tuscany. Surrounded by olive trees, sunflowers, and centuries-old castles, few regions can compete with Tuscany's gentle beauty.
Passing through the tiny wine-producing villages and panoramic views of the sun-drenched countryside, you'll have plenty of chances to stop for a photo or just to take it all in. Along the way, your guide will stop to point out some of their favorite places and views, and you'll learn a little about life in this idyllic part of the world.
Chianti Wine and Tuscan Food Specialties
One of the highlights of your Vespa tour is tasting the incredible food and wine that Tuscany is known for. You'll visit an incredible local winery today that produces the region's famous Chianti red wine. First, you'll stop in at one of Tuscany's best-known wineries, where you'll learn about the history of Chianti wine production, see the winemaking process first-hand, and of course try some it for yourself! Later, you'll head to a smaller establishment to taste some of their sought-after artisan wines whilst enjoying a traditional Tuscan lunch.
During your tour you'll also be able to sample some local Tuscan delicacies such as olive oils, olives, and cheeses. Blessed with amazing weather and great growing conditions, the food and wine of Tuscany is certainly worthy of its fame.
If you'd like to take a few bottles home for yourself, then don't worry about trying to carry them on your Vespa. The wineries can arrange for bottles to be shipped to your home, wherever in the world that may be!
What you get with this tour
Vintage Vespa rental and training session
Guided ride through the Tuscan countryside
Visit one of the region's finest wineries
Sample local Tuscan foods
Enjoy a traditional local lunch
An engaging guide with bags of local knowledge
A maximum group size of 20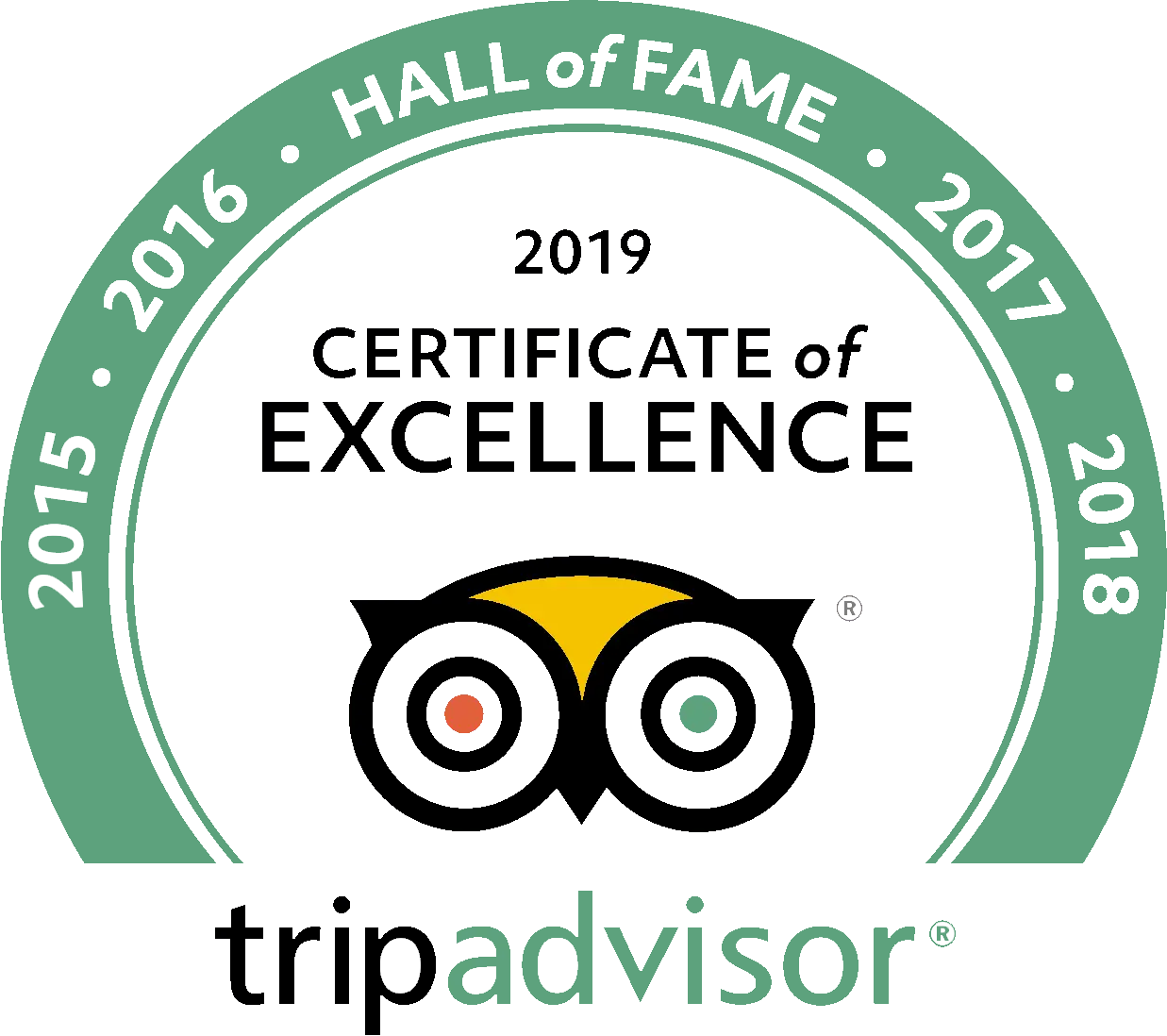 See what people are saying
21 total reviews
Leave a review
5.0/5 (based on 21 reviews)
Reviewed by
Melanie Dupont
Frequently Asked Questions
What to bring?
Bring your driving license, some water, and clothes to suit the weather forecast.
Can I still come if I don't drink alcohol?
Yes, you're welcome to come! Just reach out to us directly so we can work with our partners to accommodate your needs.
What happens in case of bad weather?
In case of heavy rainfall or challenging circumstances we can reschedule you for an alternative date, depending on availability, to enjoy the tour by Vespa. In case you wish to join the tour regardless of the weather we will operate the same tour itinerary by minivan instead.
Is this tour run by The Tour Guy?
No, it's run by one of our trusted and vetted partners in Florence.
Do I need to have special insurance for this tour?
All participants are covered for general liability insurance when they book this tour. However, there is additional coverage that will be arranged when you arrive as a 20 EUR fee or a pre-authorization as you prefer.
What to bring?
Bring your driving license, some water, and clothes to suit the weather forecast.
What if I don't want to ride the Vespa myself?
If you're travelling in a group or with a partner, you're welcome to pair up on a Vespa and travel as a passenger.
Do I need a motorcycle licence for this tour?
You don't need a specific motorcycle license. All you need is a valid driving license and to be over 18 years old.
Can I bring children on this tour?
Yes, so long as they're 13 or older. Young children are not allowed for safety reasons. Your teenagers won't be allowed to drink alcohol or drive the Vespa though, of course.
show more frequently asked questions