Florentine Gondola Boat Tour
Cruise Down the Arno on a Traditional Florentine Barchetto in a Small Group
With an expert storytelling guide and local skipper, join this unique boat cruise experience. Hop onboard one of 4 remaining original Barchetti. Florence's answer to the Gondola, enjoy a memorable boat cruise down the Arno River. Sit back and relax as you take in the stunning sites along Florence's famous waterway. Glide under the Ponte Vecchio, taking in the iconic bridge that has spanned the Arno for over 8 centuries. Drinks and Refreshments Included.
Tour Details
Meet Your Expert Gondolier (Barcaiolo)
Arno River Boat Ride on a Traditional Florentine Barchetto
Best Views of Florence
Ponte Vecchio
Fun for Friends and Family
Glass of Wine and Soft Drinks Included
Gondolas Outside of Venice?
Did you know that Venice isn't the only city with traditional boat rides? Though Florence is not a city of canals, travel by boat along the Arno river has been a way of life for centuries. A truly unique experience, embark on one of the only remaining wooden barchetti. With a traditional local Barcaiolo as skipper, you will learn the history of these boats, stories of the city, and more. This 1 hour boat cruise includes:
Arno River Cruise on a historic wooden Barchetto, "Florence's Gondola"

Glass of Chilled Wine or Soft Drink

English Speaking Local Guide

Traditional Barcaiolo Skipper
Meet Your Guide on the Banks of the Arno
Hop on board one of only four remaining original barchetti. Though the "barchetto" is similar to the Gondolas of Venice, it has its own unique history gliding down the rivers of Tuscany. Your expert Barcaiolo will use the traditional wooden pole to navigate the vessel for your cruise along the river.
One Hour Cruise Along the River through Florence
Along the Arno, take in the luxury of Florence on this historic boat. See views of the Uffizi Gallery, Duomo and more for stunning photo opportunities on the water. Enjoy the best views of Florence on this Arno River Cruise.
Glide Under the Ponte Vecchio and the Florentine Bridges
The Ponte Vecchio along with the Duomo are the two great symbols of Florence. The "Old Bridge" has stood in it's latest form since the mid 14th century. That may seem like a long time, but the original bridge on the site dates over a millennium before to Roman times.
Beyond the Ponte Vecchio, home to the city's famous jewelers, you will also see other architectural marvels, the Ponte delle Grazie and Ponte della Santa Trinita. These great bridges are often overshadowed by the Ponte Vecchio but have their own great stories and tradition.
Cheers to an Amazing Trip with a Glass of Prosecco
Enjoy a glass of chilled wine taking for a perfect end to this river cruise. Cin cin!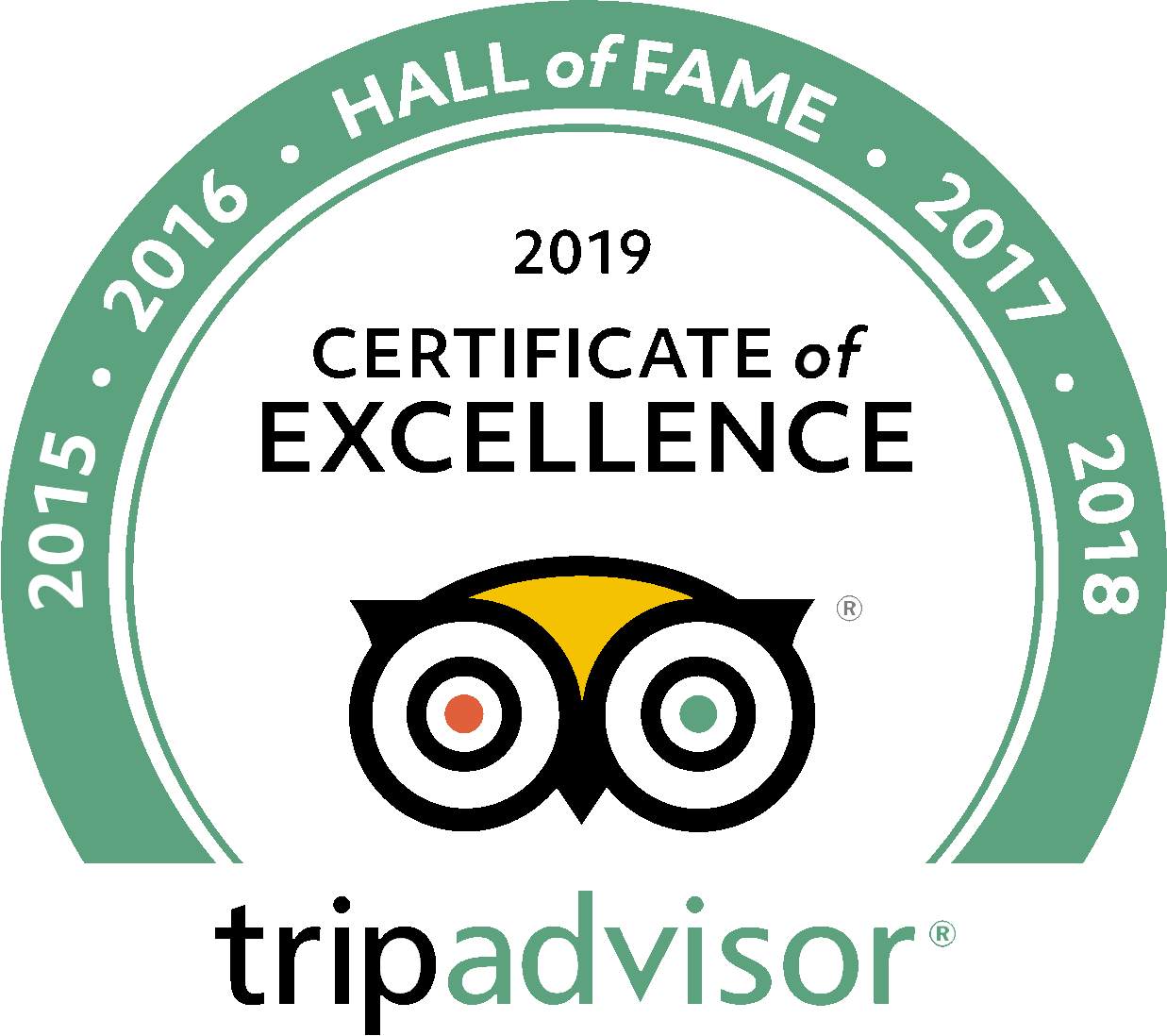 See what people are saying
2 total reviews
Leave a review
5.0/5 (based on 2 reviews)
I wish I could remember her name but we had an amazing tour guide. A young woman with a lot of knowledge met us at the gate and took us down to the river to enter a large boat operated by an older gentleman. The older gentleman smiled as we enter the boat And continue to smiling throughout the journey. The young woman filled us with knowledge about the Arno river in regards to World War II. She filled our glasses with wine and for those who did not drink, orange juice or water. We did the later afternoon tour as the sun was setting and it was a beautiful way to go into our dinner. Because we didn't book our train tickets to Venice in a timely fashion they were way too expensive to go from Florence. However, this was an equally beautiful experience without having to go to Venice. I recommend it highly. I only wish I could remember the young woman's name to give her credit.
So cool! Absolutely Beautiful!
We had an amazing time on this boat ride. The gondolier was so friendly. It was so relaxing and romantic to go under the Ponte Vechio in a gondola
Frequently Asked Questions
Where to meet?
In Piazza Mentana. The exact address and instructions will be sent with your voucher upon booking.
What to bring?
Where to meet?
In Piazza Mentana. The exact address and instructions will be sent with your voucher upon booking.
show more frequently asked questions