Florence Local Food Tour in Santo Spirito
Get an authentic taste of Florence's exquisite food and wine in a lively local neighborhood
Florence is famous across Italy for its wine, steak, and biscotti, but do you know where to taste the best of the city? This walking food tour takes you off the tourist trail to visit some of Florence's finest and most authentic eateries with your foodie guide who knows all about the city's culinary highlights. With a small group and a relaxed pace, it's a perfect way to experience Florence's Santo Spirito district like a local.
Join your expert guide
Traditional anitpasti and aperitivos
Wine tasting at a local enoteca
Local Tuscan specialties
Florentine steak dinner
Piazza della Signoria and Ponte Vecchio
Tuscan biscotti dessert
Explore Santo Spirito
Relaxed, small-group food tour
You'll meet your local foodie guide in Florence's famous Piazza della Signoria, where you'll learn a little about the area before crossing the Ponte Vecchio bridge into the city's most exciting food district—Santo Spirito. Along with a small group, you'll stroll through lively streets visiting three authentic local spots, and treat your taste buds with wine, meat, cheese, bruschetta, ribollita, and the finest olive oil, before indulging on traditional Florentine steak—and biscotti for dessert!
Florence Food Tour Description
Your 3-hour food tour includes:
Small-group walking tour

Thrree wonderful tasting stops with Tuscan wine included

A traditional dinner with Florentine steak and ribollita

Florentine biscotti and more wine for dessert

A passionate, English-speaking foodie guide

Maximum of 14 people
Tuscan Antipasti and Aperitivo
On your first stop of the night, try out some aperitivo favorites. From the piazza, you'll walk to a street lined by panino shops, specializing in delicious local meats and cheeses. At an authentic local spot, try out some Tuscan cuisine such as bruschetta al pomodoro, ribollita, prosciutto, salame, and a glass of wine.
Ponte Vecchio Bridge
Ponte Vecchio means "old bridge" in Italian, and it's appropriately named. Merchant shops have lined this famed bridge since the 13th century. Originally, the shops included fishmongers, butchers, and tanners, however these particular goods caused such a stench in the area that Ferdinand I proclaimed in 1593 that only jewelers were allowed to sell on the bridge. It's the perfect bridge to cross from central Florence to the neighborhood of Santo Spirito.
A Wine Cellar Older Than the Renaissance
Wine lovers will truly appreciate the next stop on this Florence food tour. Your guide will lead you to a historic wine shop (or enoteca) that is said to date back to the 13th century! You'll sample some unforgettable local wines, unusually paired with olive oil and balsamic vinegar produced by the family. It's an absolute gem that has thrived for centuries in Florence, and our visit will feel like a step back in time.
Ribollita and Florentine Steak Dinner
Ready for your main course? You'll follow your guide to an authentic local tavern for a sit-down dinner, starting with a hearty Tuscan soup, ribollita. But don't fill up too fast. The real star of the night is the local delicacy bistecca alla Fiorentina (Florentine steak).
Florence is famous for this rare cut of meat that many will swear is the best steak in the world. Florentine steaks are cooked to perfection—tender and red in the middle. It's nirvana for meat lovers!
Wine for Dessert? Yes, Please!
You can't end a food tour without a great dessert, but what might surprise you is that it won't be gelato. Instead, you'll enjoy cantucci and vin santo from our favorite place in the city.
Cantucci is a more specific word than biscotti, which is the Italian word for cookies. You'll be surprised at how their flavor is elevated when dipped in vin santo or "holy wine." These cookies are made by a wonderful nonna (grandmother) who has been baking them for over 60 years! It's the perfect way to end your evening food tour in Florence.
What you get with this tour
A traditional dinner with Florentine steak and ribollita
Florentine biscotti and more wine for dessert
A passionate, English-speaking foodie guide
Three wonderful tasting stops with Tuscan wine included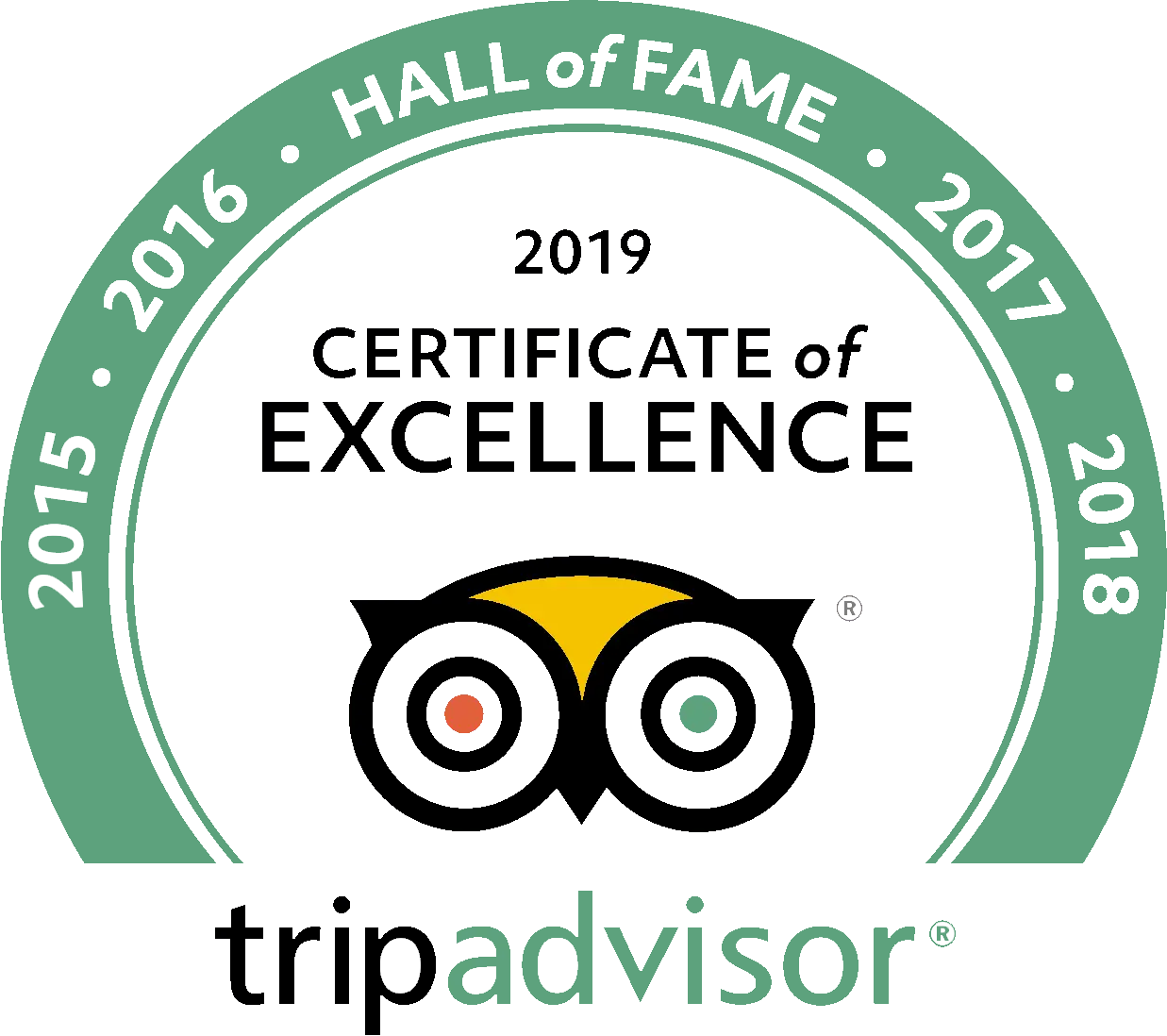 See what people are saying
131 total reviews
Leave a review
5.0/5 (based on 131 reviews)
We really enjoyed the food. Our tour guide was engaging and provided lots of history and details about the neighborhoods we visited. By the end of the evening we were stuffed and happy we chose this tour. 👍
Wonderful!
Reviewed by
Adrienne Hedger
Teddy was a great tour guide, and introduced us to fantastic food, wine and locations we wouldn't have found otherwise. She also had great recommendations for the rest of our trip. We loved learning about the history of Florence and how that has influenced the food. This is a must-do activity!
Reviewed by
Jennifer DeCarlo
Frequently Asked Questions
What to bring?
This is a leisurely walking tour, so make sure you wear comfortable shoes. Come hungry!
Do the tasting stops on this tour ever change?
Stops and tastings on this tour are subject to change due to seasonal/holiday venue closures. As the places we frequent on this Florence Food Tour are local institutions and family-run businesses, they can close at any time with little notice. In this situation, your guide will take you to another nearby eatery and the exact dishes served may change. Rest assured, our local guides know plenty of fantastic options in the Santo Spirito district!
Can I bring my kids and do I have to pay for them?
Kids are welcome on our food tours, but we understand that sometimes young children won't be interested in what's offered. You won't have to pay for children who are under 6 years old and won't be eating the food. You're welcome to bring some food for them to enjoy. Otherwise, if they will be eating food at any of the stops, please choose the "Child" option when booking.
What if I have food allergies, intolerances or other requirements?
Please contact us in advance and we'll do our best to accommodate your needs.
Most importantly, how much wine do we actually get?
We promise at least 3 glasses, but in many places it is served by the carafe, which is the typical way in Italy. In this case, you might enjoy more than three glasses of wine, but we recommend not overdoing it so you can enjoy your evening (and the following morning).
What to bring?
This is a leisurely walking tour, so make sure you wear comfortable shoes. Come hungry!
What if I have concerns about my mobility on this tour?
This is a gently paced walking tour with frequent stops, but the streets can be uneven and stairs may be involved. If you have any doubts about your mobility, we recommend you take a Wine Day in the Chianti Hills from Florence, or a Private Florence Walking Tour so we can better accommodate your needs.
show more frequently asked questions