Florence Private Walking Tour with Michelangelo's David
Explore the Cradle of the Renaissance
Experience Florence with a local English-speaking guide on a private walking tour. On this Florence tour visit the Duomo, the famed Baptistry doors, Piazza della Signoria, Ponte Vecchio, Dante's district and Michelangelo's David.
Tour Details
Duomo
Piazza della Signoria
Accademia
Ponte Vecchio
Brunelleschi's Dome
Baptistry Doors
Florentine Gelato
Dante's Church
Dante's District
Mercato
Porcellino Sculpture
Orsanmichele
Discover the best of Florence with your own personal guide on a private walking tour. Some of the most famous names of the Renaissance era are directly connected to beautiful Florence, including Dante, the Medici family, Michelangelo, Machiavelli and Leonardo Da Vinci. With the help of your private tour guide, immerse yourself in the Renaissance period by visiting some of Florence's most incredible works of art. This private 3-hour Florence walking tour includes:
- A personal English-speaking guide

- Skip the line Accademia Tickets

- A stop for Florentine gelato (price of gelato not included)

- Visits to the Florence leather market, Dante's district and Ponte Vecchio
Michelangelo's David at the Accademia
When you walk into the Galleria della Accademia, you won't immediately see Michelangelo's famous David sculpture. Keep walking and you can't miss it -- it's bigger than you think! Your guide will explain the process of sculpting this masterpiece, and don't worry, there will be plenty of time for pictures. Skip the line tickets are included in the cost of this private Florence tour.
Duomo from the Outside
The second stop on your Florentine adventure is the place you can see from just about anywhere in the city. The Duomo, or more formally known Cathedrale di Santa Maria del Fiore, is known for its gothic architecture and huge red dome. While this tour only views this landmark from the outside, we recommend going back after your tour to explore more and try a climb to the top if you have time! Located a few feet away from the Duomo is one of Florence's oldest buildings, the Baptistery, and the Campanile di Giotto (Giotto's Bell Tower) which both compliment this beautiful landmark.
Baptistry Doors
The octagonal structure adjacent to the cathedral is one of the oldest and most iconic buildings in all of Florence. Your guide will recount the wondrous story of the creation of the bronze baptistery doors. The detailed engravings in each portion of the doors will help you understand why the great Michelangelo dubbed these works of art the "Gates of Paradise."
Florentine Gelato
Did you ever think there were secrets to eating Italian gelato? Like most Italian foods and traditions, there is a specific kind of gelato to eat, and specific flavors to pair with each season. Your guide will make sure you leave with the full "scoop." Remember to bring a little cash for gelato, as it's not included in the price of the tour.
Piazza della Signoria
Explore this "L" shaped piazza and its many sculptures. Look up and see the beautiful Palazzo Vecchio, a once Medici-owned palace that overlooks the city. Learn about the secret tunnel that the esteemed Medici family built to get to the other side of the river without seeing common city folk. Lastly, see that statue that many Florence visitors mistake as the David.
Florence Leather Market
By this point, you have already discovered two of Florence's best features - food and art. Now, you can explore the third - leather! Explore one of the many leather markets in Florence and, if you're brave, try to win over a vendor with your bargaining skills.
The Porcellino Statue
After exploring the leather market you and your guide will come across an important sculpture of a boar! Sounds strange? Your guide will uncover the history of what may seem like a very random statue. Toss a coin in it's mouth for good luck, and rub the boar's nose to wish for a trip back to Florence.
Orsanmichele
Discover a special Florentine church with rich history. The iconic statues along the perimeter of the church will spike your curiosity. Not to worry - your guide will fill you in on the rich history of this beautiful church.
Dante's District and House
Embark on a journey through the rich history of Divine Comedy poet Dante Alighieri. Turn down an alleyway and see the house he grew up in, which now operates as a museum.
The History of Ponte Vecchio
For the last stop on your Florentine adventure, walk over the most interesting bridge in the city! In fact, it looks more like a street while you're strolling on it. Ponte Vecchio (old bridge) is iconic for its jewelry trade so treat yourself, take some scenic pictures of the River Arno, and learn about the Vassari Corridor and what the Medici Family really needed it built for.
What you get with this tour
Go at your own pace on this private tour
Florence is the Renaissance capital of the world
Passionate English-speaking guide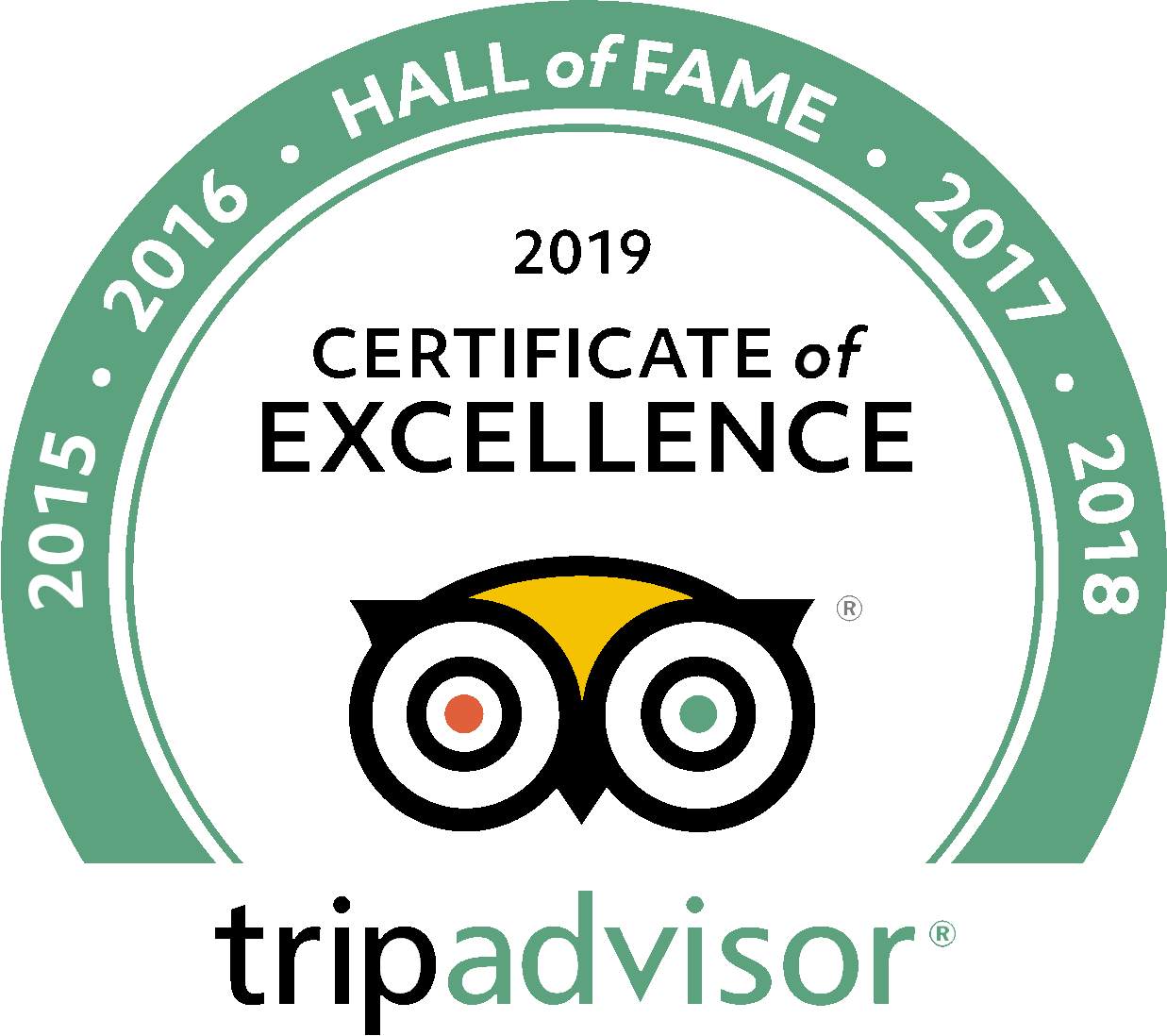 See what people are saying
14 total reviews
Leave a review
5.0/5 (based on 14 reviews)
Florence
Reviewed by
Linda Thompson
Marta was awesome and it could not have gone any better. She was very knowledgeable and find us a lovely cafe to have a cappuccino in. Highly recommend this tour
Reviewed by
Mary Caroline Brizuela
Marta was great helpful and cooperative!
Our tour guide Allesandra provided a very thorough and informative journey of Michelangelo's David and a walking tour of central Florence. As a professional teacher, Alessandra was an excellent, thorough, and patient tour guide. Our group of 6 enjoyed our time with her very much
Frequently Asked Questions
Where to meet?
If you are staying in Florence's historical center, your guide will collect from your hotel to begin the tour. We will contact you to get the details or feel free to email us or call us toll-free at one of the numbers at the bottom of the website.
What to bring?
Comfortable shoes and some cash for gelato.
What if I don't see any availability?
If you are trying to make a booking up to two weeks in advance, the website will show no availability. However, feel free to contact us and we will do our best to accommodate you.
I'd like to go on this tour at a different time. What should I do?
If you need this tour to start at a different time, just reach out and let us know. We'll do our best to accommodate you.
Is gelato included in the tour price?
Food is not included in the tour price. We suggest bringing a little cash with you so you can treat yourself to some delicious Florentine gelato though.
Do we get to go inside the Duomo?
This tour includes a visit to the outside of the Duomo and a chance to see the Baptistry Doors. We do not enter either area due to time constraints.
What to bring?
Comfortable shoes and some cash for gelato.
Where to meet?
If you are staying in Florence's historical center, your guide will collect from your hotel to begin the tour. We will contact you to get the details or feel free to email us or call us toll-free at one of the numbers at the bottom of the website.
show more frequently asked questions