Florence in a Half Day by Bike Tour
Take a ride through the city's hidden gems from Ponte Vecchio to the Oltrarno neighborhood
Looking for a fun and active way to discover Florence? Then saddle up for a bike ride that'll show you the best of the city in just a few hours! With a small group and a friendly local guide, you'll pedal through Florence's medieval streets to see famous sites like Piazza della Signoria and the Uffizi Gallery, as well as local highlights that most tourists miss. After exploring the historic center, you'll cross the river to the charming Oltrarno neighborhood for one of the city's best gelatos!
Discover Florence by bike
Small group tour with a friendly local guide
The Duomo and Brunelleschi's dome
Renaissance-era piazzas of Florence
Statues and fountains made by masters
Cross the Arno and see Ponte Vecchio
Hidden gems of the city
Authentic Florentine gelato!
There's a lot to see in Italy's Renaissance city, so discovering the highlights by bike makes it easy to see the best of Florence in just a few hours. After meeting your guide in Piazza Mentana, you'll hop on a professionally-maintained bicycle to begin your journey through the city. Cycling at a gentle pace on largely flat terrain, you'll pass by some of Florence's most famous sites as well as smaller piazzas and side streets that many tourists never see.
At the end of your tour, you'll cycle across the Arno River to the tranquil Oltrarno, where you'll see a different side of Florence and visit one of the city's best gelato shops before returning to the historic center.
Florence Half Day Bike Tour Description
Your 2.5-hour tour includes:
Comfortable city bike rental

Bike helmet and basket included

Guided tour of Florence's historical center and Oltrarno neighborhood

Tasty gelato at one of our favorite spots in the city

Friendly English-speaking local guide

Maximum group size of 12
Begin Your Journey in Central Florence
Your day begins in Piazza Mentana, just off the Arno River in the heart of Florence. After your bike has been chosen and adjusted for you, your local guide will lead you off on a fun and carefully-chosen route around the city, stopping for photos and to tell stories of this enchanting city along the way.
The ride is relatively flat and easy, and helmets and baskets are available along with child seats or kids bikes if needed.
Best of Florence by Bike
Head through the alleys and cobblestone streets lined by Renaissance-era buildings, taking in famous sites such as Ponte Vecchio bridge. As you discover the highlights of Florence over the next couple of hours, you'll see where Dante, Michelangelo, and Da Vinci lived, worked, and created some of the world's most important art and literature.
Piazza della Signoria, Piazza Santa Croce, and Florence's Great Squares
Your guide will take you through some of the great public squares of Florence, including the beautiful Piazza della Signoria, home to the Uffizi Gallery and Palazzo Vecchio. Though not as tall as the Dome nearby, the great bell tower of Palazzo Vecchio is a symbol of Florence and the powerful Medici family. In the square you'll see great statues by Donatello, Giambologna, and a copy of Michelangelo's famous David.
Later, in Piazza Santa Croce, take in the hustle and bustle of local life in Florence. The perfect place to people-watch while drinking a cappuccino, it is also ideal to take in by bike. See the statue dedicated to the father of the Italian language Dante, who is buried at the basilica located in the square.
Brunelleschi's Dome and the Duomo
You'll continue past the towering dome that makes Florence's skyline so recognizable worldwide. Filippo Brunelleschi's massive cupola that sits atop the Duomo is still the largest masonry dome ever built. Learn about the impressive feat of architecture as you pedal through Piazza del Duomo. Beyond the dome, you'll stop to admire the intricate stone work of the Basilica di Santa Maria del Fiore and the Baptistry at the center of Florence's most visited square.
Palazzo Pitti and the Oltrarno Neighborhood
Away from the crowds in the historical center, enjoy the tranquility of the Oltrarno neighborhood. Located directly across the Arno river, this chic part of Florence is perfect for a leisurely cycle and is also home to the grand Pitti Palace. This grand Renaissance palace dates back to the 13th century and was once a home of the Medici family, but now stands as one of the city's largest museums. From this side of the river, you'll have wonderful views of the city and can take photos of the Florentine skyline worthy of a frame.
Cool Off with Delicious Gelato!
Before heading back to center of the city, you'll be treated to an authentic Florentine gelato from one of our favorite spots in the city. Choose your perfect combination of flavors then sit and enjoy the creamy deliciousness!
Returning to Piazza Mentana, you'll wave goodbye to your guide and set off to explore more of the city yourself.
What you get with this tour
Comfortable city bike rental
Bike helmet and basket included
Guided tour of Florence's historical center and Oltrarno neighborhood
Tasty gelato at one of our favorite spots in the city
Friendly English-speaking local guide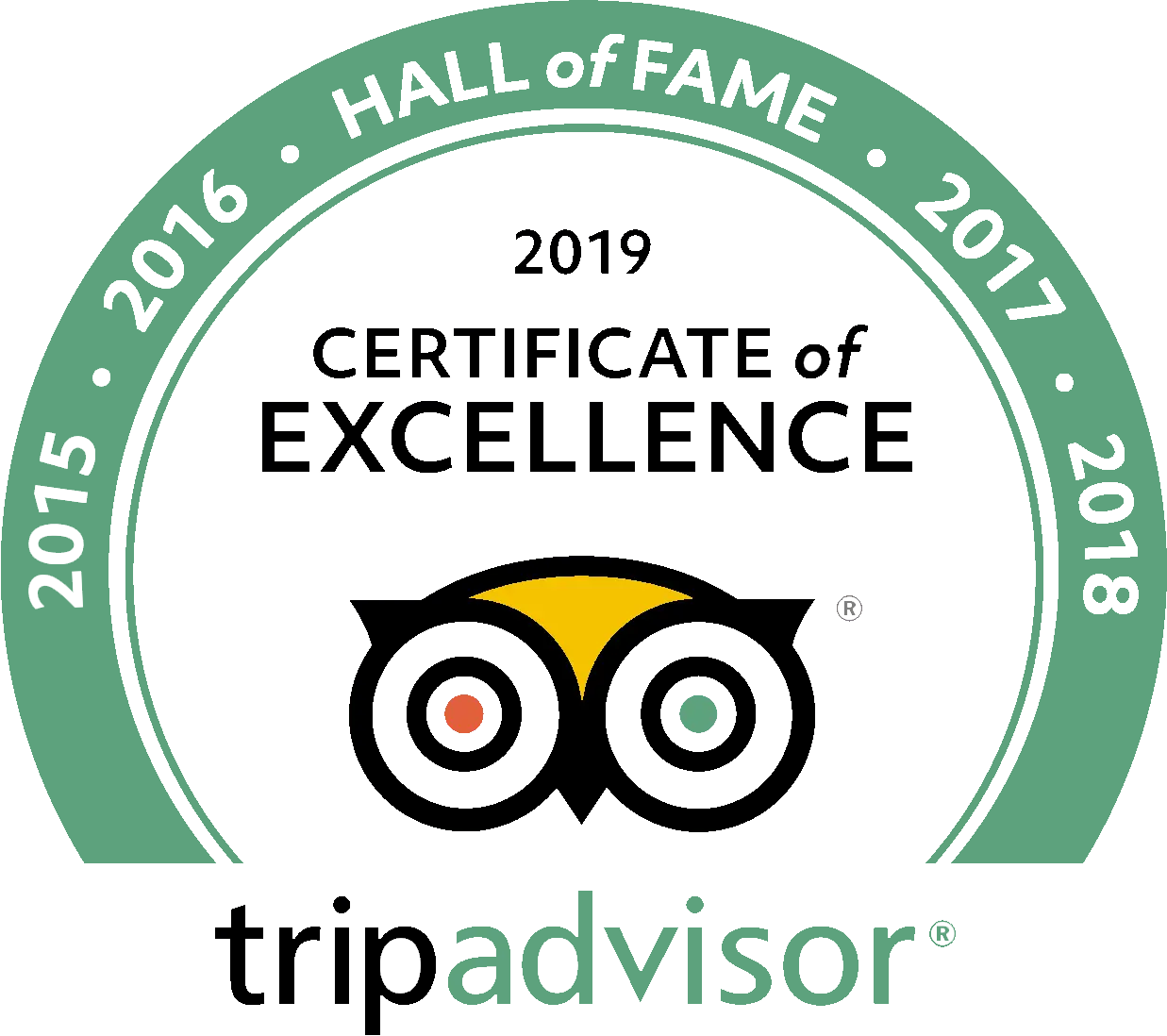 See what people are saying
4 total reviews
Leave a review
5.0/5 (based on 4 reviews)
Reviewed by
Melanie Bernardini
Great Overview
Reviewed by
Piikea Miller
This was just what we wanted an overview of the main sites. The bikes allowed us to cover a lot of area with lots of information in a short time. The route was excellent, mostly on bike paths and then in the crowded areas we did walk the bikes. Our guide Irene was excellent, very knowledgeable and personable!
Great way to see the city!
Reviewed by
Unverified Review
Greta was fantastic! She knew all the modern and ancient history and we saw all the best sites! Biking is an amazing way to see a lot in a short amount of time and it's great when you are with some as knowledgeable as Greta!
Frequently Asked Questions
What to bring?
Some water, clothes and shoes you can cycle in, and a jacket if it looks like rain.
Are helmets available?
Yes. Helmets of various sizes are available, along with bicycle baskets if needed.
Can I bring my kids?
Sure! Kids bikes are available for any youngsters who are confident on two wheels, and child seats are also available.
Is this tour run by The Tour Guy?
No, it's run by one of our trusted and vetted partners in Florence. They're a specialist company who we know uphold our high standards.
Do I need to be super-fit to join this tour?
No. The route is largely flat and gentle, so you just need to be proficient in riding a bike.
What to bring?
Some water, clothes and shoes you can cycle in, and a jacket if it looks like rain.
show more frequently asked questions