Livorno Shore Excursion: Florence & Pisa
The Best of Florence and Pisa
Want to visit the Leaning Tower of Pisa, Uffizi Gallery, Accademia Gallery and the Duomo? See the best of Florence and Pisa in a day. This experience Includes luxury climate-controlled transportation, a private English-speaking guide.
Tour Details
Transportation Included
Front door service
Leaning Tower of Pisa
Duomo
Piazza della Signoria
Accademia Gallery
Ponte Vecchio
Uffizi Gallery
Baptistry Doors
Piazzale Michelangelo
A Drive Through Tuscany
Climb the Leaning Tower of Pisa
Da Vinci
Gelato Time
Drop off
Lunch Break
This full-day shore excursion departs from the Livorno cruise port and travels to the town of Pisa then Florence for a day full of art, history and culture in Tuscany. Visit Michelangelo's David, the famous Duomo of Florence, the bronze Baptistry doors, Piazza Signoria and the Leaning Tower of Pisa. This full-day tour includes:
- Private luxury, climate-controlled transportation

- A visit to the Leaning Tower of Pisa

- Your own personal, English-speaking tour guide in Florence

- Skip the line tickets to the Accademia and Uffizi Gallery
Updated Covid-19 Safety Requirements
By Italian Law, all persons entering museums must have the following:
FFP2 or KN95 Mask
Covid-19 Vaccine Dose (Booster or Second Shot) in the Last 6 Months
Europeans can present the Super Green Pass (Reinforced Green Pass)
Non-Europeans can present a Government Issued Vaccine Card (CDC for Americans)
Upon booking, we will actively notify you of any changes or updates
Private Luxury Transportation from Livorno
To make this full-day shore excursion in Tuscany even better, we pick you up from the Livorno cruise port in a private, luxury climate-controlled vehicle. After meeting your personal driver at the port, head straight to the small town of Pisa where it's famous Tower will astound you! After a climb to the top of this one-of-a-kind bell tower, continue on Firenze (Florence) to meet your private guide for a day of sightseeing in the Cradle of the Renaissance.
Pisa and its Leaning Tower
Did you know Pisa is the hometown of Galileo? In addition, the town is home to one of the most memorable Italian monuments, the Leaning Tower of Pisa. Located in the Square of Miracles, this remarkable tower took almost 200 years to construct and is famed for it's notable lean (almost four degrees to be exact!). In addition to the leaning bell tower, the Square of Miracles is also home to the Pisa Cathedral, or Duomo di Pisa, and the Pisa Baptistery.
Despite how it looks, the Leaning Tower of Pisa is completely safe to climb as itsstructural integrity is monitored on a constant basis. In fact, so many visitors to Pisa are eager to check off climbing the tower from their bucket list, reserving a ticket is a challenge. But don't worry - we take care of your skip the line Leaning Tower of Pisa tickets!
Florence - Michelangelo's David Statue
After you've finished climbing the Leaning Tower of Pisa, jump back into your private vehicle and head to the Cradle of the Renaissance (Florence), where your personal English-speaking tour guides awaits you. Quickly pause for lunch before heading to the first stop on this private walking tour - the Accademia Gallery. This gallery is home to one of the most famous statues in the world, Michelangelo's David.
Michelangelo was the only artist in Florence able to work with this huge block of marble, and he turned it into his masterpiece. Behind the Uffizi Gallery, the Accademia is the most visited museum in Florence. Luckily for you, we buy your skip the line tickets ahead of time so you don't have to stand any long lines. Tickets are included in the tour price.
Brunelleschi's Duomo and The Gates of Paradise
The iconic Duomo is Florence's most recognized landmark. Towering over the city, Filippo Brunelleschi's dome is a Renaissance treasure. From outside the Duomo cathedral, learn about the amazing piece of architecture as your guide explains its history. A few steps away you'll see the renowned bronze Baptistry Doors which have been praised by generations of artists and art historians for their compelling portrayal of scenes from the Old Testament. These famous doors are not to be missed!
Piazza della Signoria
Filled with statues, fountains and beautiful architecture, the Piazza della Signoria is more of an outdoor art gallery rather than just a piazza. Florence's city hall, the Palazzo Vecchio, is the square's most prominent feature. Although you won't enter the Palazzo Vecchio on this tour, walk through the beautiful exterior corridors of the Uffizi Museum and learn about the deep influence that the Medici Family had on the city of Florence.
The Uffizi Gallery
Filled with artwork from the most renowned Italian Renaissance artists, The Uffizi is a must-see attraction for anyone visiting Florence. But with over a million visitors every year - during the high season, waiting times can last as long as five hours! This private Florence walking tour includes skip the line Uffizi tickets so you don't have to spend your trip to Florence waiting in a queue. Led by your own personal guide, witness the renown works of art by the likes of Michelangelo, Leonardo, Caravaggio and Botticelli.
The Oldest Bridge in Florence
Ponte Vecchio literally means "Old Bridge" in Italian. Since the 13th century, built-in shops have lined this medieval bridge. While there are now mostly jewelers on the bridge, originally there were many types of shops, including fishmongers, butchers and tanners. This all changed in 1593, when Ferdinand I proclaimed that only jewelers were allowed to set up shop on the bridge. These days, the bridge is also a popular spot for musicians and other entertainer to set up.
Arrivederci!
After a full day of sightseeing in Pisa and Florence, take the opportunity to sit back, relax and enjoy the scenic ride back to the port of Livorno. And since we handle all the details, we'll make sure you're back in time to set sail and get to the next incredible destination on your cruise itinerary.
What you get with this tour
Includes transportation in a luxury climate-controlled vehicle
Includes private English-speaking guide
Our door-to-door service means that you get to sit back and relax
SKIP THE LINE VIP ADMISSIONS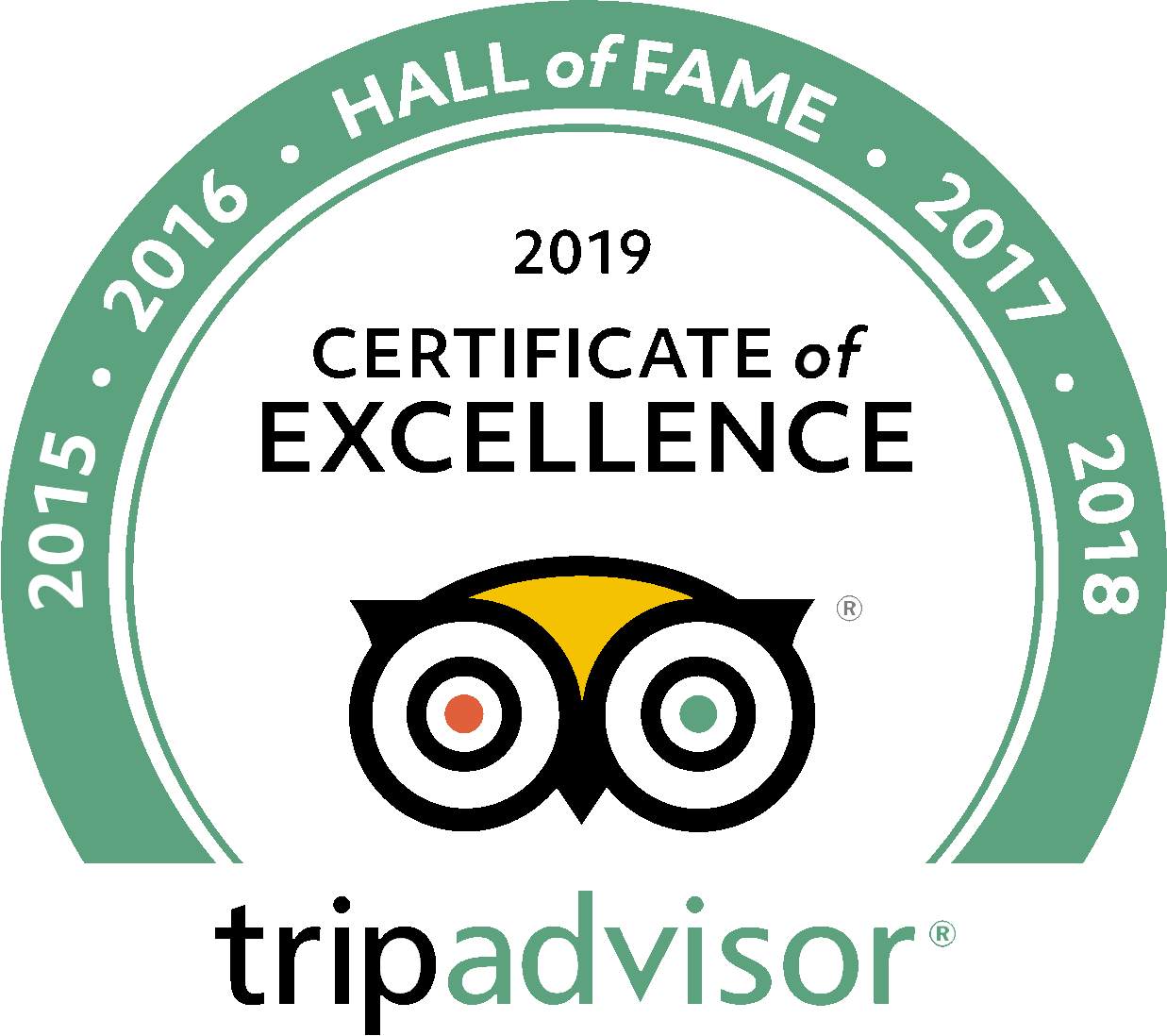 See what people are saying
4 total reviews
Leave a review
5.0/5 (based on 4 reviews)
Excellent shore excursion
This was a great way to explore Italy while we were ashore. Our guide was amazing and we really loved seeing the sights. We got back to our ship in time and everything ran smoothly.
Great experience! My wife and I had a great time on this private tour!
Incredible shore excursion! My fiancé and I enjoyed every minute of it!
Frequently Asked Questions
Where to meet?
At the Livorno port.
What to bring?
Since you'll be on your feet all day, wear comfortable shoes. If you're coming in summer, bring sunscreen. Avoid bringing large bags, both the Uffizi and Accademia require you to check them.
What should I bring with me?
Bring a little cash with you for gelato and lunch. Since this is a walking tour, you'll need comfortable shoes. Avoid bringing large bags, both the Accademia and the Uffizi require that you check them. The Uffizi Gallery does not allow people to bring liquids inside, but baby bottles and liquid medicines are ok.
Do we get to go inside the Duomo?
This tour includes a visit to the outside of the Duomo and a chance to see the bronze Baptistery doors. It does not go inside. We want to make sure we cover as many sights as possible in a day.
Are kids allowed to climb the Leaning Tower of Pisa?
Kids Under 8 years old are not permitted to climb the Tower.
Are lunch and gelato included in the cost of the shore excursion?
No, sorry. Bring a little cash with you and we'll also make sure we recommend a great local and affordable place to eat.
How do you know when to pick me up?
Contact us after you book and let us know the exact time you're going to disembark from your ship. There's only time option to book, but we arrange the exact pick-up time based on your cruise itinerary.
What to bring?
Since you'll be on your feet all day, wear comfortable shoes. If you're coming in summer, bring sunscreen. Avoid bringing large bags, both the Uffizi and Accademia require you to check them.
Where to meet?
At the Livorno port.
show more frequently asked questions