Cinque Terre Day Trip from Florence with Sailboat Ride
Visit in a Small Group the Stunning Fishing Villages that have become World Icons
One of Italy's most treasured gems and a UNESCO World Heritage Site, Cinque Terre is a Must See on your trip to Tuscany. On this excursion, travel in an air-conditioned private coach directly from central Florence for a truly memorable experience in a small group with an expert tour leader.
Tour Details
Breathtaking Views
Medieval Port of Manarola
The Sights of Vernazza
Beaches of Monterosso al Mare
Free Time to Explore
Sail Down The Coast
The Panoramas of Riomaggiore
Private Transportation from Florence
Looking to explore the cliffs, sea breezes and colored houses of Cinque Terre without having to navigate the Italian train system to get there? Spend your day in one of the world's most beautiful settings with ample free time to sunbathe, shop and have lunch overlooking the Mediterranean Sea. In your small group, learn invaluable stories with your fun and engaging Tour Leader. This full day excursion includes:
Private Air Conditioned Transport from Florence

Visit the villages of Manarola, Vernazza, Monterosso al Mare, and Riomaggiore with train tickets included

Sailboat Ride along the Coast

Small group tour with a max of 20 people

English Speaking Tour Leader
Private Transportation from Florence
Your day begins with a private coach through northern Tuscany from a convenient location in downtown Florence close to most hotels and the Santa Maria Novella train station. Sit back and relax on your journey to the "Italian Riveria".
The World's Most Famous Fishing Villages
Only a few decades ago, these five quaint towns on the Ligurian coast were isolated and unknown to most of the world. On this trip you will explore the wonderful natural harbors and streets of brightly painted houses that used to guide the fishermen ashore. Beginning in the medieval alleyways of Manarola you will then head to the stunning port of Vernazza where the Instagram opportunities are endless. Later you will take a quick train that itself is an unbelievable feat of infrastructure, to the wonderful beaches of Monterosso where you can sunbathe and take in the breeze and sands of the Mediterranean.
Sail to the Last Stop
Before heading back to Florence, the last stop is Riomaggiore famous for its panoramic views, blue waters and more amazing pastel homes. To arrive in Riomaggiore you will sail down the coast in an awesome sailboat taking in amazing views of the cliffs and towns surrounding. Feel the wind in your hair and luxuriate in the beauty from Cinque Terre's most breathtaking perspective. After disembarking and enjoying a quick exploration of Riomaggiore's panoramic terraces, your private coach back to Florence will be waiting as you complete your day on the coast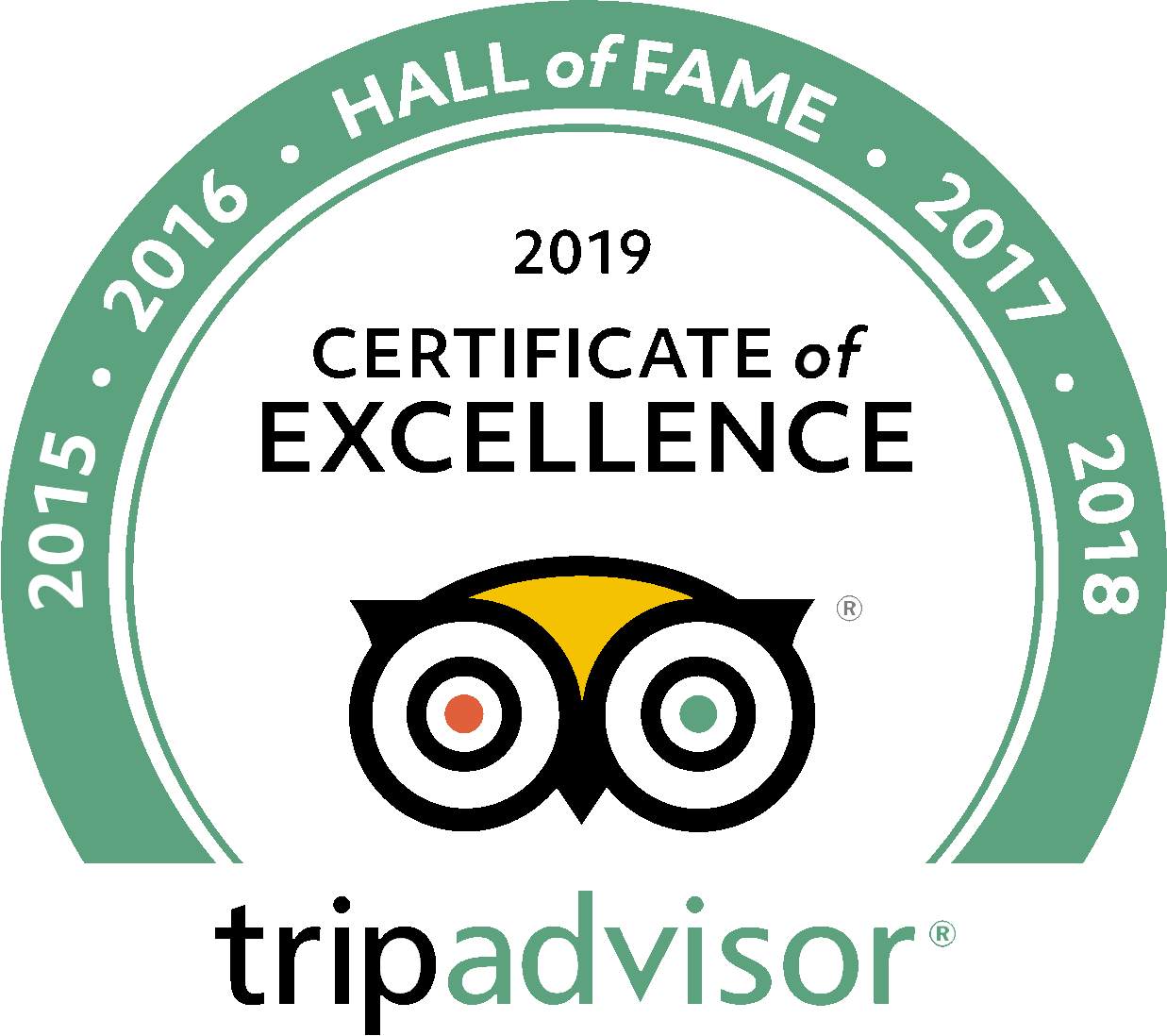 See what people are saying
2 total reviews
Leave a review
Average customer rating
5.00 / 5 based on 2 total reviews
The sailboat ride was the best!
Love this tour and made some great memories with my husband!
Spectacular Day!
This is exactly what we were looking for with our day to Cinque Terre. We got the van right down the street from our hotel in Florence, got to explore the towns in Cinque Terre, then they took us on this amazing sailboat down the coast. It was absolutely incredible! What a beautiful place oh my gosh