Tuscany Wine Tour from Florence to Siena & Chianti
Luxury transportation in Small Group to Chianti, Siena and San Gimignano
Do you love wine or just want to see the famous Tuscan countryside? Travel with luxury transportation from Florence in a small group to a family-owned Tuscan farmhouse for an amazing lunch with a wine tasting. Explore the craft of winemaking with the vineyard's owners and taste the region's best wines. You will also visit the medieval town of San Gimignano and have a guided tour in Siena. Lunch & Admissions Included.
Tour Details
A memorable experience
Luxury Transportation from Florence
Rolling Hills of Chianti
Historic Siena
Siena Cathedral
San Gimignano
Views of Chianti
Organic Farmhouse
Tuscan Cuisine for Lunch
Transportation back to Florence
Do you want to visit the best wine region in the world? Do you want to be under the Tuscan sun like Diane Lane? Can you imagine a centuries-old horse race downtown that the people of Siena still obsess over? On this full day tour from Florence you will experience the marvel of Tuscany visiting the ancient city of Siena, the stunning hilltop village of San Gimignano and visit an incredible winery in Chianti for a delicious lunch looking over the Tuscan hills. This 9 hour day trip hour tour includes:
A Super Memorable Experience

Dedicated, English-Speaking Tour Leader for the day

Round-trip, transportation from the center of Florence in luxury, climate-controlled vehicle

Visit to Siena including the Cathedral of Siena

Wine tour and Tasting at a Traditional, Family-Run Vineyard

Generous Lunch Including some Tuscan Favorites

Visit to the Small Medieval Hill Town of San Gimignano
Updated Covid-19 Safety Requirements
By Italian Law, all persons entering restaurants must have the following:
A mask at all times besides when seated
Covid-19 Vaccine Dose (Booster or Second Shot) in the Last 6 Months
Europeans can present the Super Green Pass (Reinforced Green Pass)
Non-Europeans can present a Government Issued Vaccine Card (CDC for Americans)
Upon booking, we will actively notify you of any changes or updates
Historic Siena
Your first stop on this Tuscany day trip is the famous city of Siena. Divided into 17 contrade (districts), each neighborhood is represented by a mascot and the rivalry is fierce. Each year, the city is home to the Palio.
This horse race has been run since the middle ages and occurs twice a year in Siena's central square Piazza del Campo. On your tour you will see the site of this great race as well as the city's great Cathedral. You will also learn about Siena's vast history in finance including being home to the oldest bank in existence.
San Gimignano - Medieval Manhattan
The next stop on this Tuscany Day Trip is an incredible place known as "Medieval Manhattan". A UNESCO World Heritage Site, San Gimignano is known for the towers that bring to mind modern day skyscrapers. Once inside the city walls, enjoy some free time to explore this remarkable and historic town.
Chianti Farmhouse for Wine and Lunch
Continue your journey through the Chianti hills and olive groves before arriving at a traditional family-run farmhouse. In one of our favorite wine regions, learn about famous grapes and the wine-making process from vine to bottle!
And of course, taste the local products for yourself, since what's better than wine and food? Sit down for a delicious lunch of locally-grown products from the family's farm, staying true to the Italian slow food movement and traditions of Tuscan cuisine. Lunch and wine are included.
Chianti Region to Florence
After a full day of Chianti wine tasting and a visit to a medieval village, it's time to head back to Florence. And because you're with us, there's no need to worry about catching trains or navigating the highways. Simply sit back and relax after your full day tour. All you have to do is enjoy the scenic ride back to Florence and your accommodations.
What you get with this tour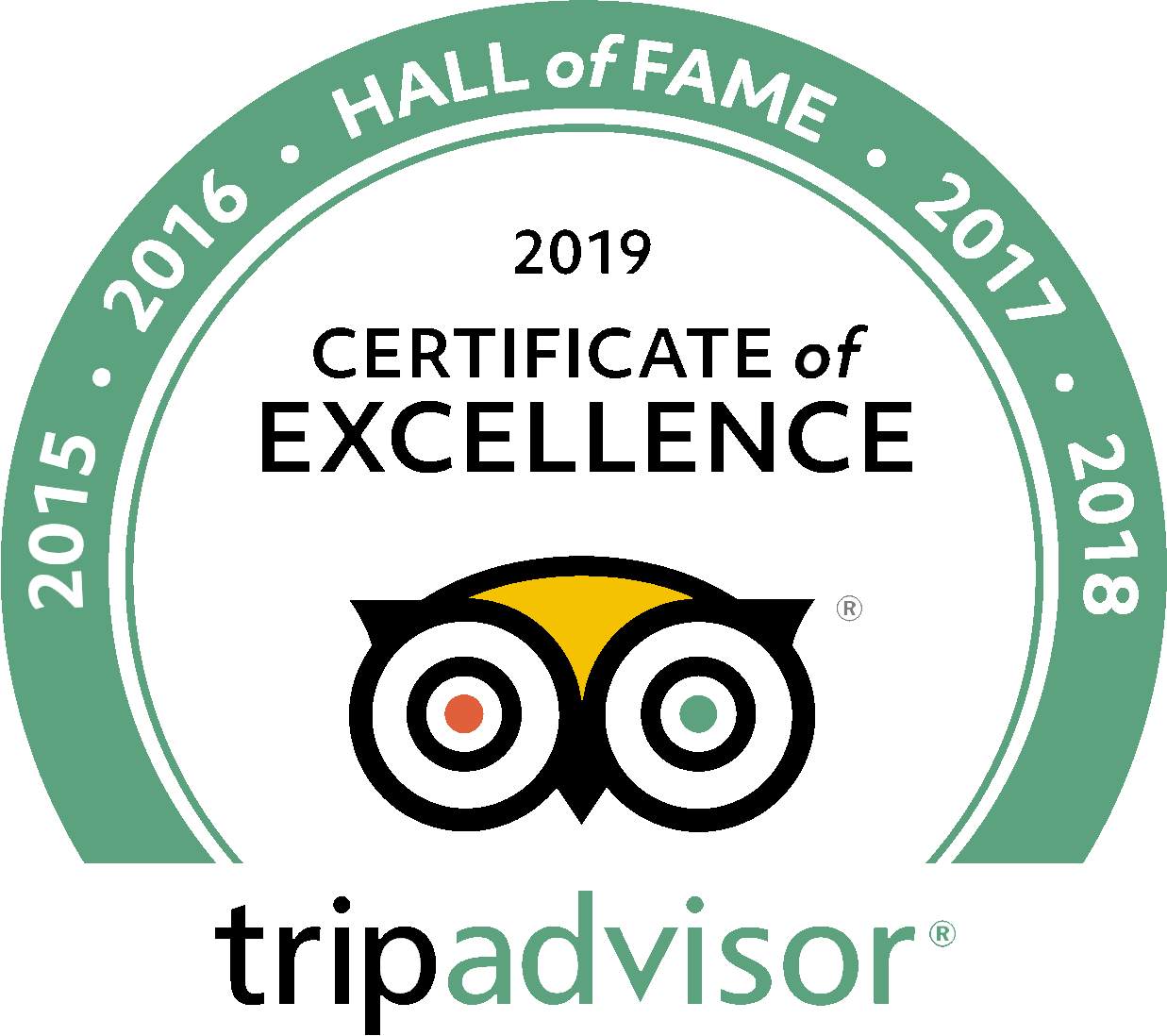 See what people are saying
27 total reviews
Leave a review
5.0/5 (based on 27 reviews)
A MUST DO when in Florence!
Reviewed by
Donna L Harper
So happy we chose this tour. Our tour guide was outstanding. Giving just the right information needed without giving TOO Much. The wine tasting experience was the best one I've had. They made it so easy to order and ship wine back to our home. There are two other none wine tasting stops included. I am so glad we did them too.
Reviewed by
Christopher Sherwood
Reviewed by
Ericka Renee LaManna
Frequently Asked Questions
Where to meet?
Viale Filippo Strozzi 1, in front of the small fortress. A representative will be there holding a sign with our company name on it.
What to bring?
* Sunscreen in the summertime. * A bottle of water * Comfortable walking shoes * An empty stomach!
I'd prefer a private day trip, can this be arranged?
Absolutely, yes! We offer a similar private day trip from Florence, including private transportation that will pick you up/drop you off directly from your Florence accommodation. Check our the tour description below, and enquire with one of our Travel Experts for more information. WINE DAY IN THE CHIANTI HILLS FROM FLORENCE
Is this a private day trip?
No, this is a small group tour so you'll enjoy the day with fellow travelers.
Is a guide included on this day trip?
No, but you'll be accompanied by one of our fabulous staff members and a driver is included for the entire day so drink as much wine as you feel like.
Are lunch and wine included in the price of this day trip?
Yes, absolutely. It's all included in the tour price.
What if I don't like wine?
If you're not interested in a wine-focused day trip from Florence, feel free to contact us so we can make alternate plans for your travel to the countryside.
What to bring?
* Sunscreen in the summertime. * A bottle of water * Comfortable walking shoes * An empty stomach!
Where to meet?
Viale Filippo Strozzi 1, in front of the small fortress. A representative will be there holding a sign with our company name on it.
show more frequently asked questions