Small Group Pesto Cooking Class in Cinque Terre
Sip wine and learn the secrets of making pesto in a local's picturesque home in Riomaggiore
Travel Flexibly
·
2.00h
·
Cinque Terre, Italy
Have you ever dreamed of mastering the art of making genuine Italian pesto while savoring the breathtaking views of Cinque Terre's rugged coastline? Then join our pesto cooking class for a one-of-a-kind experience led by a local host who will guide you through traditional and modern pesto-making techniques. Paired with an appetizer and local wine, this culinary adventure will leave you with not only a jar of self-made pesto but an intimate taste of Italian culture and hospitality.
Pesto Cooking Class in Riomaggiore​
A Warm Welcome to Cinque Terre ​
Appetizer with Local Wine
All About Pesto
Hands-On Cooking Class
Tasting Time
Small Group Experience
Unmissable Experience in Cinque Terre
Welcome to your one-of-a-kind cooking class in Cinque Terre. Here, on the terraces overlooking the sea and alongside a picturesque vineyard, you'll discover the secrets of making authentic pesto alongside your local host. Start your tour by learning the secrets of pesto alla Genovese, and how to select the best basil plants and quality ingredients.
After enjoying a glass of wine from a local winery that's been paired perfectly with an Italian appetizer, roll your sleeves up and get hands-on during a pesto cooking class. Choose between traditional and modern techniques, learn essential tips and tricks, then take your pesto home to enjoy at your leisure.
Express Pesto Cooking Class in Cinque Terre Description
Your 2-hour tour includes:
History and introduction to Spezia's pesto

Hands-on pesto-making using traditional and modern techniques

Appetizer and glass of local wine from a local winery

Take-home package of your freshly made pesto

Enjoy warm Italian hospitality

Small group experience with a certified host
A Warm Italian Welcome
Welcome to Cinque Terre, a group of five beautiful fishing villages along Italy's rugged coastline in the Liguria region. Here, the scent of fresh basil blends with the aroma of local seafood, and fine wines are part of everyday life. Your host's home, located in Riomaggiore, is the perfect place to discover traditional Italian cooking. At the scheduled time, you'll arrive at your host's home, ready to start a unique and memorable cooking experience.
Your host for the pesto cooking class will be a local food lover who is moved by a real passion for cooking and local culture, offering an authentic taste of Ligurian tradition.
Learn the Secrets of Authentic Pesto
After settling in, your local hosts will introduce you to the captivating history of Spezia's pesto. You'll learn about the meticulous process of choosing the right basil and other quality ingredients before getting hands-on. Learn the ins and outs of both traditional and modern techniques, and whether you opt for the classic approach with a mortar and pestle or the streamlined use of an electric blender, your hosts will be offering helpful tips throughout.
Enjoy Delicious Wine and Appetizers
Of course, no visit to an Italian home would be complete without wine and an appetizer, and your host has just the thing to showcase the rich flavors of the region. Enjoy a glass of carefully selected wine from a local winery, paired with a tasty appetizer that features local ingredients and flavors. Throughout the tour, you'll also get to know the vibrant culture Italy is renowned for and learn insider secrets on new areas to explore after your tour.
Then, before you leave, your hosts will package the pesto you've made so you can take it home. Whether you decide to enjoy it on a rocky cliff overlooking the sea or incorporate it into your favorite dish at home, this personal touch ensures that the flavors and memories of Cinque Terre stay with you long after the tour ends.
What you get with this tour
Superb Cinque Terre views
Discover the secrets of authentic pesto
Learn traditional and modern preparation methods
Wine from local Possa winery
Take home your freshly made pesto
Friendly, English-speaking host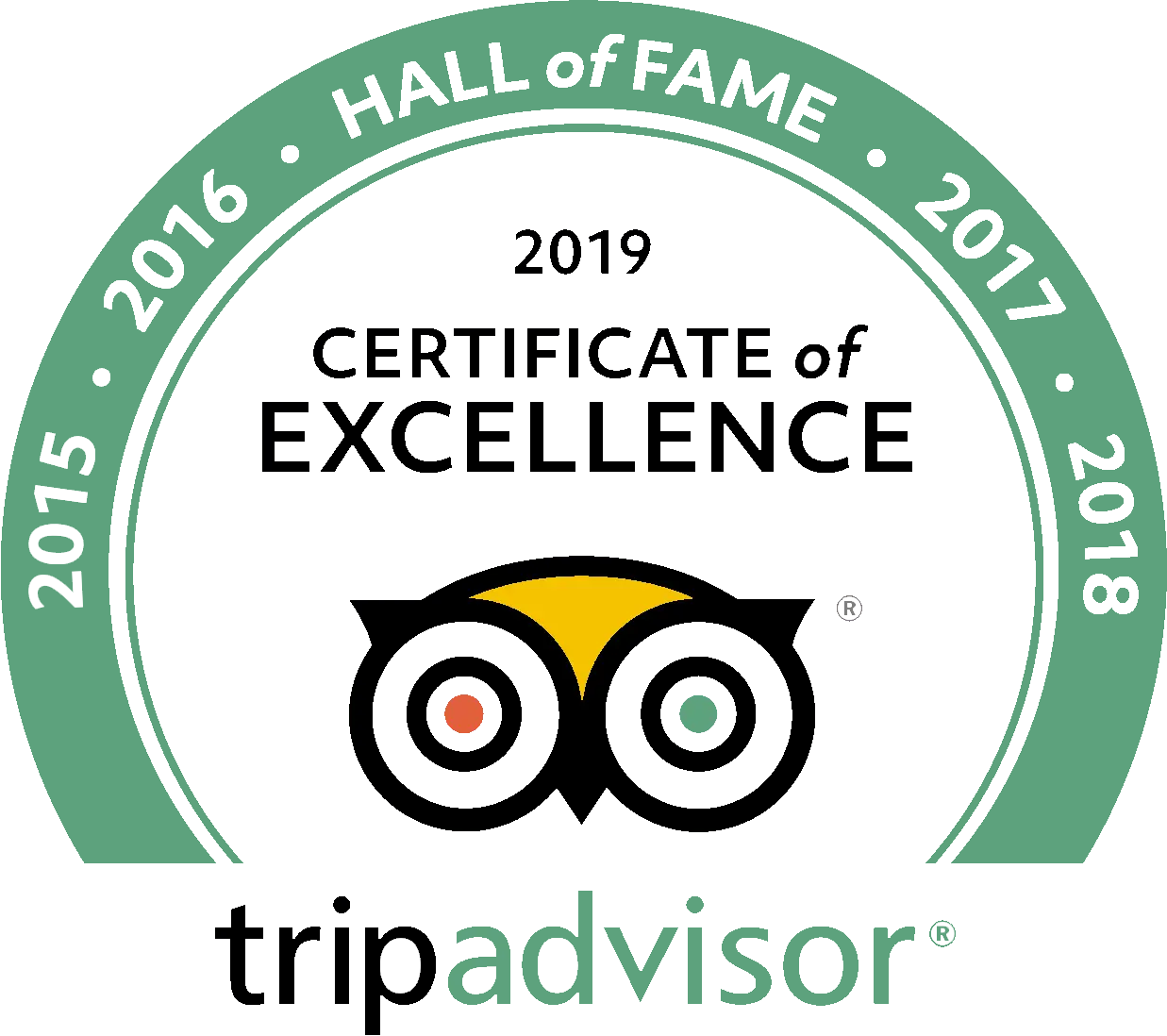 See what people are saying
0 total reviews
Leave a review
0.0/5 (based on 0 reviews)
Frequently Asked Questions
What to bring?
A phone or camera to capture epic photos and an excitement to learn new skills!
What to bring?
A phone or camera to capture epic photos and an excitement to learn new skills!
Is this tour run by The Tour Guy?
No, this tour is operated by one of our trusted and vetted partners in Italy.
What if I have concerns about my mobility on this tour?
If you have any doubts about your mobility, please let us know beforehand, and we will do our best to pair you up with a host who has an accessible entrance and dining area.
What happens if it rains?
We run our Italy culinary experiences rain or shine. If the weather is extremely bad and your host has to cancel or delay, we will let you know as soon as possible.
Is there any chance my tour might be canceled?
On the rare occasion the tour is canceled, we'll inform you as soon as possible. We will work with you to reschedule your tour when possible or provide a full refund.
Is lunch or dinner included in the price of the tour?
No, lunch is not included in the price of the tour. However, appetizers will be served, and you will get to take home the pesto you helped to make during the cooking class.
What if I have food allergies, intolerances, or other dietary requirements?
Please contact us in advance so we can do our best to accommodate your needs. We will work with our hosts to provide you with a fitting menu.
Are drinks included in the price of the tour?
Yes, a glass of local wine is included in the price of the tour. Water will also be served throughout the experience.
Can I bring my kids, and do I have to pay for them?
Yes, everyone is welcome on our Italy culinary experiences. Infants (0 to 3 years old) are free, and we offer a reduced price for children. Please choose accordingly during the booking.
Does this tour include hotel pickup?
No, hotel pickup is not included on this tour. You'll meet your host at the designated meeting point.
Where does this tour end?
This tour finishes at the host home. Your host will be happy to offer recommendations if you'd like to continue exploring Cinque Terre afterward.
show more frequently asked questions