Small Group Pasta & Tiramisu Cooking Class in Cinque Terre
Step into a local host's home in Cinque Terre, to discover the art of Italian cooking
Travel Flexibly
·
3.00h
·
Cinque Terre, Italy
Ever dreamed of crafting your own pasta and tiramisu in the unmatched setting of an Italian home in Cinque Terre? Then come along on this small group culinary experience, hosted by a local eager to welcome you into their home and share recipes that have been passed down for generations. Plus, with an authentic aperitivo to start and time to indulge in your creations, while sipping carefully selected wine, you'll leave with a thorough introduction to the essence of Italian living.
Riomaggiore Cooking Class​
Hands-On Cooking Experience​
Pasta Secrets Unveiled​
Two Shapes of Pasta​
Tiramisu Dessert​
Meet Fellow Food Enthusiasts​
Local Home Experience​
Welcome to your unforgettable culinary experience in the heart of Cinque Terre. Here, amid the enchanting cliffside houses, your local host will share the secrets of Italian cuisine, and you'll roll up your sleeves to create your own pasta and tiramisu. Throughout, you'll learn invaluable tips and techniques, many of which have been handed down for generations.
After the class, sit with your host and your fellow food lovers, and indulge in the delectable pasta and tiramisu you've prepared, and sip handpicked local wines and beverages. As you dine, engage in interesting conversations with your host, discover authentic Italian culture, and learn about new spots only known to locals to explore afterward.
Pasta & Tiramisu Cooking Class in Cinque Terre Description
Your 3-hour tour includes:
Aperitivo including prosecco and nibbles

Learn to create two pasta shapes

Learn to make the perfect tiramisu

Enjoy the food you've prepared

Drinks including water, wines, and select beverages

Small Group experience with a certified host

Enjoy warm Italian hospitality

Authentic experience featuring regional specialties

A Warm Welcome Into a Riomaggiore Kitchen
Located on the picturesque Italian Riviera, Riomaggiore is one of the villages of Cinque Terre, meaning literally "Five Lands". It is a collection of five charming fishing villages tucked daringly on the rugged coastline. It's here where fresh seafood, delectable pesto, and excellent wines are a common theme in daily life, making it an ideal location to learn the secrets of Italian cooking. So, at your predesignated meeting time, you'll arrive at your host's home, tucked in one of these quaint villages, Riomaggiore, ready to delve into a once-in-a-lifetime experience.
After being greeted with genuine Italian warmth and the tantalizing aroma of home-cooked food, you'll begin your culinary journey with an authentic Italian aperitivo featuring Prosecco and light nibbles. While enjoying this pre-meal snack meant to "open" your appetite, your host will provide an overview of the dishes you're about to create and the recipes that have been passed down for generations.
Hands-On Pasta Making
Next, it's time to don your apron and dive into the art of pasta making. Under the careful guidance of your host, you'll learn age-old techniques that have made Italian pasta a beloved staple around the world. From kneading the dough to shaping the pasta, each step is a testament to Italy's dedication to simplicity and high-quality ingredients. Plus, you'll not only gain unique pasta-making skills you can impress your family with once home, but your host will also share insights into Italian cuisine and culture that are rare to experience elsewhere.
The Perfect Tiramisu
When it's time for dessert, you'll learn the ins and outs of creating the iconic Italian sweet treat–tiramisu. With your friendly host leading the way, you'll uncover the secrets to perfectly balancing layers of mascarpone cream, ladyfingers, and a dusting of cocoa. While the origins of this dessert continue to be a topic of debate among various Italian regions, rest assured that the recipe you'll master has been refined and perfected over many generations.
Taste Your Creations
Finally, it's time to reap the rewards of your hard work. Sit down to an indulgent tasting session where you'll savor the pasta and tiramisu you've prepared, perfectly complemented by local wines and beverages. But remember, this isn't just a cooking class topped with a meal.
Your host will also provide you with an insider's perspective into Cinque Terre, sharing hidden gems and local spots to explore during your stay. You'll leave with newfound culinary skills, a deeper understanding of Italian traditions, and a peek into local life, elevating your Italian journey well beyond the usual tourist experiences.
What you get with this tour
Learn to make two pasta shapes
Discover the art of tiramisu
Wines and select beverages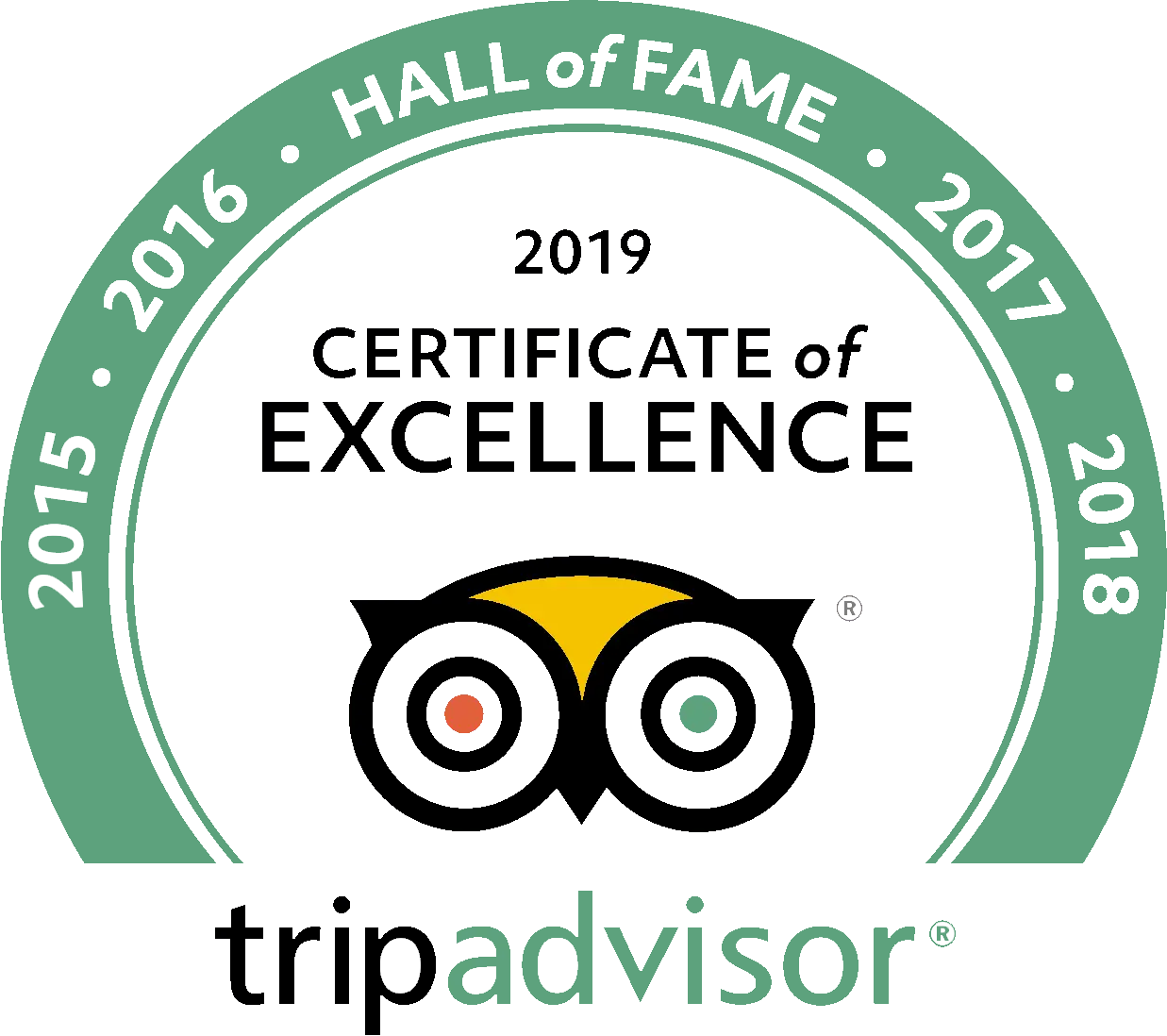 See what people are saying
0 total reviews
Leave a review
0.0/5 (based on 0 reviews)
Frequently Asked Questions
What to bring?
What if I have concerns about my mobility on this tour?
If you have any doubts about your mobility, please let us know beforehand, and we will do our best to pair you up with a host who has an accessible entrance and dining area.
What happens if it rains?
We run our Italy culinary experiences rain or shine. If the weather is extremely bad and your host has to cancel or delay, we will let you know as soon as possible.
Is there any chance this tour will be canceled?
On the rare occasion the tour is canceled, we'll inform you as soon as possible. We will work with you to reschedule your tour when possible or provide a full refund.
Does the food on this tour ever change?
Yes. This culinary experience is all about creating authentic Italian cuisine, and depending on the season and what ingredients are available, what you'll be cooking and eating may change. Rest assured, your host will make sure that everything you try is utterly delicious!
Is lunch or dinner included in the price of the tour?
Yes. Throughout the Italy culinary experience, you'll get to enjoy everything you've prepared along with an Italian aperitivo. Our guests find this more than enough food to replace a full meal.
What if I have food allergies, intolerances, or other dietary requirements?
Please contact us in advance so we can do our best to accommodate your needs. We will work with our hosts to provide you with a fitting menu.
Are drinks included in the price of the tour?
Yes, you will enjoy a glass of prosecco to start, then be treated to water, wines, and selected beverages throughout the experience.
Can I bring my kids, and do I have to pay for them?
Yes, everyone is welcome on our Italy culinary experiences. Infants (0 to 3 years old) are free, and we offer a reduced price for children 8 and under.
Does this tour include hotel pickup?
No, hotel pickup is not included on this tour. You'll meet your host at the designated meeting point.
Where does this tour end?
This tour finishes at the host home. Your host will be happy to offer recommendations if you'd like to continue exploring Cinque Terre afterward.
What to bring?
A healthy appetite and an excitement to learn new skills!
Is this tour run by The Tour Guy?
No, this tour is operated by one of our trusted and vetted partners in Cinque Terre.
show more frequently asked questions