Athens Wine Tasting Tour Under the Acropolis
Sample Greek wine varieties paired with traditional food alongside an expert guide
Travel Flexibly
·
1.50h
·
Athens, Greece
Want to taste your way around Greek's renowned vineyards but don't have the luxury of unlimited time? That's why we're delivering the wine and expertise directly to you in Athens through a comprehensive 1.5-hour wine tasting tour featuring five Greek varieties accompanied by cheese and olives. Our knowledgeable wine guide will take you on a virtual tour through the wine regions of Greece, all while you remain in a comfortable setting beneath the Acropolis.
Spend an evening under the Acropolis
Expert wine guide
Virtual tour of Greek vineyards
Perfectly curated pairings
Central location
Become a Greek wine connoisseur
Meet your small group and certified wine expert in an intimate venue located under the Acropolis, where you'll begin your tasting journey of five Greek wine varieties. Transport back to ancient times to gain a better perception of Greece's wine history, then embark on a virtual tour of the country's wine-producing areas and uncover the distinctive wines they create.
Throughout your 1.5-hour tour, savor expertly matched Greek cheese and olives, and learn the art of wine tasting and evaluation. Wrap up your experience in the company of other like-minded wine enthusiasts, then carry on your stay in Athens armed with newfound wine knowledge.
Athens Wine Tasting Tour Under Acropolis Description
Your 1.5-hour tour includes:
Tasting of five different Greek wines

Sample carefully selected Greek cheese and olives

Wine selection guide and note-taking aide

Expert English-speaking guide

Maximum group size of 16
Superb Location Under Acropolis
Your wine tasting tour begins at 6 pm in a delightful location beneath the iconic Acropolis, allowing you the freedom to spend the afternoon exploring Athens' highlights before settling in for a 1.5-hour experience. This one-of-a-kind venue near the Parthenon offers the ideal backdrop to remember ancient Greek civilization and the city's storied past while you embark on your wine journey. After meeting your guide and fellow group members, it's time to quench your thirst and immerse yourself in this unforgettable adventure.
Sample Five Greek Wine Varieties on a Virtual Tour Through Greece
Seated with a wine list and note-keeping cheat sheet on hand, you'll begin your wine sampling. Without leaving the comforts of your seat, a certified wine guide will take you on a virtual journey through Greece's renowned wine regions and highlight the styles and characteristics unique to each area. As you sample two reds and three whites, each carefully selected to showcase the diversity and richness of Greek wine, your knowledgeable guide will offer insights into what you're tasting and how to distinguish the flavors and characteristics of each wine.
Please note, a valid ID is required in order to participate in the wine tastings.
Perfectly Paired Food
It's not just about the wines on your Athens wine tasting tour, though. In fact, your experience is enhanced by an assortment of Greek cheeses and olives. Sourced from various regions across Greece, these generous snacks not only complement the red and white wines but also provide an authentic introduction to Greece's flavor-packed cuisine. As you savor each bite and sip, your guide will inform you how well-chosen cheeses can enhance wine flavors, allowing you to finish your Athens wine tasting tour will a well-rounded introduction to the world of Greek wine and food.
What you get with this tour
Greek cheese, cold cuts, and olives pairings
Small group of like-minded wine enthusiasts
Virtual tour of Greece's wine regions
Charming location under Acropolis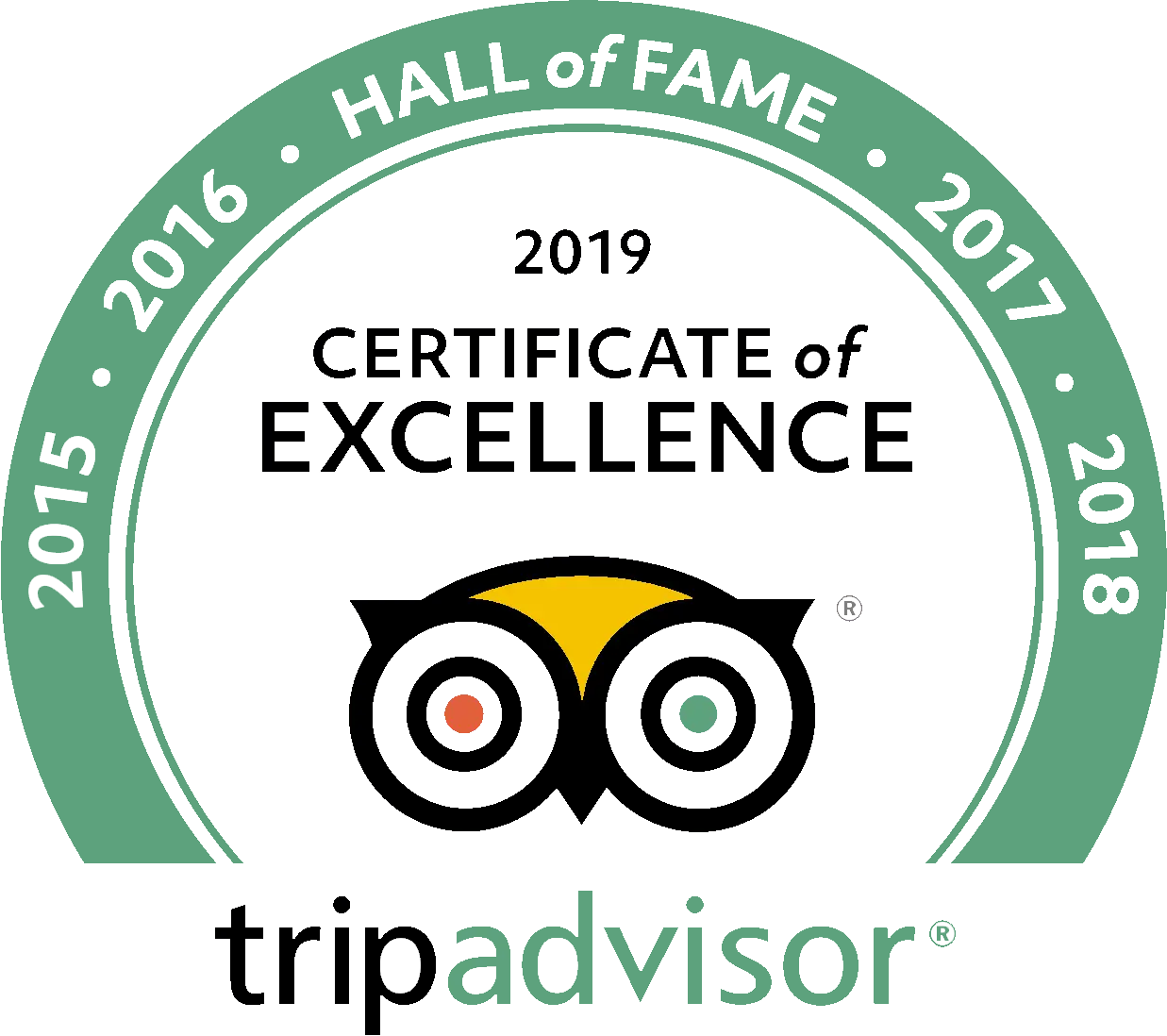 See what people are saying
0 total reviews
Leave a review
0.0/5 (based on 0 reviews)
Frequently Asked Questions
What to bring?
Is this tour run by The Tour Guy?
No, this tour is operated by one of our trusted and vetted partners in Athens.
What if I have concerns about my mobility on this tour?
If you have any doubts about your mobility, please let us know beforehand. This wine tasting is relatively stationary, however, some of the tables we use are high-top.
What happens if it rains?
We run our Athens wine tasting tours rain or shine. If the weather is extremely bad and the venue is closed, we'll inform you as soon as possible.
Is there a dress code to join this Athens wine tasting tour?
While there is no specific dress code, we recommend wearing comfortable, casual, and respectful clothing.
Is lunch or dinner included in the price of the tour?
No, but a hearty selection of local cheese, cold cuts, and olives will be served throughout the wine tasting tour.
Are drinks included in the price of the tour?
Yes! Wine tasting of five different Greek varieties are included in the price of this Athens wine tasting tour. However, any additional drinks are not included in the price of the tour.
What if I have food allergies, intolerances, or other dietary requirements?
Please contact us in advance so we can do our best to accommodate your needs. We will work with our tour partners to provide you with an alternative when possible.
Can I bring my kids?
Of course! Just be aware that younger kids may not enjoy this sophisticated experience, and only those 18 years old and above with a valid photo ID will be able to participle in the wine tastings.
show more frequently asked questions