Half-Day Sailing & Gastronomy Cruise From Athens
Indulge in authentic Greek cuisine cooked onboard the Aiolis Alfa, expertly paired with local wine
Travel Flexibly
·
6.00h
·
Athens, Greece
Greece is renowned for its fresh and flavor-packed cuisine, superb beaches, and idyllic coastlines, but did you know you can combine all three while adding touches of luxury? By booking in for our Athens sailing and gastronomy cruise, hosted onboard the meticulously crafted Aiolis Alfa, you can look forward to an extraordinary day on the Athenian Riviera. You'll explore secluded swimming spots, indulge in a chef-curated Greek feast, and sip wines and beers selected by a sommelier.
Half-day sailing cruise from Athens​
Sail to the island of Fleves
Enjoy the sun and sea on the Aiolis Alfa
Enjoy a meal onboard
Try regional Greek dishes
Take a dip in the Saronic Gulf
Options for snorkeling and fishing
The best sailing tour from Athens!
Begin your adventure at the opulent marina in Palaio Faliro. Board the Aiolis Alfa, a boat crafted with precision and love, and bask in the beauty of the Athenian Riviera as your captain sails toward the serene islands of Attica Fleves/Ydrousa.
The crystalline waters and quiet yet stunning beaches are sure to be calling your name, so hop in for a refreshing swim and admire the underwater world while snorkeling. Then, prepare for the highlight of the excursion–an exquisite Greek tasting menu cooked onboard by Chef Kosta and paired with a degustation of high-quality wine and beer.
Half-Day Sailing & Gastronomy Cruise From Athens Description
Your 6-hour tour includes:
Sailing experience onboard the Aiolis Alfa

Stops at the islands of Attica Fleves/Ydrousa

Tasting menu featuring 10 authentic Greek recipes

Wine and beer degustation

Time to swim and relax on Athens' best beaches

Friendly and knowledgeable crew and professional captain

Small group size
Welcome Aboard the Aiolis Alfa!
Begin your extraordinary day at sea at the picturesque marina of Palaio Faliro, a charming coastal suburb known for its vibrant blend of history and modern seaside allure. Your boat for the day is the Aiolis Alfa, the impressive result of three years of dedicated craftsmanship, which is evident in every fine detail. Meet your crew, get acquainted with the boat's spacious deck, and settle in for your memorable day sailing the Athenian Riviera.
Idyllic Islands & Activities
Watching Palaio Faliro slowly disappear in the gentle wake of the Aiolis Alfa, your captain will expertly make his way to the idyllic islands of Attica Fleves/Ydrousa. On the way (conditions permitting), experience the wonders of sailing as motors are turned off, and the power of the wind is harnessed.
Then, once you've anchored near shore, delight in time to swim and snorkel in crystal clear waters. Near private beaches seem a world away from the bustling streets of Athens, and with free time to snorkel, relax, or try your hand at fishing, this experience is perfectly crafted to suit your preferences. Plus, with all the gear and beach towels provided and a knowledgeable crew to offer tips, all you have to worry about is basking in the beauty of your surroundings.
Gourmet Greek Gastronomy
While you were enjoying the many activities on offer, your chef has been working up his magic behind the scenes. And now, it's the moment you've been waiting for–a superb culinary experience onboard the Aiolis Alfa.
Kostas Thireos, chef and sommelier, will introduce you to a menu of 10 mouth-watering Greek dishes prepared right onboard. From sourcing the freshest ingredients from local Greek producers to using only the finest extra virgin bio olive oil, every dish is a testament to authentic Greek cuisine.
That's not all, though. You'll also be treated to an assortment of high-quality Greek wines and beers, as well as liquors and expertly crafted cocktails if you wish. Once satisfied, begin the scenic journey back to Palaio Faliro, where you'll say farewell to your newfound friends and caring crew.
What you get with this tour
Expertly crafted cocktails
Islands of Attica Fleves/Ydrousa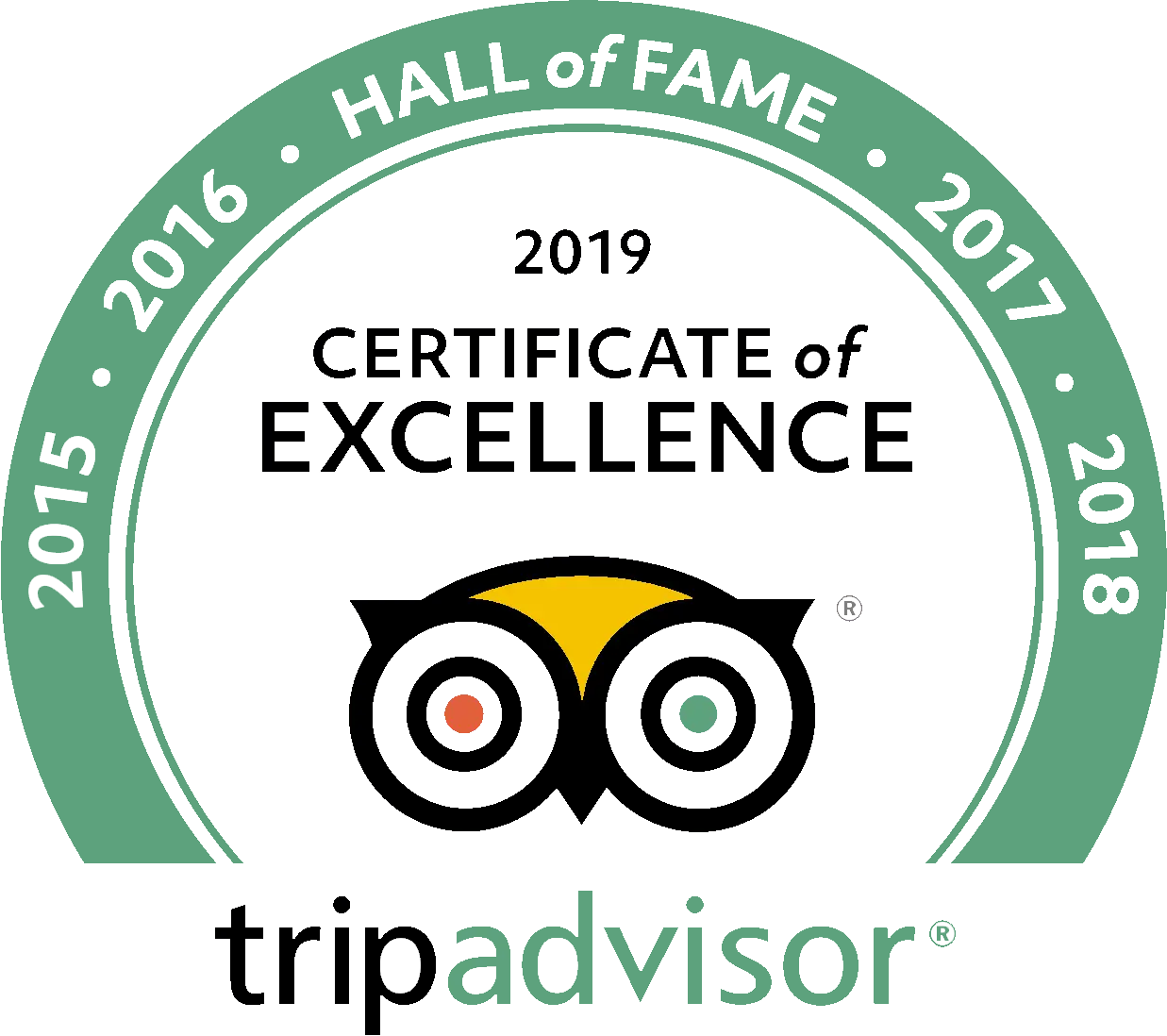 See what people are saying
0 total reviews
Leave a review
0.0/5 (based on 0 reviews)
Frequently Asked Questions
What to bring?
A good camera, layers, swimsuit, and a healthy appetite!
What to bring?
A good camera, layers, swimsuit, and a healthy appetite!
Is this tour run by The Tour Guy?
No, this tour is operated by one of our trusted and vetted partners in Athens.
What if I have concerns about my mobility on this tour?
If you have any doubts about your mobility, please let us know beforehand. This tour includes navigating non-wheelchair-accessible spaces, and depending on conditions, the ocean may cause the boat to shift unexpectedly.
Is there a dress code for this Barcelona Sailing and Dinner Experience?
No, but we recommend bringing a swimsuit and layers as weather conditions can change with little notice.
Should I be concerned about seasickness?
If you're prone to seasickness, we encourage you to bring motion sickness medication along, as it is not provided onboard. We also recommend avoiding liquids and dairy products if you tend to have a sensitive stomach.
Is dinner included in the price of the tour?
Yes, you'll be treated to a tasting menu of delicious and authentic Greek dishes while on board the boat. The menu is carefully curated by chef Kostas Thireos and is a highlight of the experience.
What if I have food allergies, intolerances, or other dietary requirements?
The menu consists of many different types of dishes, so you can find options that are gluten-free, vegetarian, and vegan. However, please contact us in advance so we can accommodate your needs.
Are drinks included in the price of the tour?
Yes, an assortment of high-quality drinks, including wine, beer, liquors, and cocktails, are included in the price of this tour.
Why do I have to pay for my child who's under 6 years old?
We charge a discounted rate for children aged 3 to 11 because we limit the total number of guests on each departure, which includes children.
show more frequently asked questions